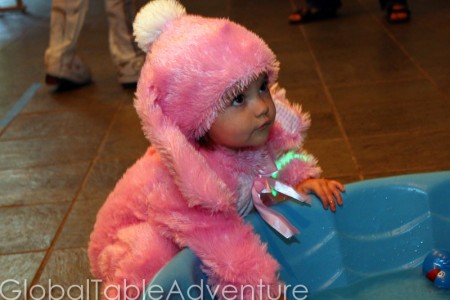 Feel like trick or treating in Costa Rica? You wouldn't be alone.  Although a relatively new holiday to the country, Halloween is growing in popularity with the locals – and why not? Kids get to dress up (and parents brim over with pride). Then everyone eats candy until their tummies hurt. Awesome fun for everyone! (NOTE: Watch out for the rain. October is the rainiest month of the year. Not great for polyester and fluffy bunny costumes).
If Halloween isn't your thing, you can just eat the candy! Or ice cream. Rumor has it that, in Costa Rica, you can get ice cream in "sour cream" flavor. Do you think it would be good on baked potatoes? Or a milkshake..? The entire concept is fascinating to me. Perhaps making it would be easier than yesterday's epic fail.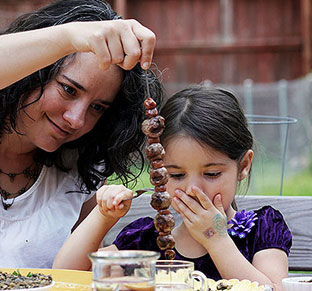 Hungry for more?
Be notified when National Geographic releases my memoir.
Simply fill in your details below.