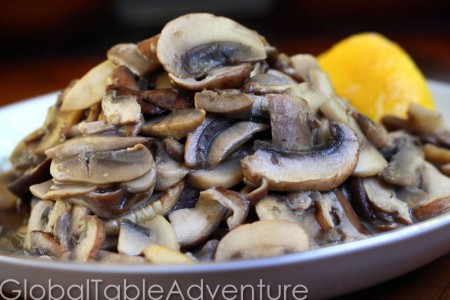 Serves 4
The people of the Congo forage for mushrooms deep within the forest. Mushrooms provide important nutrients and calories, especially when meat is scarce. This recipe is all about the lemon – with a flavor so intense that it brightens up any dish. Would be great with fish or wild rice.
Ingredients:
oil
8 oz button mushrooms, sliced
8 oz shiitake mushrooms, sliced
8 oz baby bella mushrooms, sliced
1 lemon, juiced
salt & pepper
Method:
Heat up some oil in a large pan or wok over medium-high.
Throw in the mushrooms.
It's not easy to chop a pound and a half of mushrooms. Unfortunately, Ava's too young to use a knife or I would have put her to work.
Mushroom #1 – button mushrooms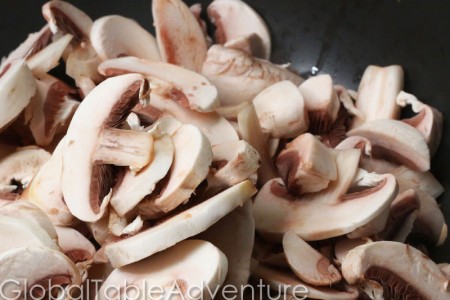 Mushroom #2 – baby bella mushrooms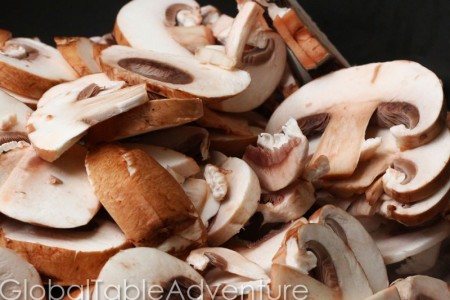 Mushroom #3 – shiitake mushrooms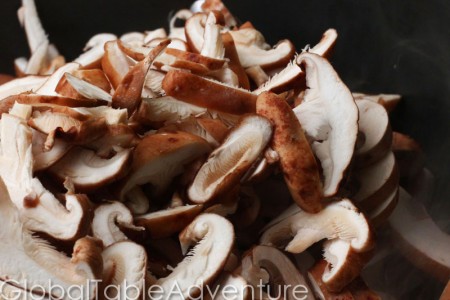 Sautee until the mushrooms are soft. Lots of juices will accumulate in the pan. That's ok, they form a light sauce around the mushrooms.
It might be looking like mushrooms are the star of this dish but you're sorely mistaken.
The lemon steals the show.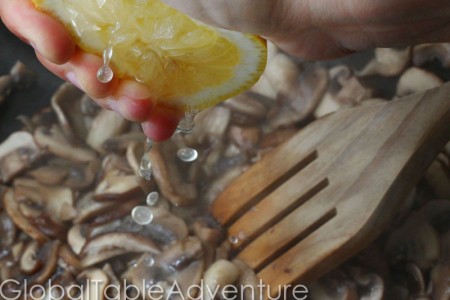 Once squeezed, the citrus juice coats the mushrooms, making them nearly as tart as lemon meringue pie. Without the sugar, of course. Just be sure to add plenty of salt and fresh pepper to finish the dish off.
Num. Num. Num. My condolences to all those who don't enjoy mushrooms.  Or lemons, for that matter.
I'll take your portions.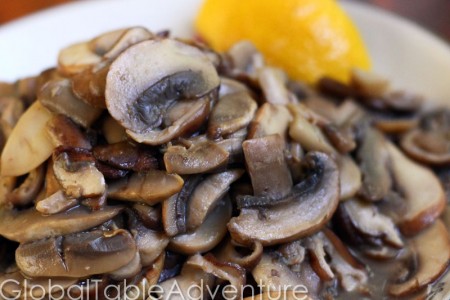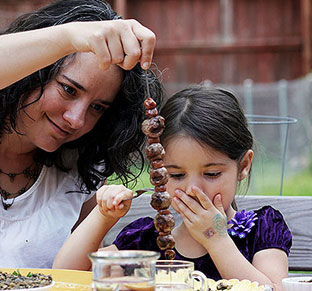 Hungry for more?
Be notified when National Geographic releases my memoir.
Simply fill in your details below.