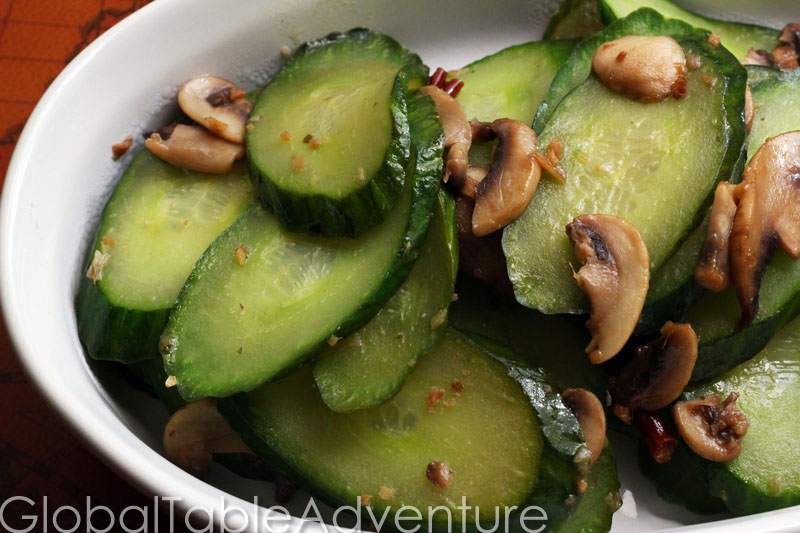 Serves 4-6 as a condiment
This side dish from north china is crispy, spicy and tart. A great condiment for heavy meat dishes.
Ingredients:
1 Asian or English cucumber, sliced on a bias
2 tablespoons sesame oil
1 1/2 tsp ginger, minced
1 1/2 tsp garlic, minced
1 chili pepper, crushed
3 mushrooms, sliced
2 Tbsp rice vinegar
2 Tbsp water
2 tsp brown sugar
Method:
Heat sesame oil over medium heat. The smell is wonderful and nutty.  Add garlic…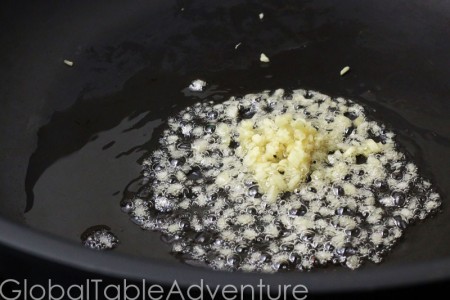 And ginger.. As soon as it starts to smell like heaven …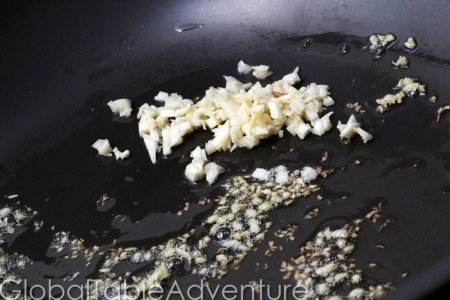 Add mushrooms and chili pepper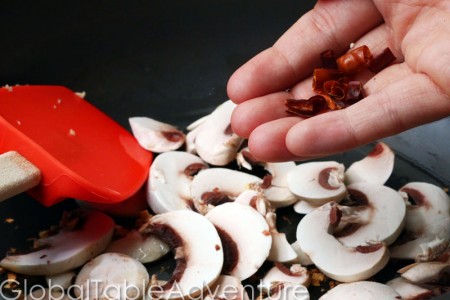 Cook until mushrooms are soft. Then add vinegar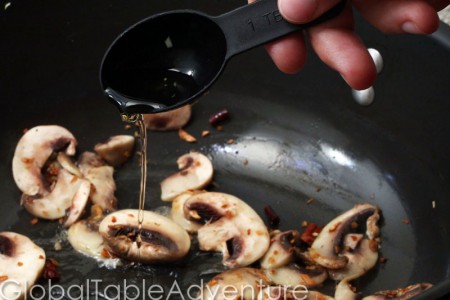 and sugar.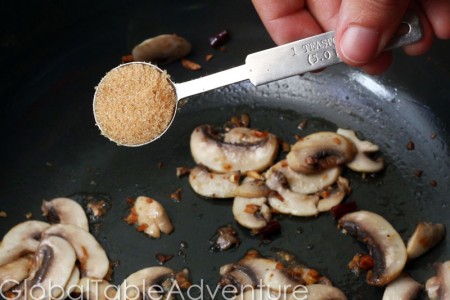 Don't forget a splash of water, especially if the pan looks to be drying out.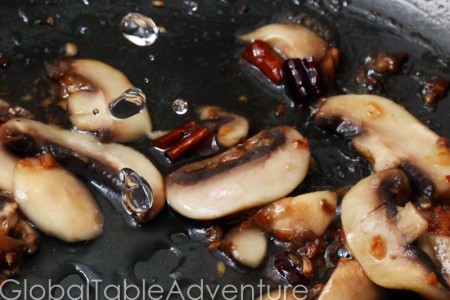 Finally, add the cucumbers and cover. Cook until tender.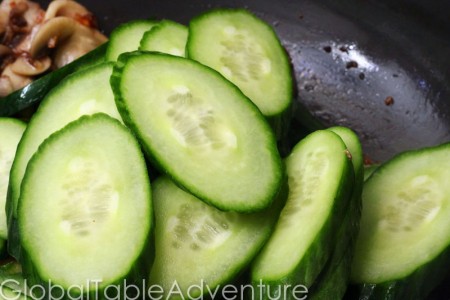 Here's the final dish! Chill it completely before eating.
Except for that little piece you sneak while cooking. You know, to decide if it has enough flavor.
Speaking of which, feel free to play around by adding more or less vinegar and sugar.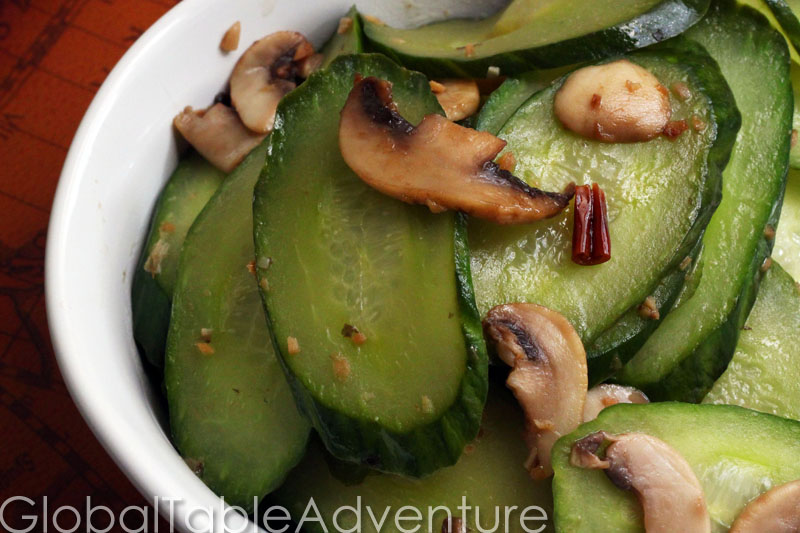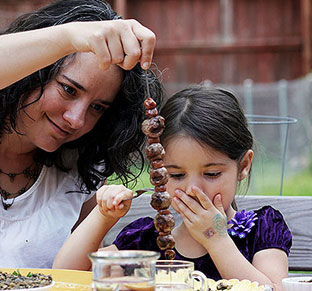 Hungry for more?
Be notified when National Geographic releases my memoir.
Simply fill in your details below.