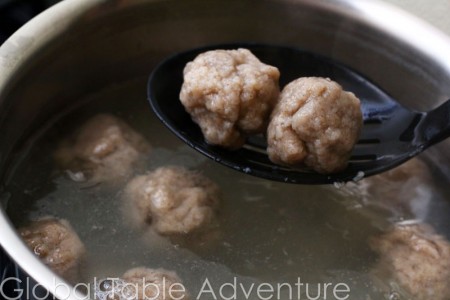 Serves 2-3
Millet flour tastes like wheat flour on steroids. These dense, rather pasty balls are traditional in parts of Africa, particularly central and eastern. They add body and substance to any number of stews and sauces.
Ingredients:
1/2 cup flour
1/2 cup millet flour (available at some health food stores and African markets)
1/2 cup water
Method:
Combine all ingredients in the top of a double boiler.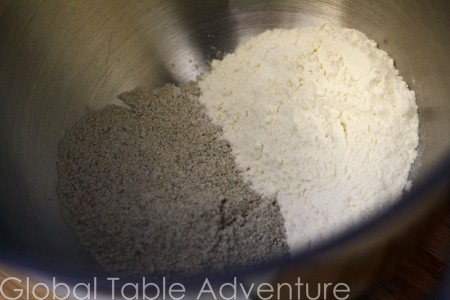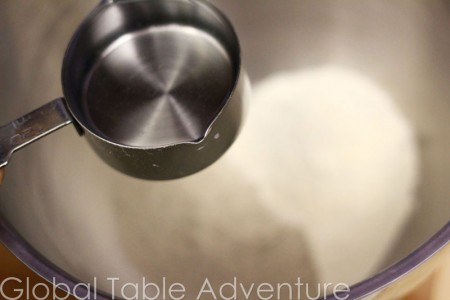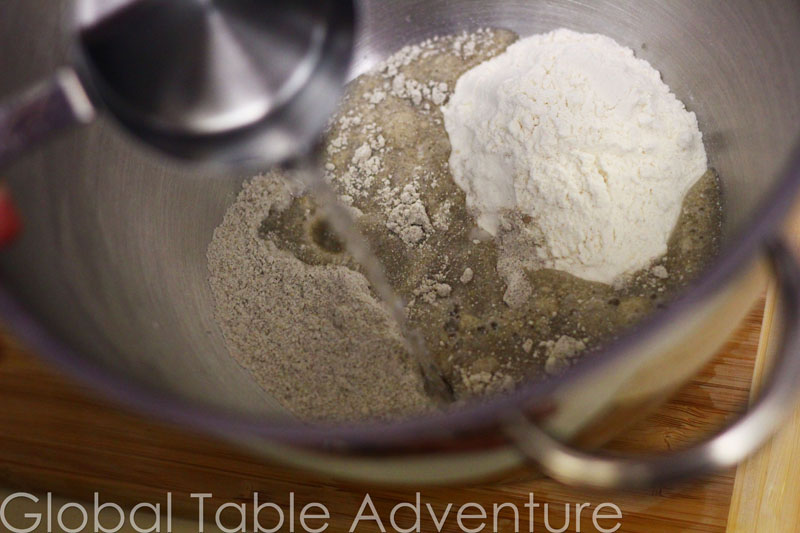 Once everything is mixed together, it will be pasty and sticky.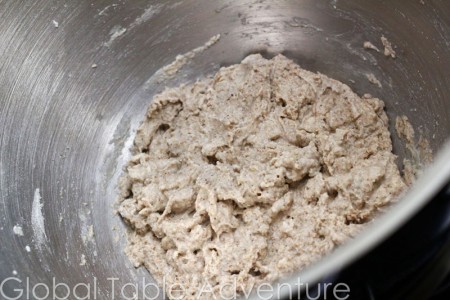 Cover and cook over double boiler for about 30 minutes, or until it looks somewhat dried out, but still pasty and sticky.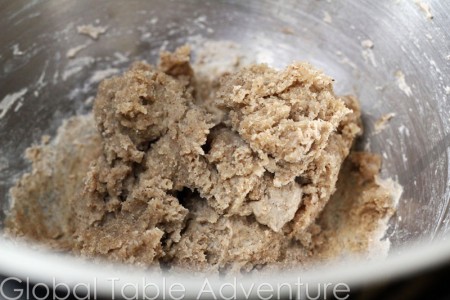 Meanwhile, bring a pot of salted water to boil.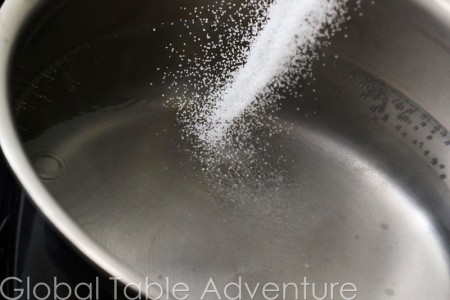 Drop in balls of dough and simmer until they float, about ten minutes.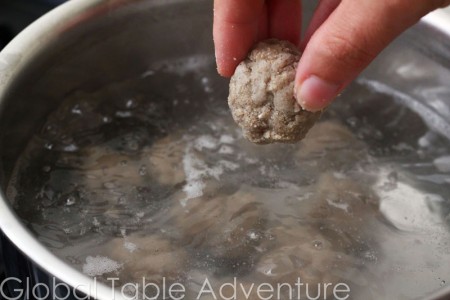 They'll be dense – perfect filler for a hungry tummy.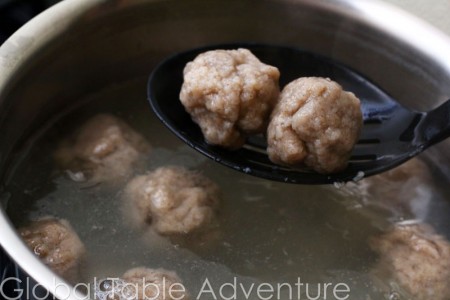 Serve with sauces or stews, like this Lamb Stew from Chad.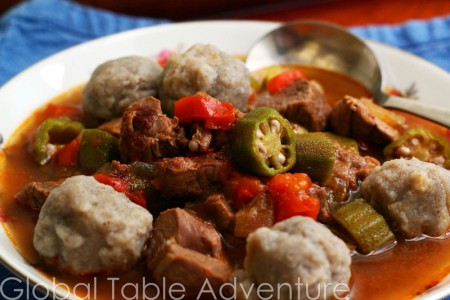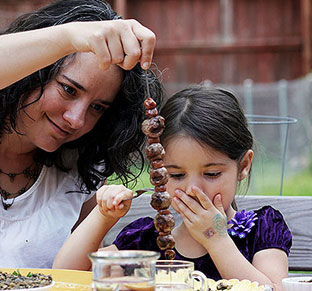 Hungry for more?
Be notified when National Geographic releases my memoir.
Simply fill in your details below.