Greetings Adventurers.  Mr. Picky Eater here.  Sasha is down for the count with a virus of some sort.  She's running a temperature off and on up to 103° and not able to participate in any activity other than rest or delirium.  Hopefully we'll see you next Tuesday where we'll be doubling up to make up for lost time.
Please take a tour through our archives this week. You can use the calendar on the right to read all the posts we've written, from the beginning of February! You can also look at our recipes by country.
(Insert pic of the greatest Doctor of all Time:  Doctor Who)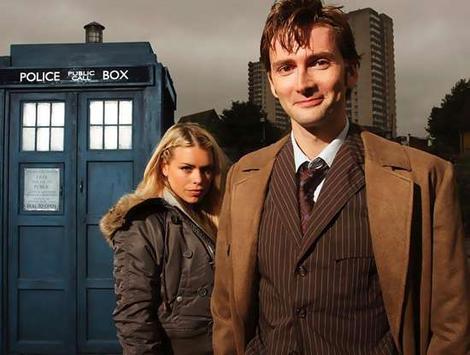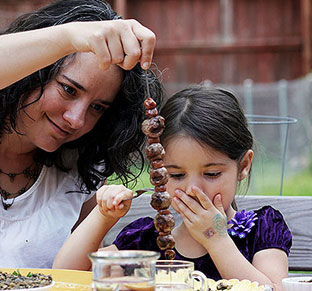 Hungry for more?
Be notified when National Geographic releases my memoir.
Simply fill in your details below.