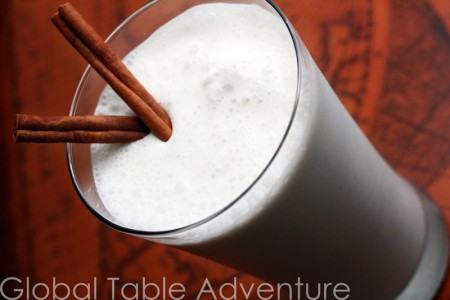 Serves 2
Slurping this Cape Verdean inspired coconut milkshake is a lesson in the happy things sugar can do for us. The cinnamon sticks are the best part – as you dunk them in the milkshake and lick them clean, the cinnamon flavor fills your mouth. Try it!
Please note:  this recipe is just for fun – inspired by the authentic recipe from Cape Verde for Coconut Milk. You'd be more likely to find this at a resort on the island than in someone's home.
Ingredients:
3 cups ice cream
3/4 cup coconut milk
1/4 cup milk (optional – depends how thick you like your shakes)
cinnamon or cinnamon sticks for garnish
Method:
Scoop your ice cream.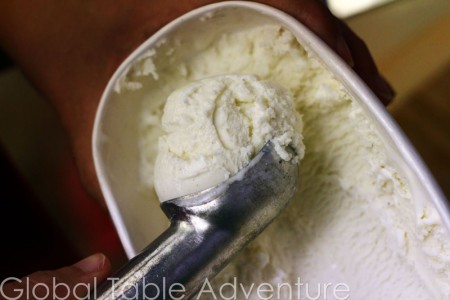 Keep going until you have 3 cups!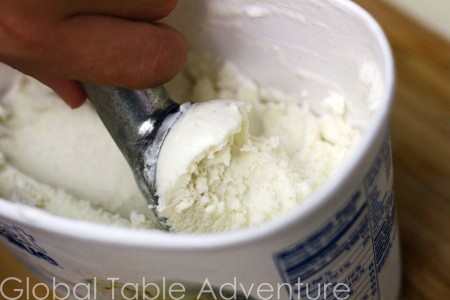 Add the ice cream to your blender…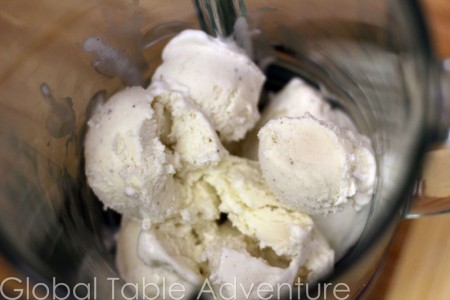 Pour in the coconut milk…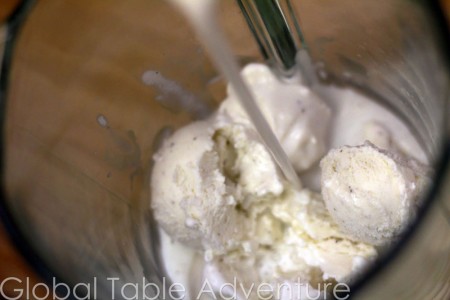 And the regular milk – if you like your shake on the thinner side…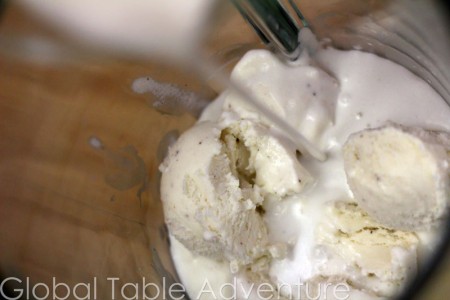 Blend and serve immediately. Make sure you garnish with cinnamon sticks or the whole recipe is ruined. I'm not kidding.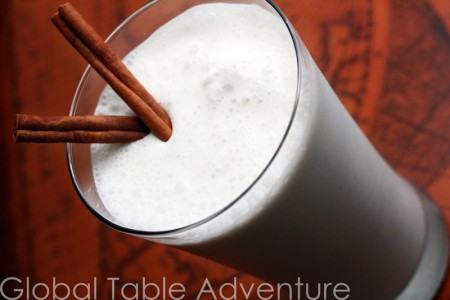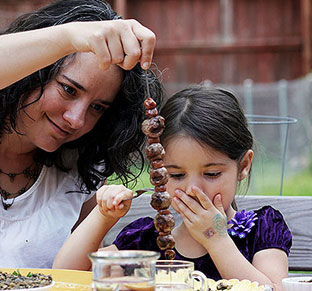 Hungry for more?
Be notified when National Geographic releases my memoir.
Simply fill in your details below.