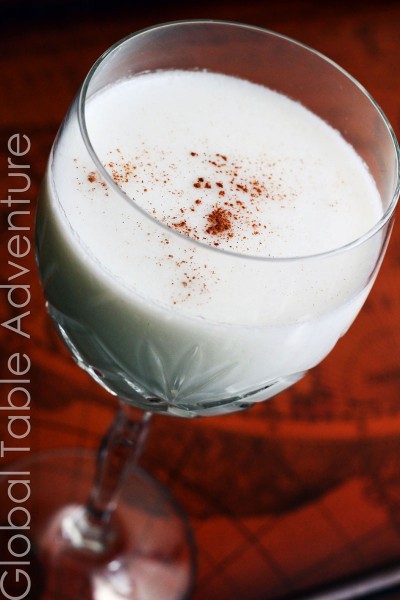 Serves 2
Intended to be drunk cool, but not cold, our creamy Cape Verdean chiller will transport you to the islands. A favorite with Cape Verdean children. 
The coconut is a common ingredient in the Cape Verde islands -in the 1600's the coconut was already being transported to America via west African and Cape Verde… (source) 
NOTE: If you add ice or refrigerate this drink the coconut milk will congeal.
Ingredients:
1 cup coconut milk
2 cups milk
cinnamon, for garnish
Method:
Swirl together coconut milk with milk. Sprinkle with cinnamon and enjoy.
Let the dance begin!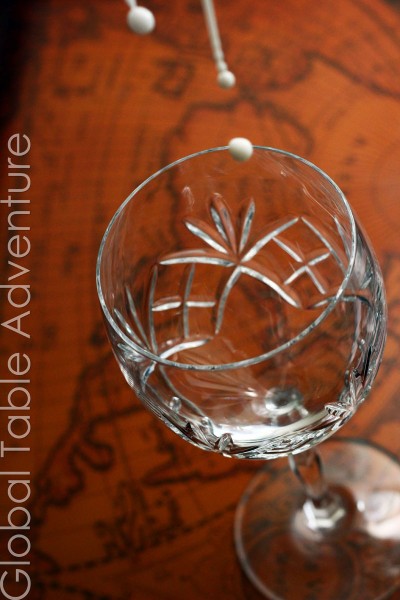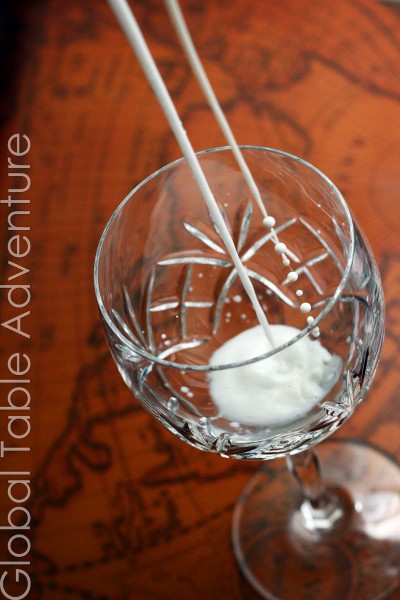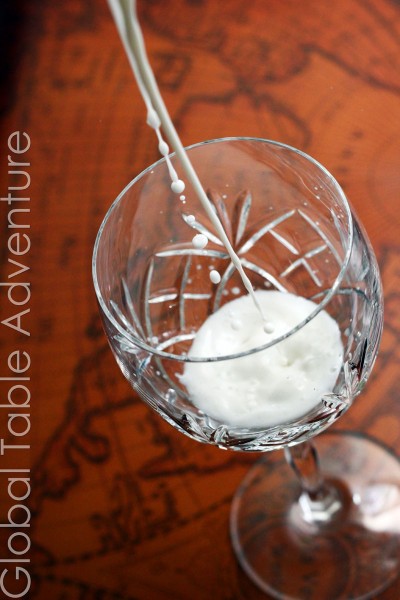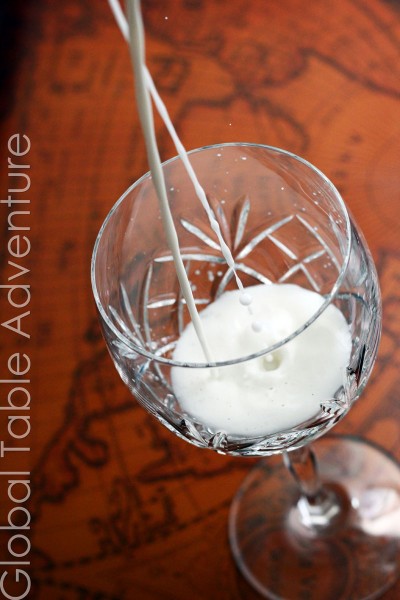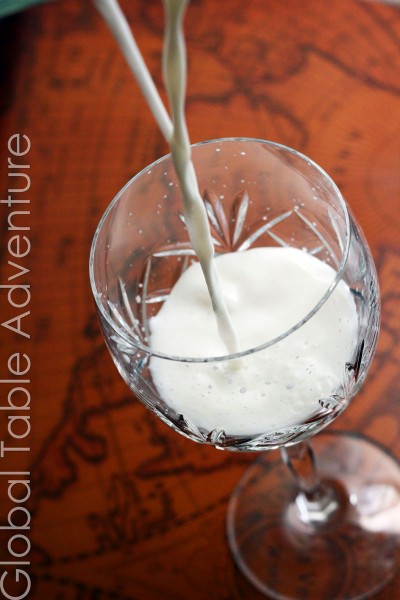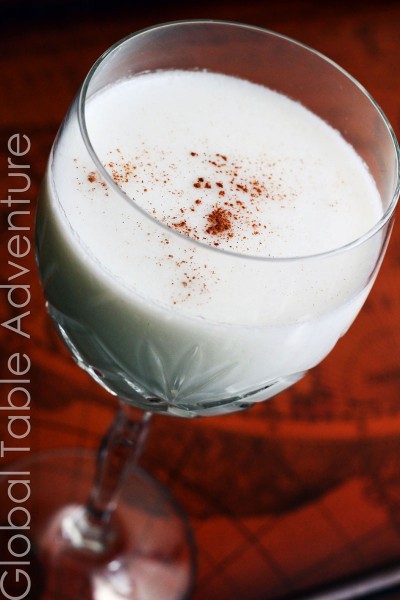 I don't know about you, but these pictures make me insanely happy. All drinks should be this fun to make.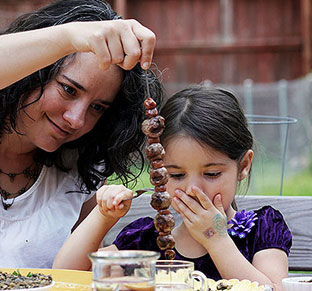 Hungry for more?
Be notified when National Geographic releases my memoir.
Simply fill in your details below.