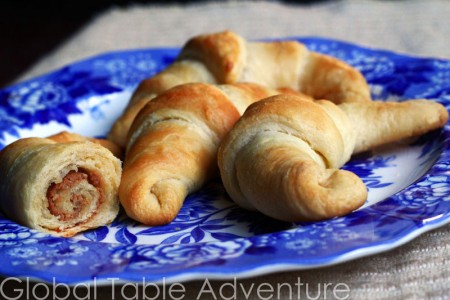 Makes 8 mini Peanut Butter Croissants
Peanut butter rolled up into a steamy hot croissant – the ultimate snack, perfect with breakfast, lunch or dinner. While you are welcome to use homemade croissant dough, I had to take a short cut – it was one of those weeks. We'll call this fast food for the home cook.
I guess you could say that my super-cook is giving way to super-mom. There was a time when I made my very own croissants from scratch. And I'll surely do it again, once Ava gets a little bigger and I can borrow her muscles to roll out the dough. For now, thank goodness for all-natural convenience products, like Immaculate Crescent Rolls.
Ingredients:
1 package refrigerator crescent rolls (or make your own croissants with the amazing recipe in Tartine, as recommended by David Lebowitz)
8 tsp of peanut butter (1 tsp per roll)
Method:
Preheat the oven to the temperature indicated on your Crescent roll tube.
Gather your ingredients…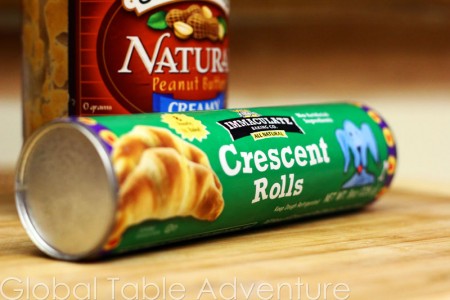 Roll out the dough into neat little triangles and spread with a thin layer of peanut butter. Leave a quarter to a half inch border.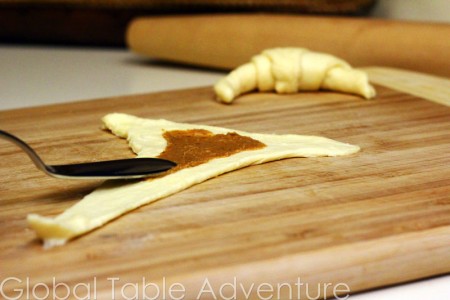 My husband had lots of comments about what this looks like. I'll leave it to your imagination. Boys are so fifth grade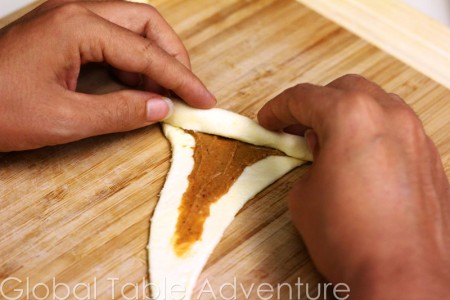 Roll it up…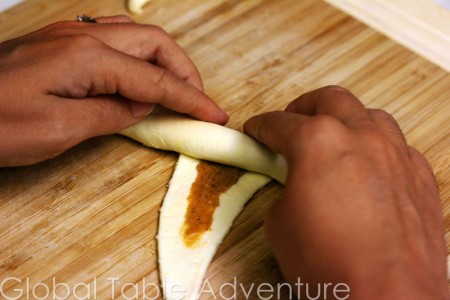 Getting there..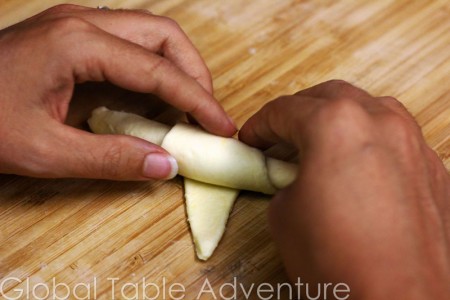 Almost!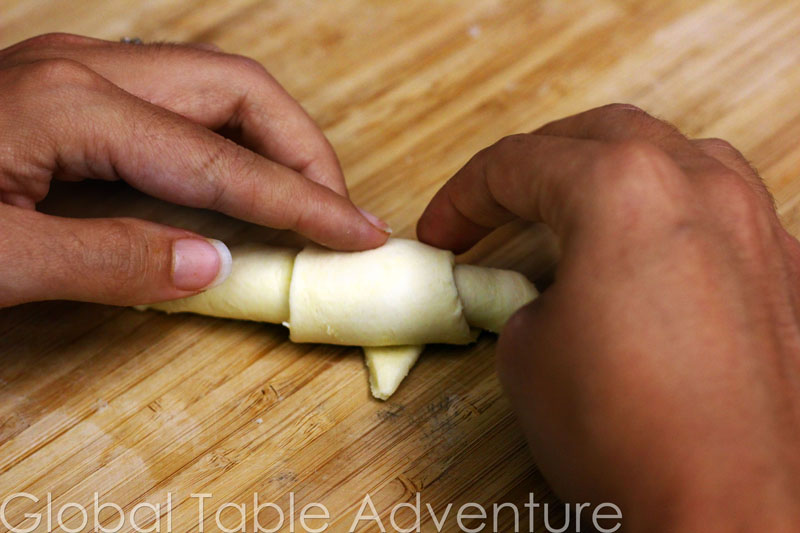 Done!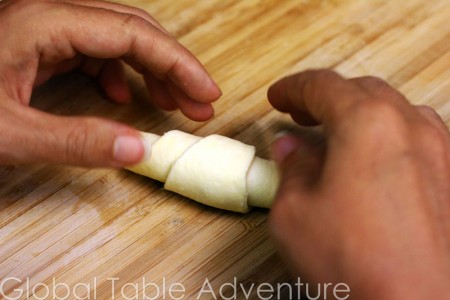 Done! Place them on a cookie sheet and bake until golden (according to package instructions).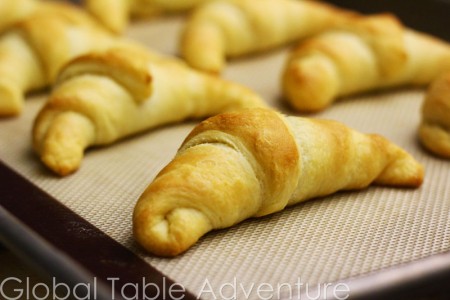 Just look at this. I'm telling you, it tastes like "good."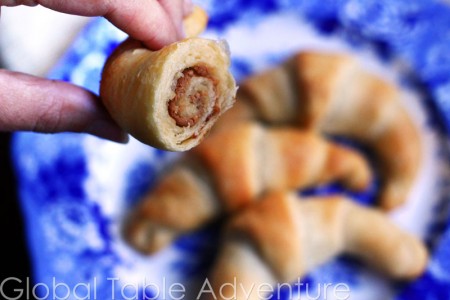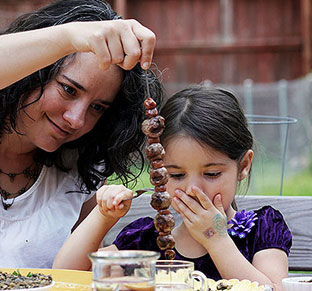 Hungry for more?
Be notified when National Geographic releases my memoir.
Simply fill in your details below.