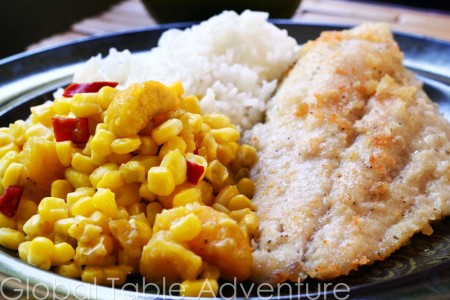 Serves 3
Fried fish is a common food around the world. At its best this dish is crispy with a moist, flaky interior. The secret to great fried fish is to preheat the oil completely before adding the fish. Also, dredging the fish in a little flour ensures a golden, crispy surface. You can use any fish, just watch the thickness – thin pieces will cook up in a flash.
Ingredients:
3 fish fillets (we used catfish)
1/4 cup flour
1 tsp pepper
1 tsp salt
Method:
In a large plate, stir together flour, pepper, and salt.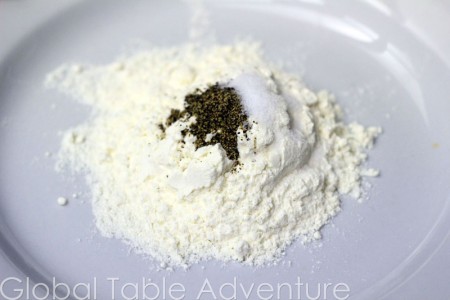 Dip fish into the flour, lightly coating both sides. Shake off excess.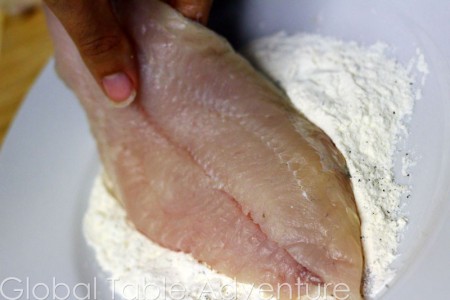 Heat up enough oil to come up the sides of the pan about 1/4″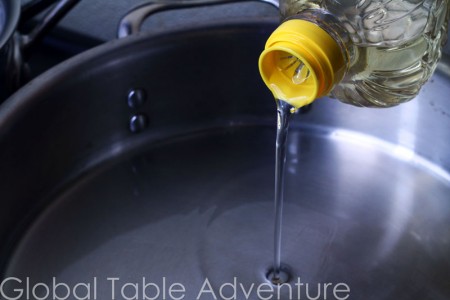 When hot (your flame should be around medium/medium-high), add fish. You can test to see if its ready by dripping a tiny drop of water in the pan. If it sizzles, it is ready. I love the sound of sizzling oil.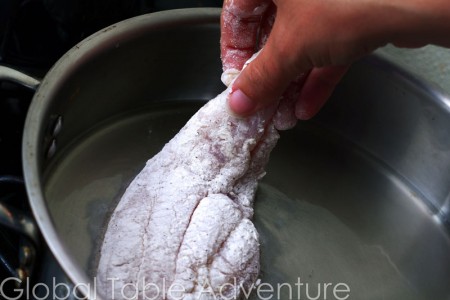 Cook on each side until golden brown.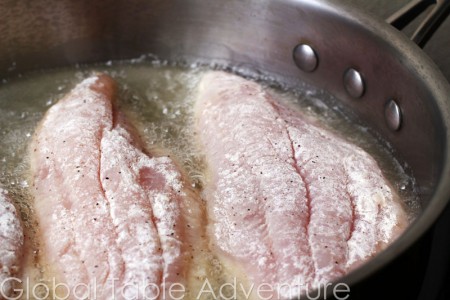 Drain over paper towels to remove excess grease. At this point you can season with a little extra salt and pepper, if desired.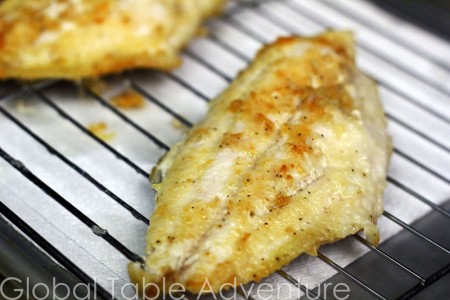 Serve immediately along side a big appetite!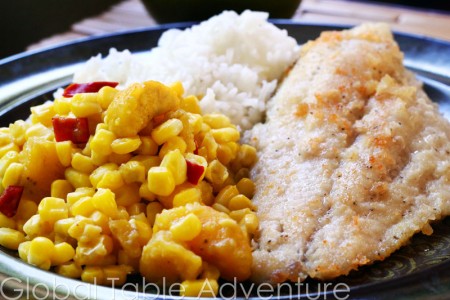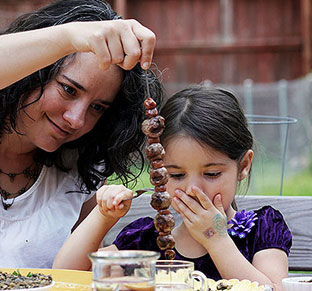 Hungry for more?
Be notified when National Geographic releases my memoir.
Simply fill in your details below.