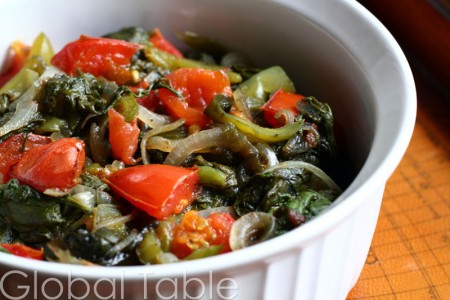 Serves 2-4
I love this easy, no-nonsense, super healthy side dish from Botswana.  Simply steam spinach in its own juices until all the vegetables are soft. If you'd like to leave the tomatoes a little firmer, add them half way through cooking.
Ingredients:
1 lb baby spinach
1 large onion, sliced thinly
2 tomatoes, chopped
1 green pepper, sliced thinly
oil
salt
pepper
Method:
1. Add all ingredients to  a large skillet or wok. Cover and heat over medium-low, stirring occasionally. Cook for about 30 minutes, or until all vegetables are soft. Serve hot.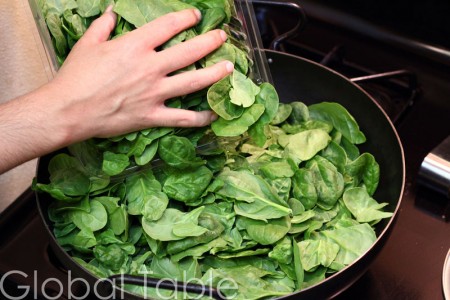 The thinner the onion, the quicker it will cook and become tender. Look how pretty – you can see the knife through the onion!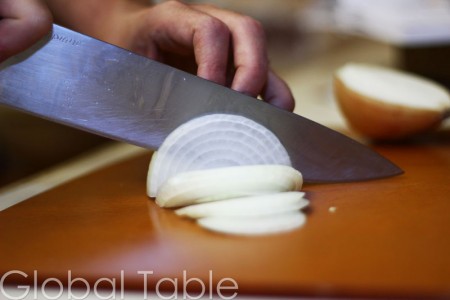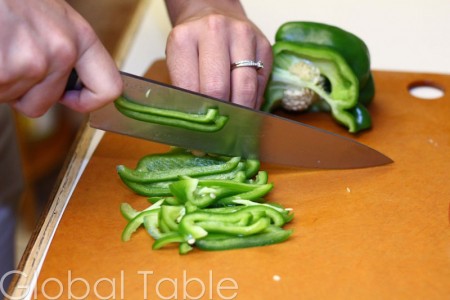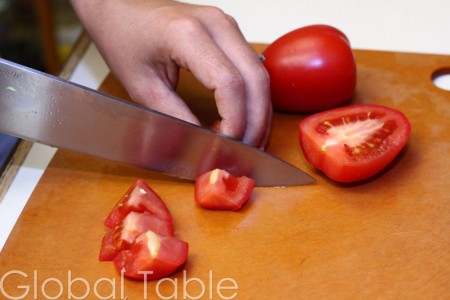 '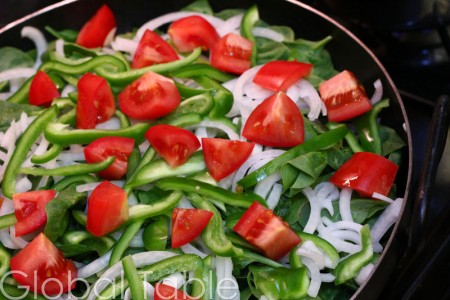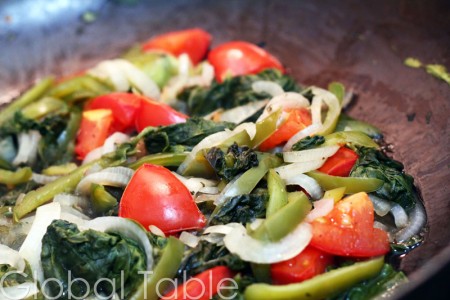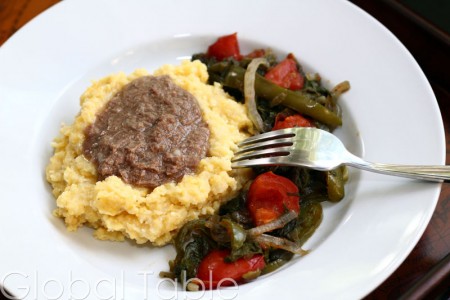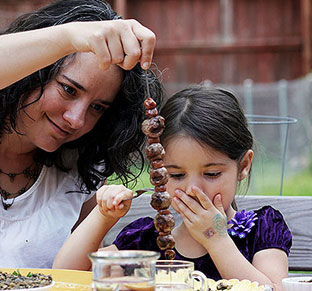 Hungry for more?
Be notified when National Geographic releases my memoir.
Simply fill in your details below.