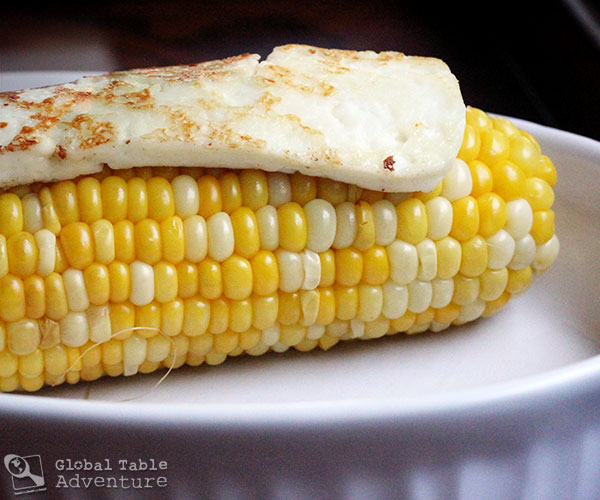 Makes 1 serving
Kids and adults will love this fun side dish. Even after frying, Queso Blanco holds its shape; if you would prefer the cheese to melt down the sides of the corn try mozarella. This dish was inspired by the Bolivian Plato Paceño.
Ingredients:
1 ear of corn
1 slice of queso blanco
Method:
1. Set a pot of water to boil and cook husked corn until done.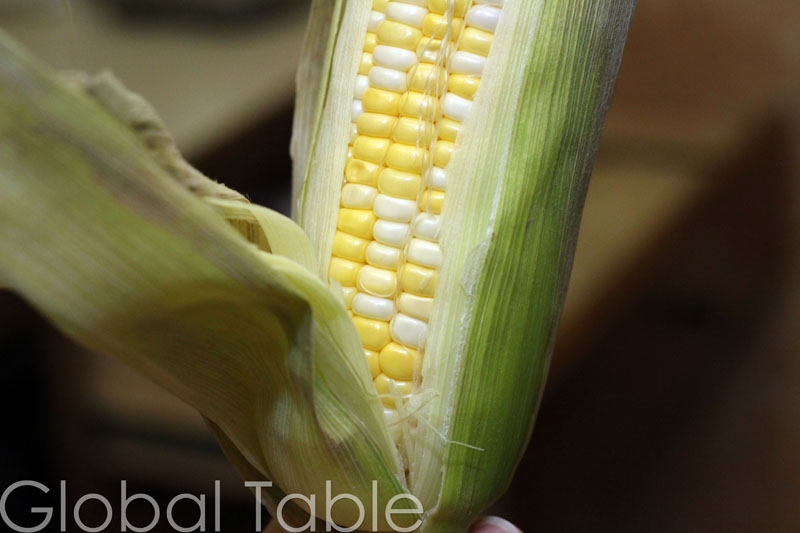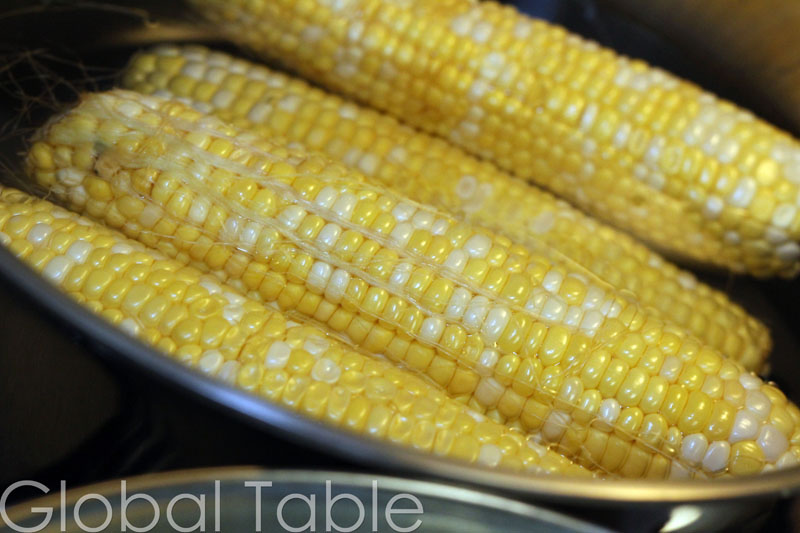 2. Meanwhile, fry cheese in a skillet over medium heat until both sides are golden brown (or darker, depending on your preferences)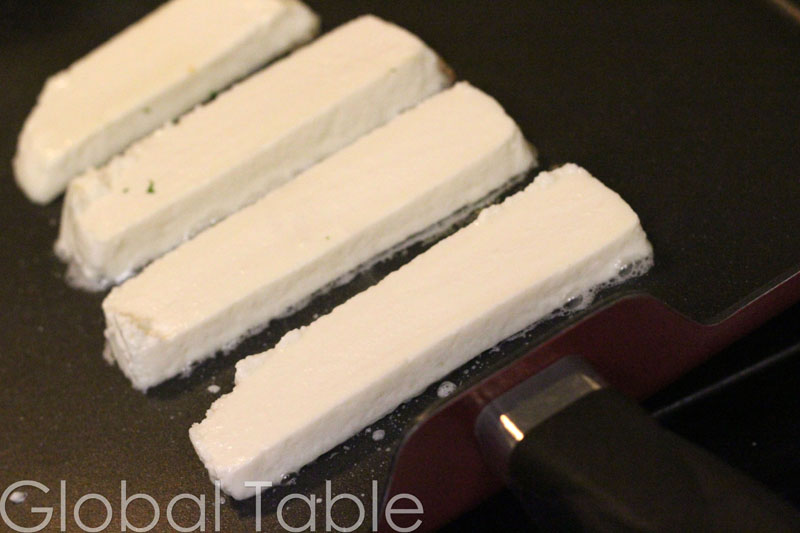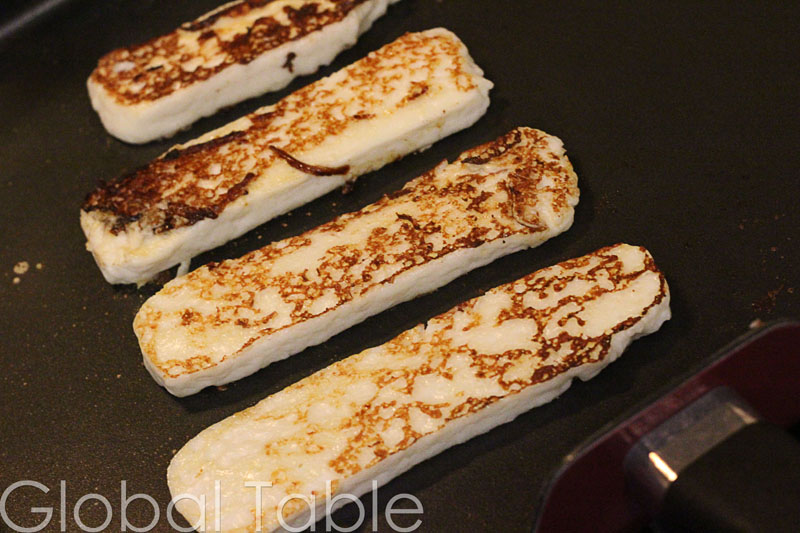 Serve cheese with corn immediately. I like how this cheese looks like a giant tab of butter. I kind of wish it was.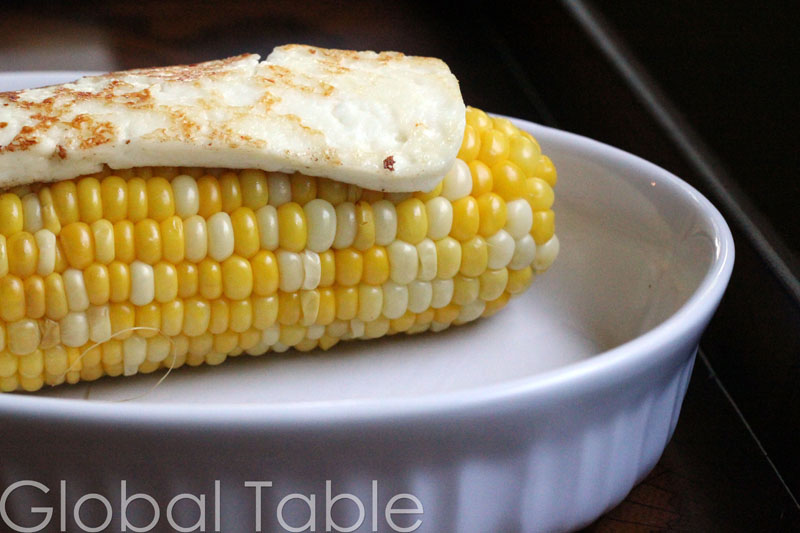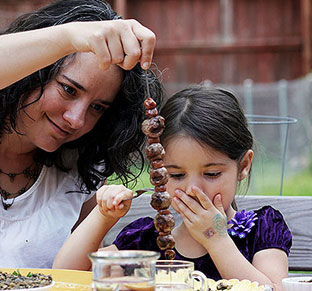 Hungry for more?
Be notified when National Geographic releases my memoir.
Simply fill in your details below.