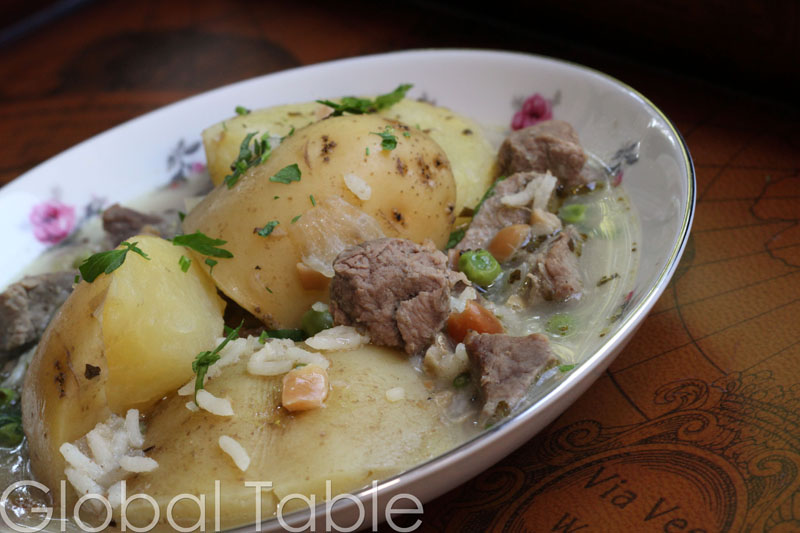 Serves 4
Bolivian peanut soup is a delightful way to serve up good old fashioned meat and potatoes. Cook this soup gentle and slow. If you do, the beef will be moist and tender and the potatoes will bursting with the flavor of their juices. The most unusual part of this soup is biting into the occasional crunchy peanut. Serve with Bolivian Hot Sauce.
Ingredients:
olive oil (or peanut oil)
1 large onion, chopped
3 garlic cloves, crushed
1 tsp oregano
1 tsp cumin
1 lb beef, cubed
1 quart stock (beef, or chicken, depending on the meat you chose – even water works in a pinch)
4 medium potatoes
1/2 cup unsalted peanuts
1/4 cup white rice
1/2 cup frozen peas
1 cup milk
parsley, to taste
salt
pepper
Method:
1. Add some oil to a large pot and heat over medium. Cook onion and garlic with oregano and cumin. When onions are softened, add beef, stock, potato, and peanuts. Simmer gently until potatoes are just tender. I cooked this soup on super low for about 1 1/2 hours.
2. Add rice, peas, and milk about 20 minutes before serving.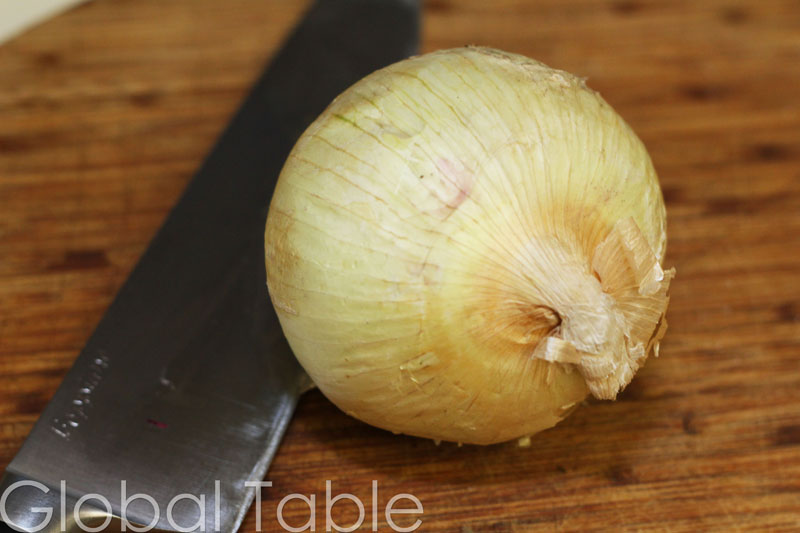 I love chopping onions because I know just a few minutes later the whole house is going to smell like "good."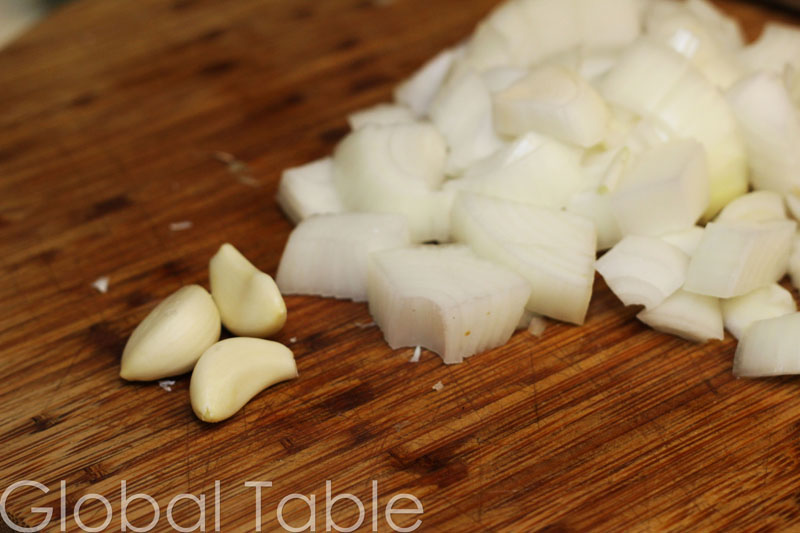 Garlic has the same effect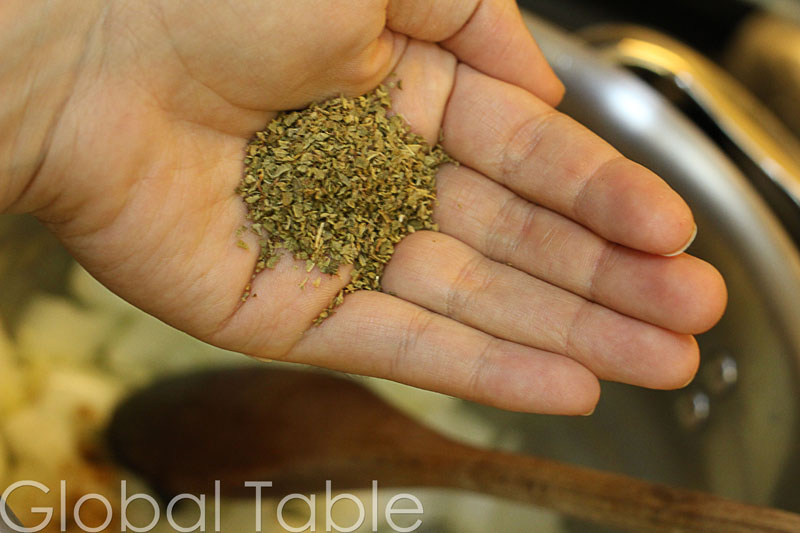 Cut your potatoes as big, or as small, as you like. In honor of Bolivia, I wanted the big, chunky potato to be front and center so I quartered mine.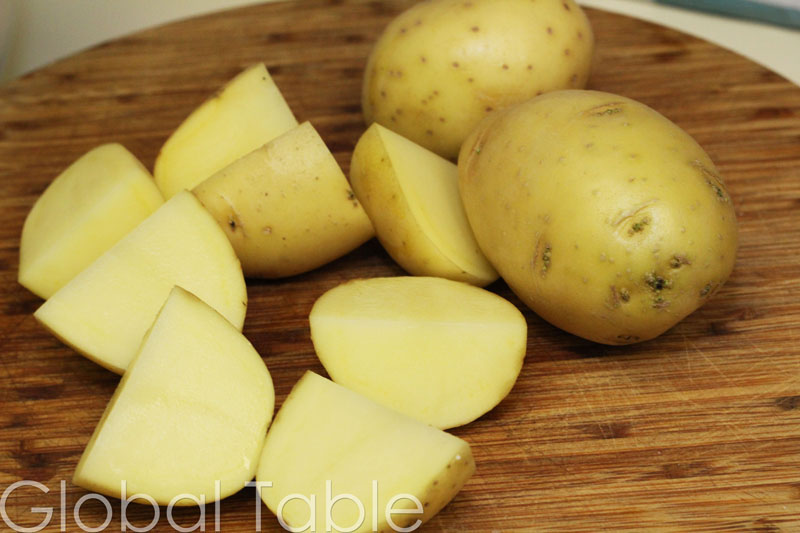 Add your meat. I used beef. My iron stores were feeling a bit low.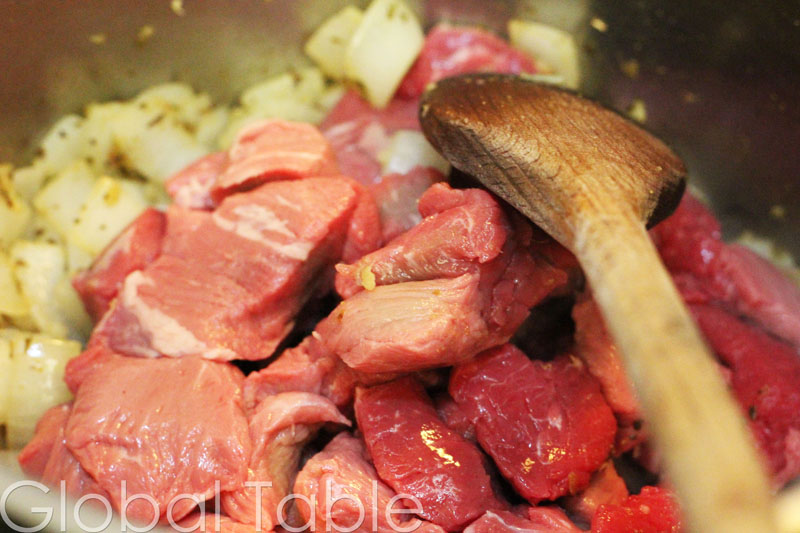 Stock is great if you have some – I had chicken stock in the pantry, so in it went! This might be a culinary sin. If so, I apologize.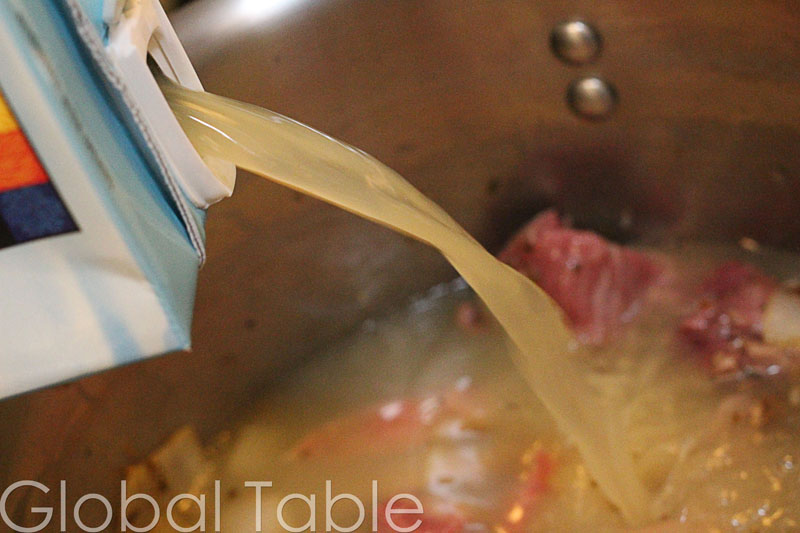 Throw in your peanuts. I liked them slightly broken up. You can grind them smaller if you like but the peanut flavor will be more intense.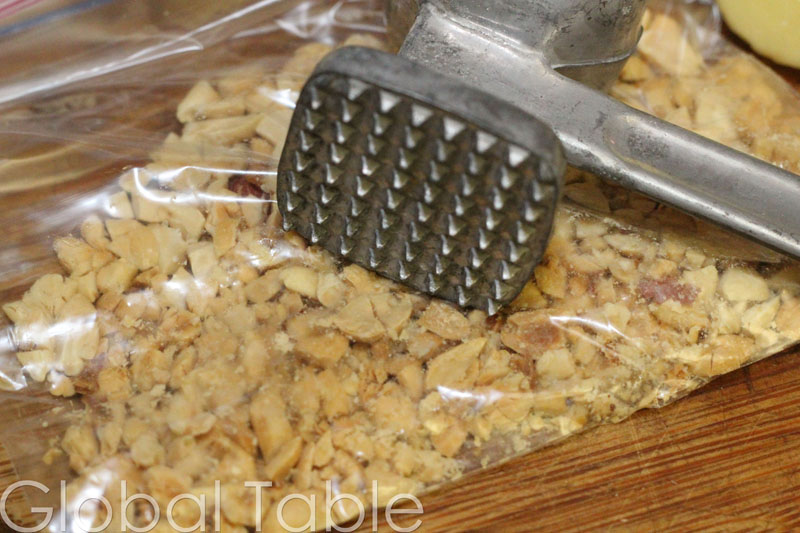 Rice is nice.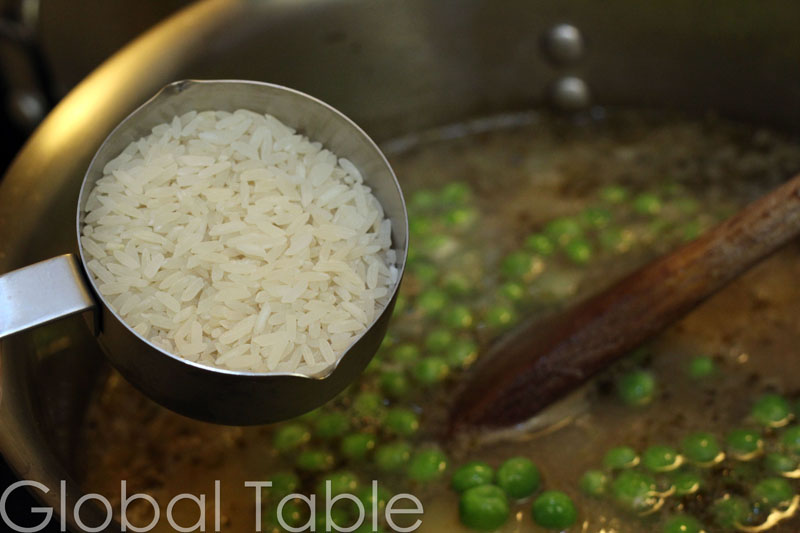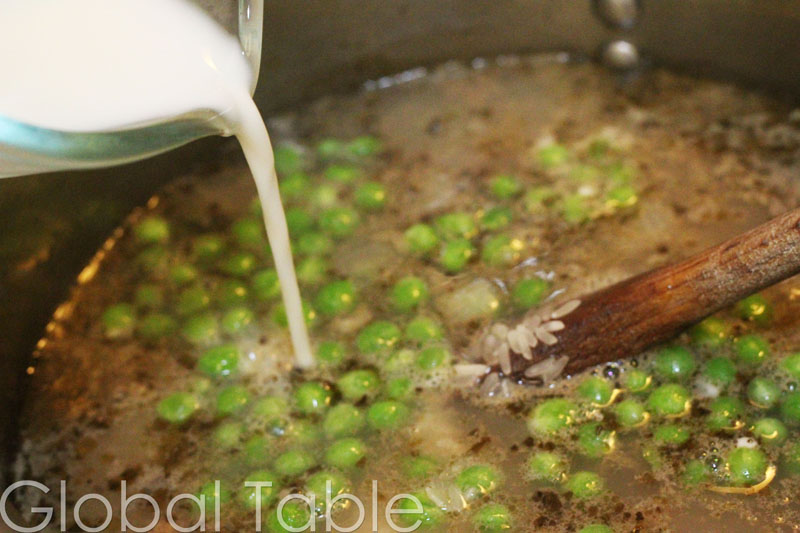 Mmm, thanks Bolivia!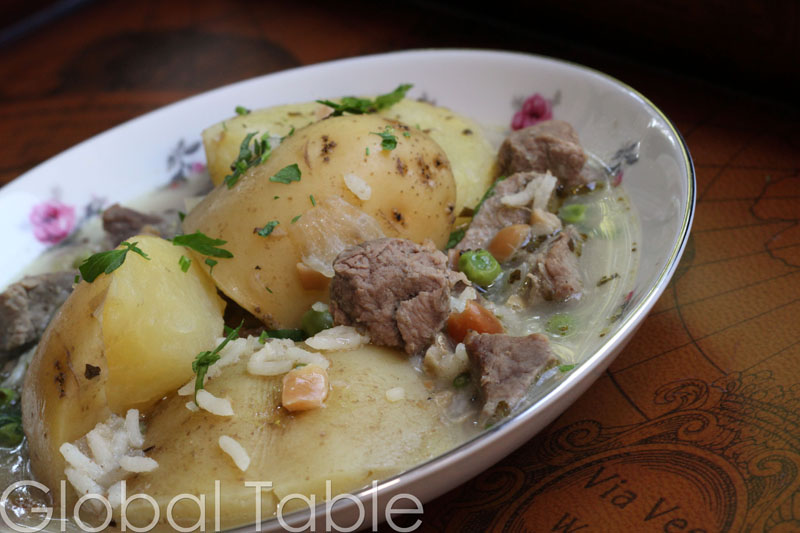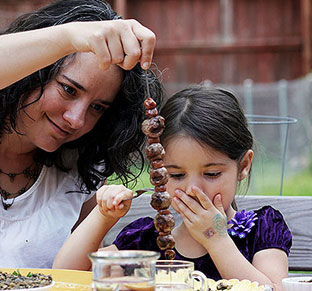 Hungry for more?
Be notified when National Geographic releases my memoir.
Simply fill in your details below.