Learn about Bolivian Chuños, freeze dried potatoes that have a shelf life of ten years. These things are incredible. And I'm not sure if I mean that in a good or a bad way. What do you think?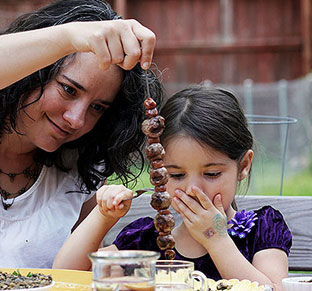 Hungry for more?
Be notified when National Geographic releases my memoir.
Simply fill in your details below.