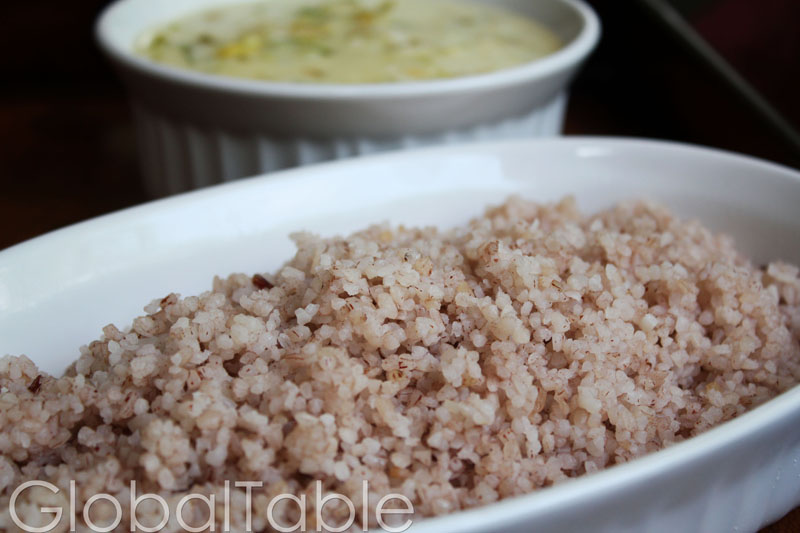 Serves 2-4
Red Rice is enjoyed in Bhutan, especially under spicy curries, like Ema Datshi.
Ingredients:
1 tsp oil
2 cups water
1 cup cracked red rice
salt & pepper
Method:
1. Add oil and rice to a small pot over medium heat. Toast rice for a few minutes. Add water and seasonings. Bring to a boil.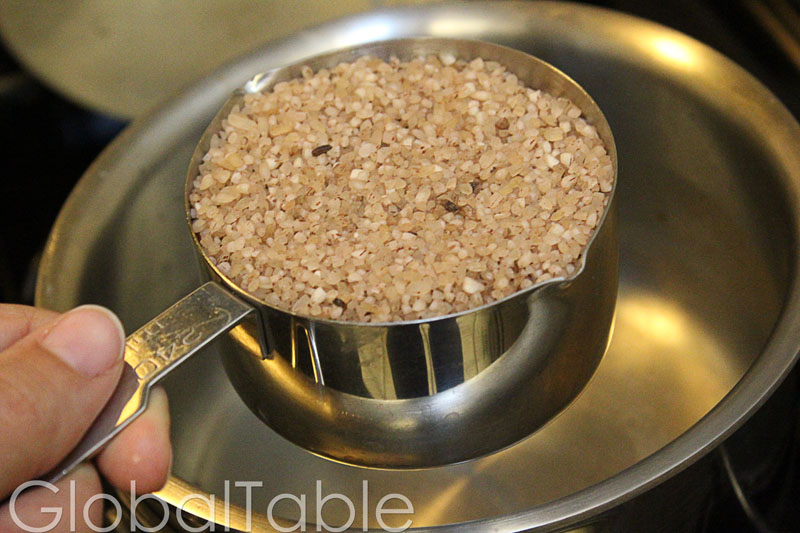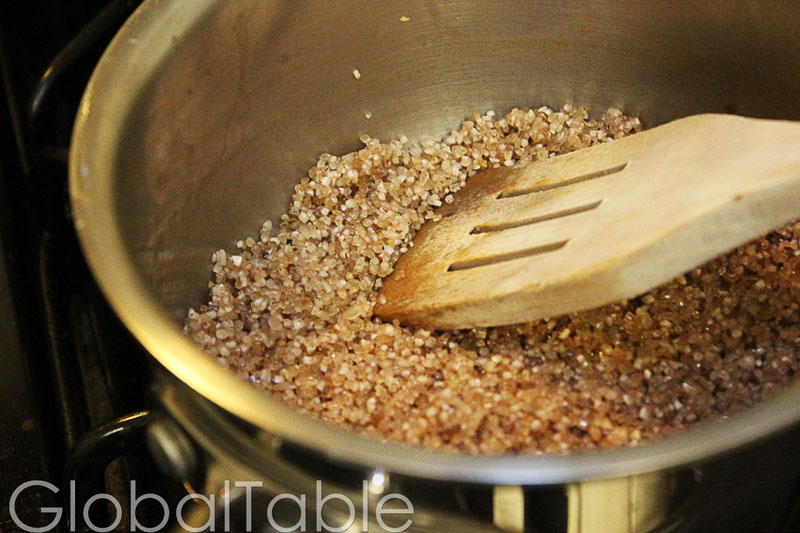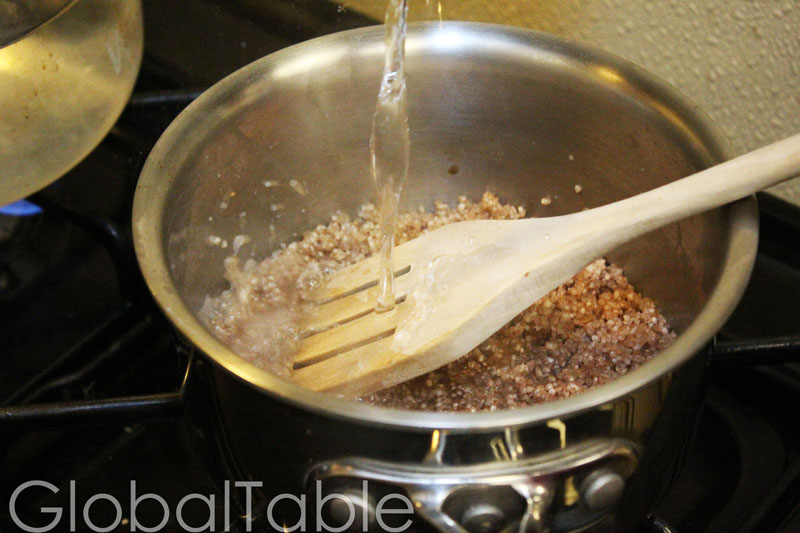 2. Cover and reduce to a simmer. Cook for 16 minutes. Don't peek! I want you to promise…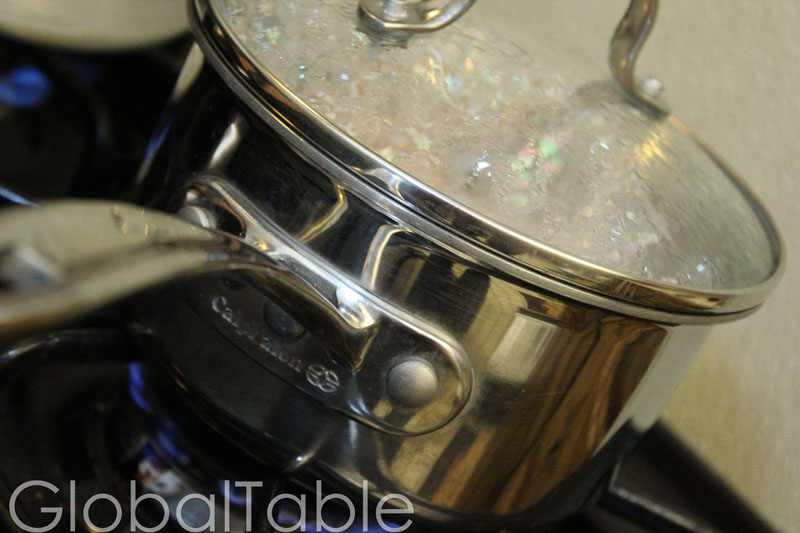 3. Remove from heat and uncover. Let sit for 5 minutes and fluff with a fork. Serve immediately.
NOTE: The red in red rice apparently floats around and settles, as you can see in this photo.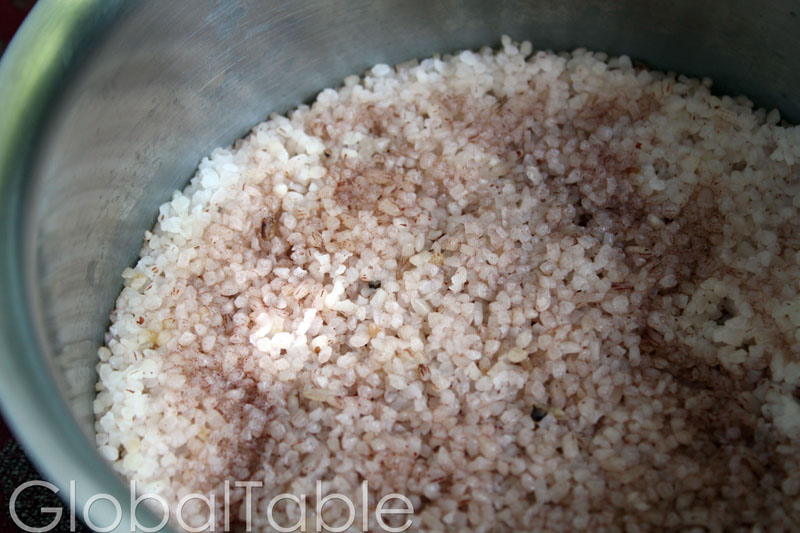 Don't worry! It all gets mixed back in.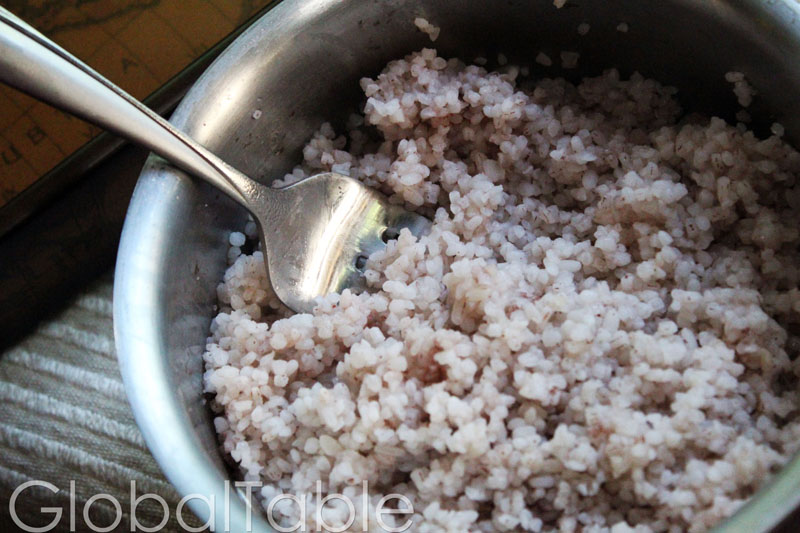 Serve hot with something tasty, like Ema Datshi.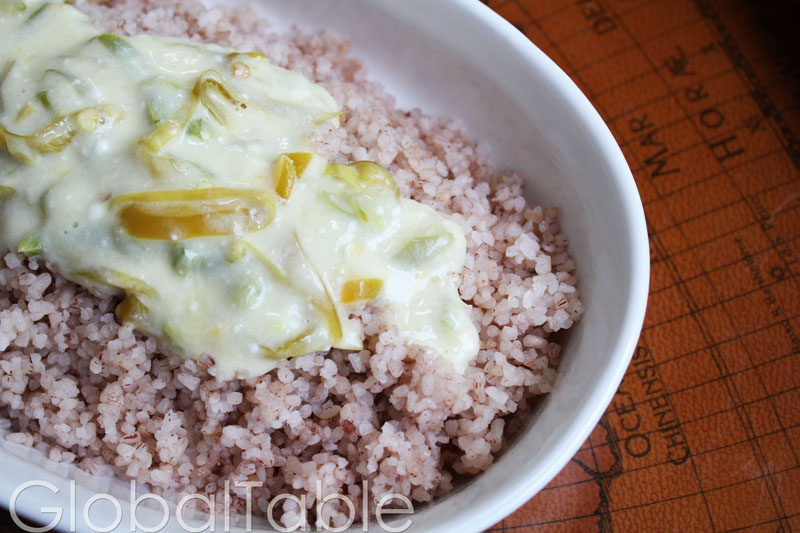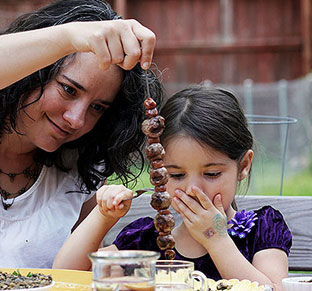 Hungry for more?
Be notified when National Geographic releases my memoir.
Simply fill in your details below.