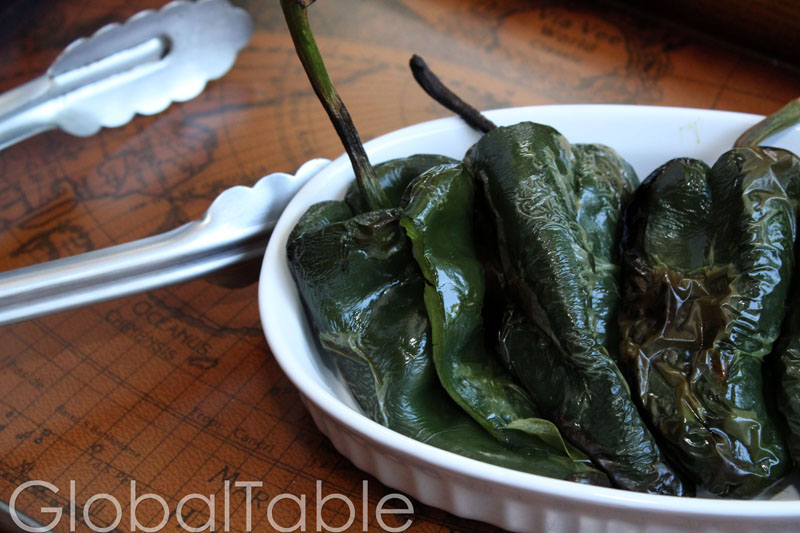 Makes 1 Butter Grilled Poblano
Here's to my new favorite way to eat peppers! I got the idea from Kunzang Choden, a Bhutanese author who speaks of her father grilling chili peppers this way.
We had to wait as he incised slits in the chillies and filled them with fresh butter and salt. When the chillies were ready they were put on bamboo skewers and placed over the flames in the hearth. After much sizzling and hissing took place, each of us received two to three chillies on our rice. The chilli would be slightly roasted from the outside, and the butter inside would have melted and absorbed into the chilli.

Kunzang Choden
You can make this easy side dish with your favorite peppers, big or small, bell or habanero.
Ingredients:
1 Poblano
1 tab butter
Method:
1. Cut a slit into the side of the poblano. Carefully push a tab of butter inside the pepper.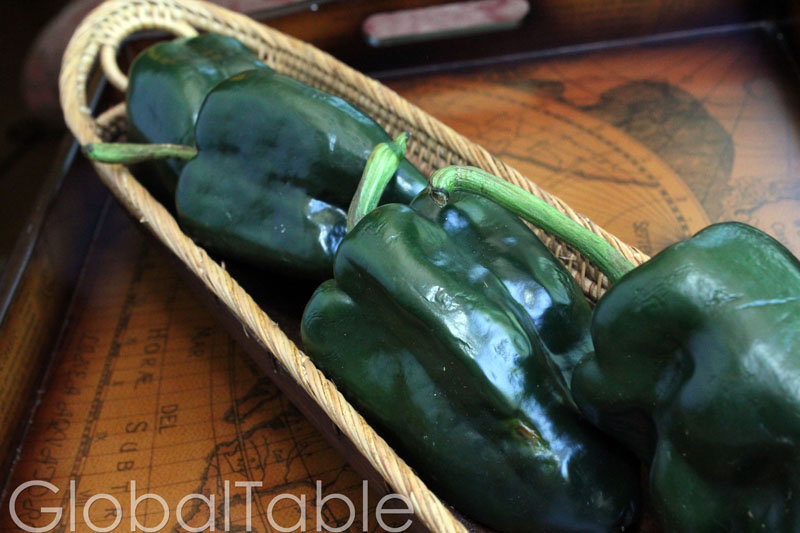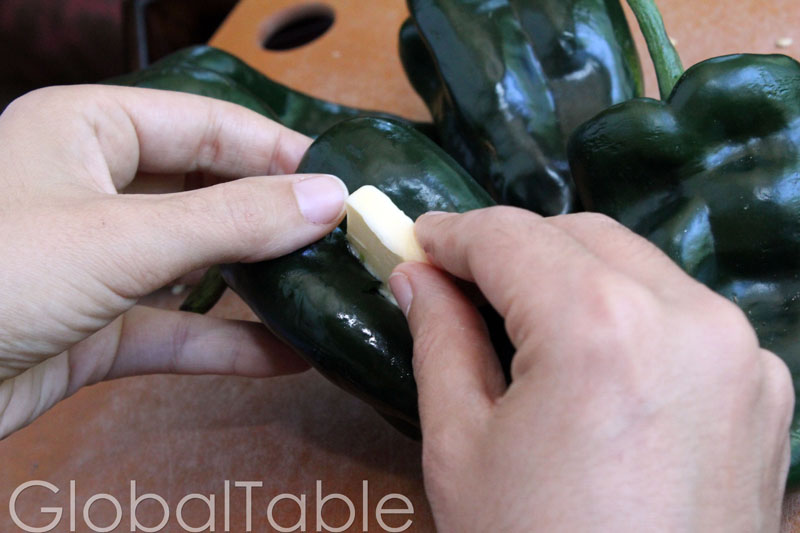 2. Grill over low/indirect heat until soft and slightly charred.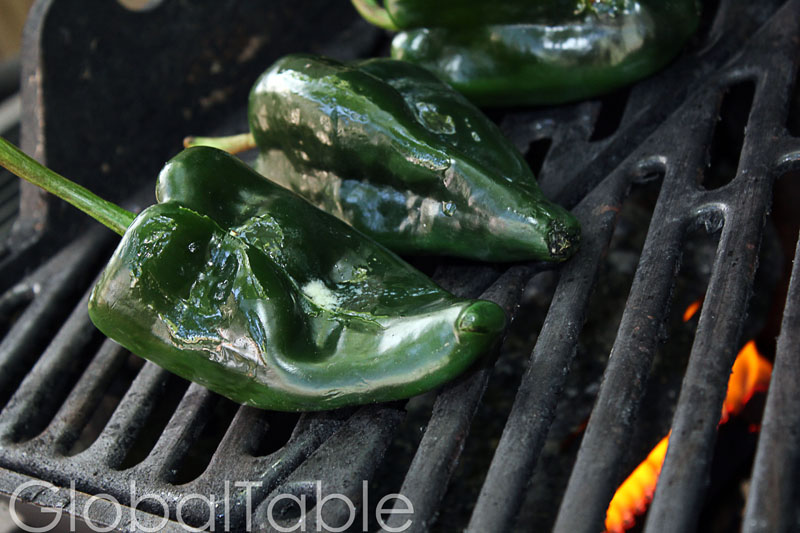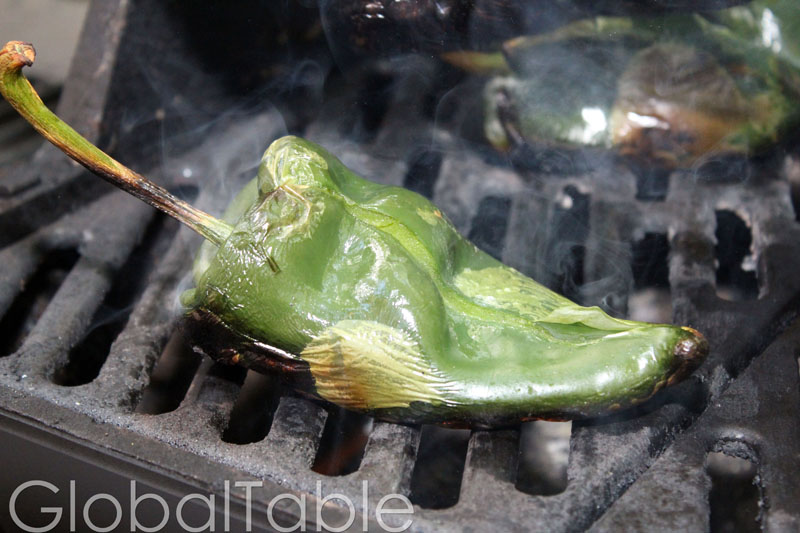 I let mine get kinda dark on the bottom, I love all that char. You do what makes your stomach smile!
NOTE: Due to the slit in the pepper, you cannot rotate these peppers or you'll lose the wonderful butter juices inside. As long as you cook them over indirect heat, they'll be fine.
Serve hot with other grilled foods, rice, stews, … just about anything! These babies are great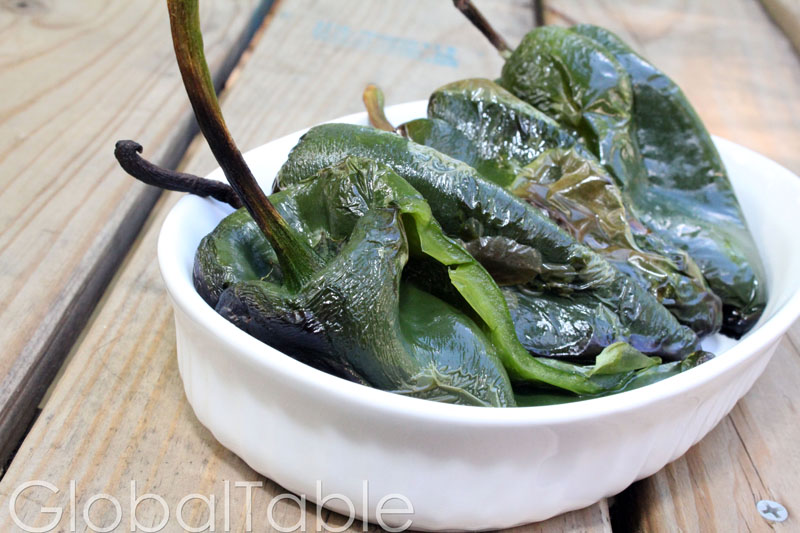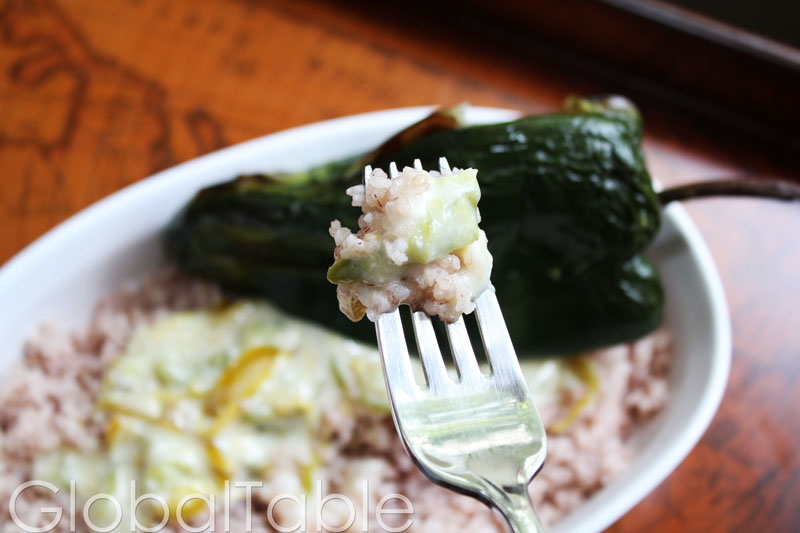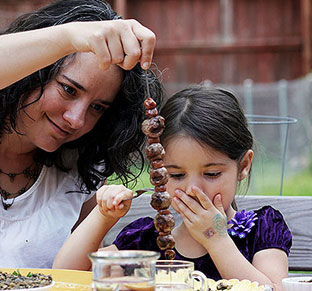 Hungry for more?
Be notified when National Geographic releases my memoir.
Simply fill in your details below.