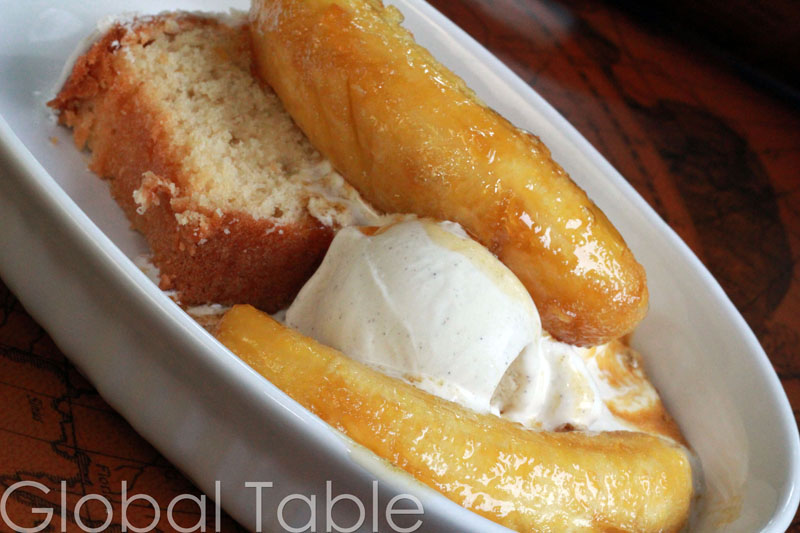 Serves 2
Bananas in orange sauce is a fresh, summery way to use bananas as a dessert topping. When we made the Baked Brown Sugar Bananas for Antigua and Barbuda (made with brown sugar, rum and butter) I didn't think they could be beat, but these west African bananas are totally different and just as yummy!!
Ingredients:
1/2 cup orange juice
1/2 cup brown sugar
1 Tbsp lemon juice (optional)
2 slightly under-ripe bananas
NOTE: We used red bananas which are about 4 inches long, you can also use baby bananas or regular bananas.
Method:
1. Heat orange juice, brown sugar, and lemon juice in a skillet for about 15 minutes on low (there should be small bubbles breaking the surface, but not quite a simmer). The orange juice will reduce and thicken into a syrup.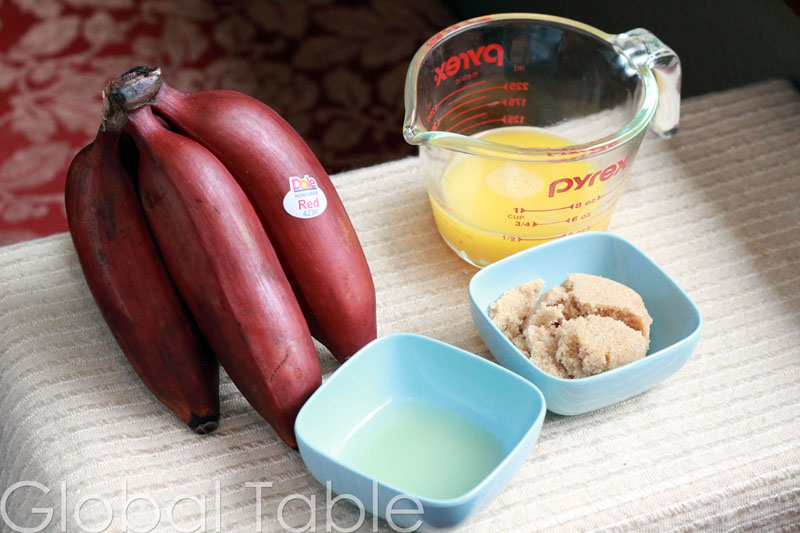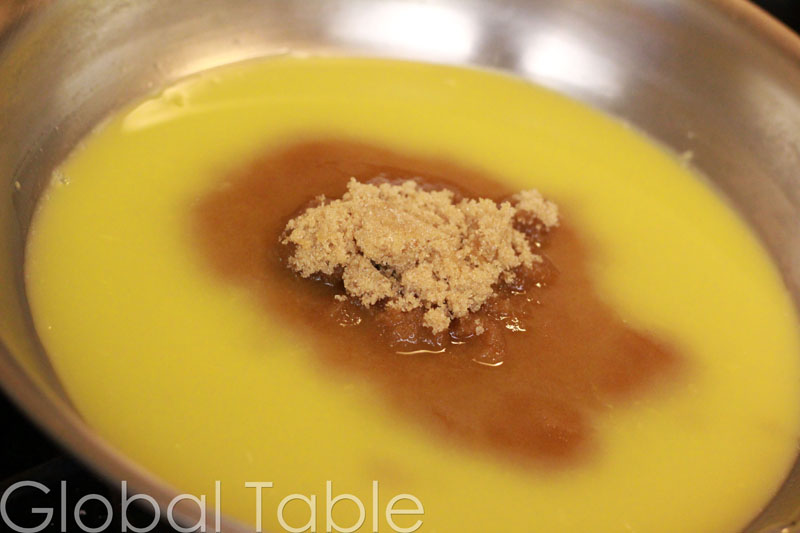 2. Peel bananas and add to syrup. Cook for a few minutes per side, making sure to warm through.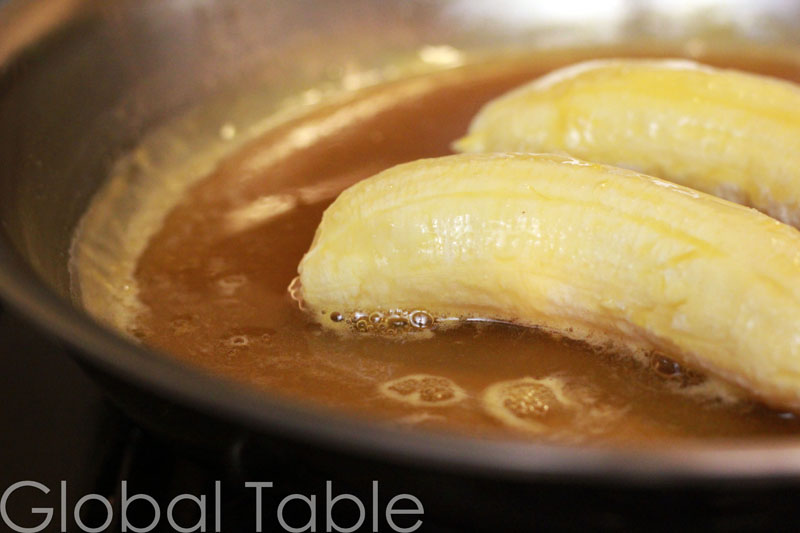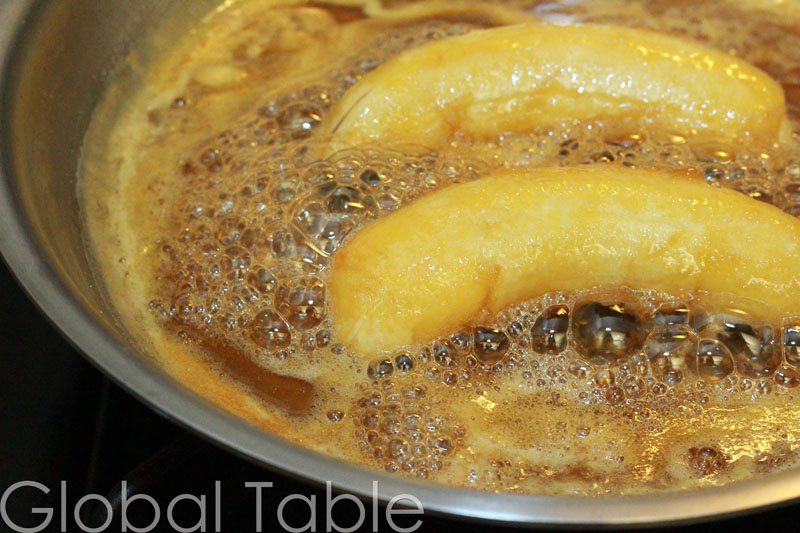 3. Serve immediately with ice cream, pound cake, or plain.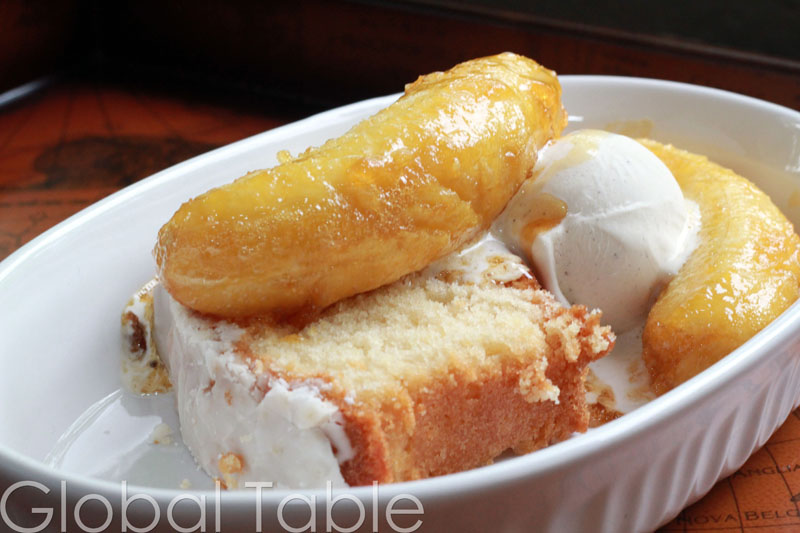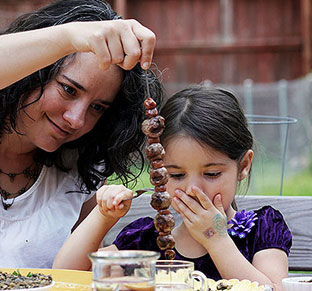 Hungry for more?
Be notified when National Geographic releases my memoir.
Simply fill in your details below.