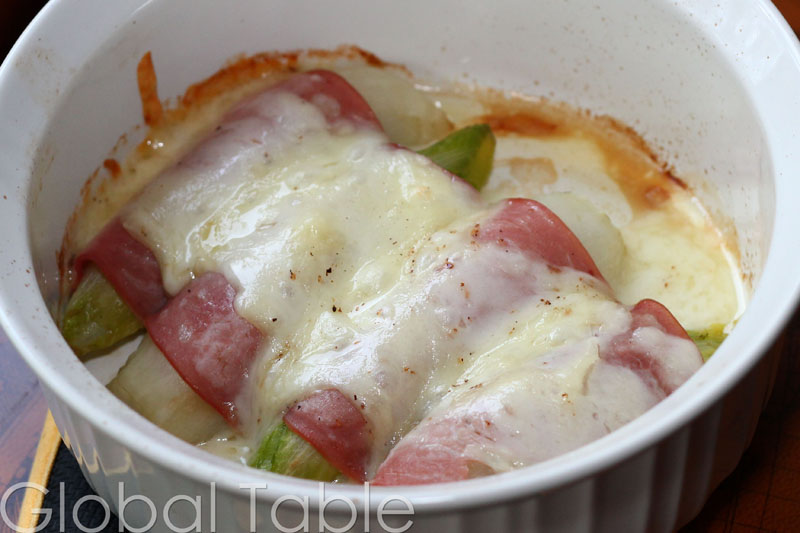 This recipe works great for nights that require something a little fancy, but you don't have a lot of time to cook. Almost impossible to mess up, my version uses shredded cheese. You can get fancy if you want and serve this with a cheese sauce instead.
Serves 4
Ingredients:
2 Endive
4 slices ham
1/2 cup shredded Gruyère
dash nutmeg
Method:
1. Preheat oven to 4ooF. Cut endives in half. Cook in boiling water for about five minutes. Drain well.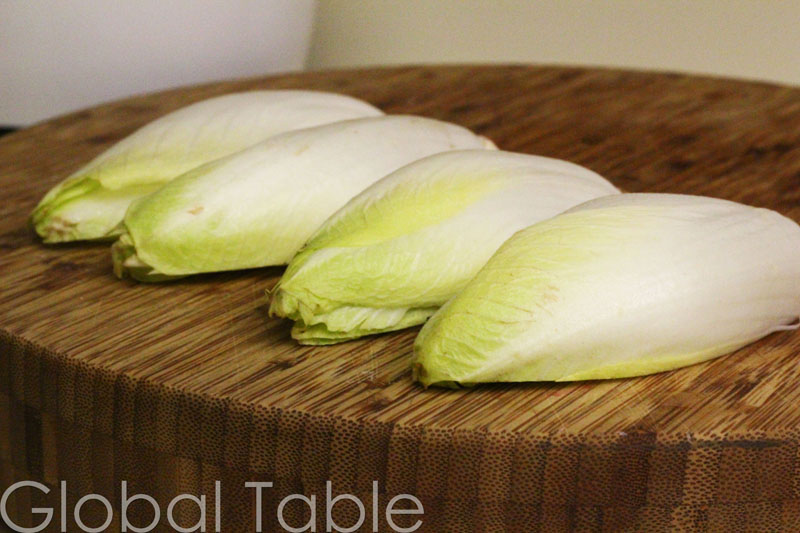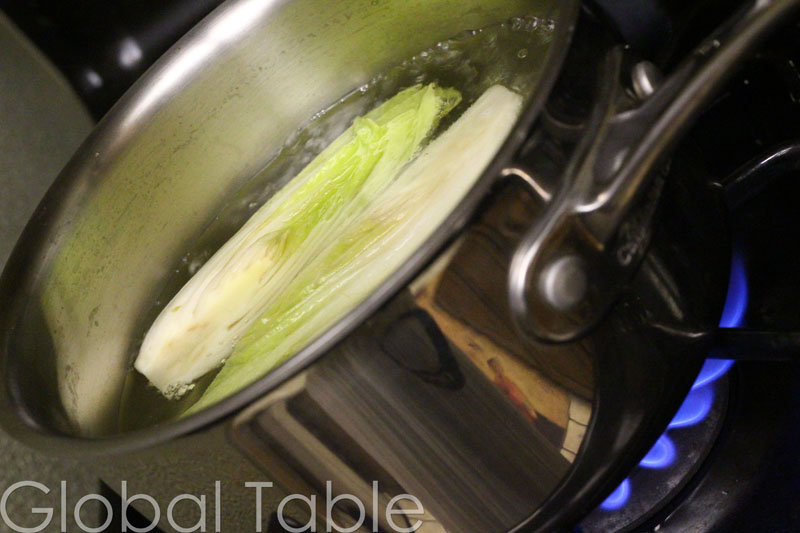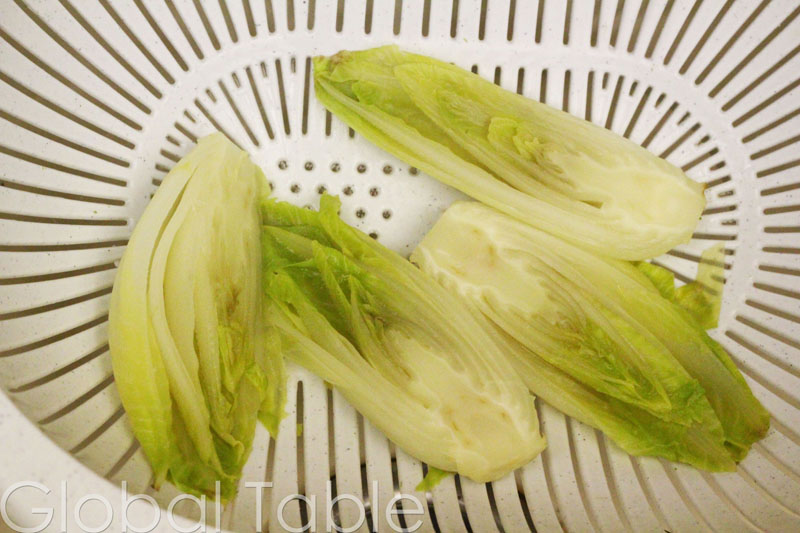 2. Wrap endives in ham and place in a casserole dish. Cover endives with grated cheese and sprinkle with a bit of nutmeg. Bake for 15-20 minutes, or until cheese is bubbly. Serve hot.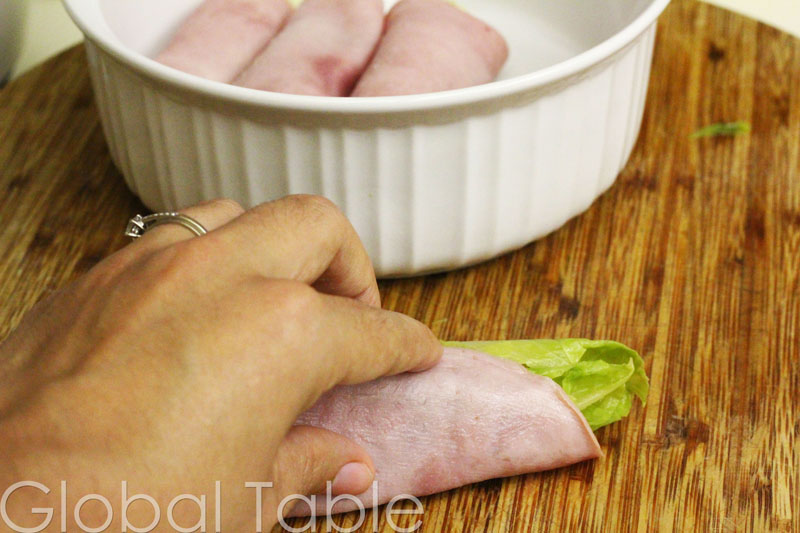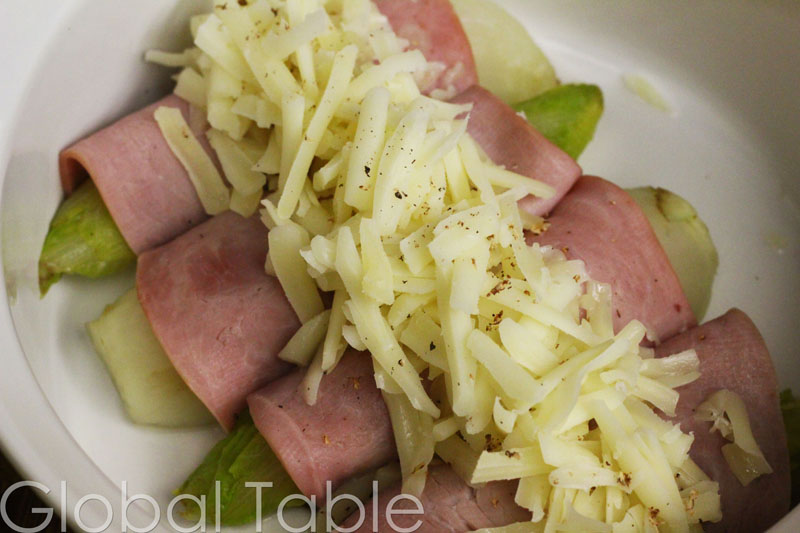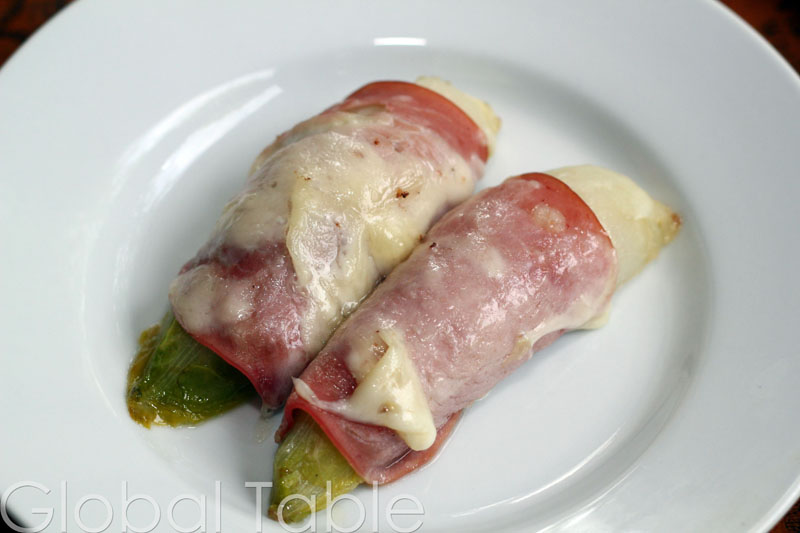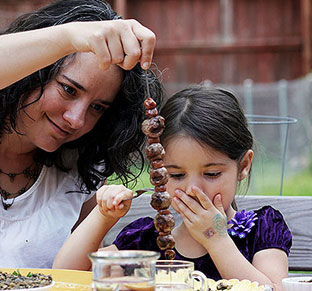 Hungry for more?
Be notified when National Geographic releases my memoir.
Simply fill in your details below.