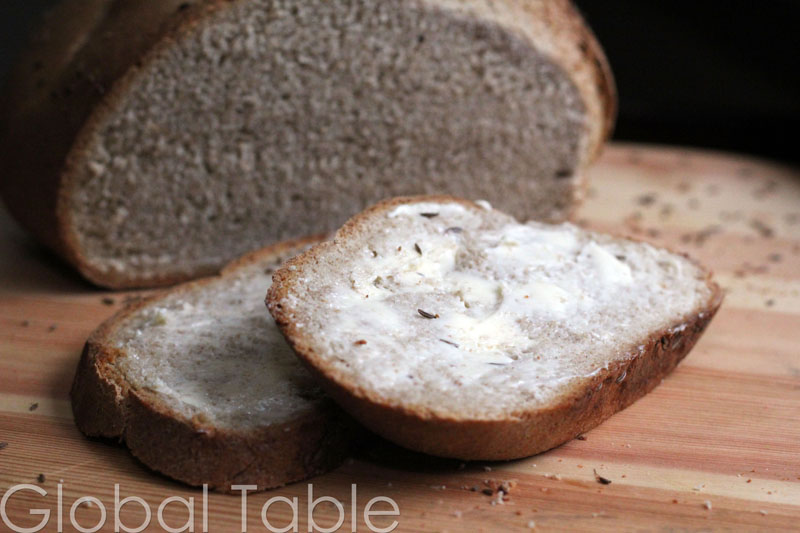 Makes 1 large loaf, or 2 small
My husband called this "the best rye bread I ever ate."  A nice, dense crumb, with a mild rye flavor. The sugar and honey make this loaf wonderfully addictive.
Ingredients:
1 1/4 cups warm water
3 tablespoons honey
1 Tbsp sugar
2 1/4 teaspoons instant yeast
1 3/4 cups rye flour
2 teaspoons salt
3 tablespoons unsalted butter, melted
2 3/4 cups King Arthur Unbleached All-Purpose Flour
Optional: caraway seeds (for top of loaf)
Method:
1. Place dry ingredients into bread machine. Then wet. (unless your manufacturer recommendations are different)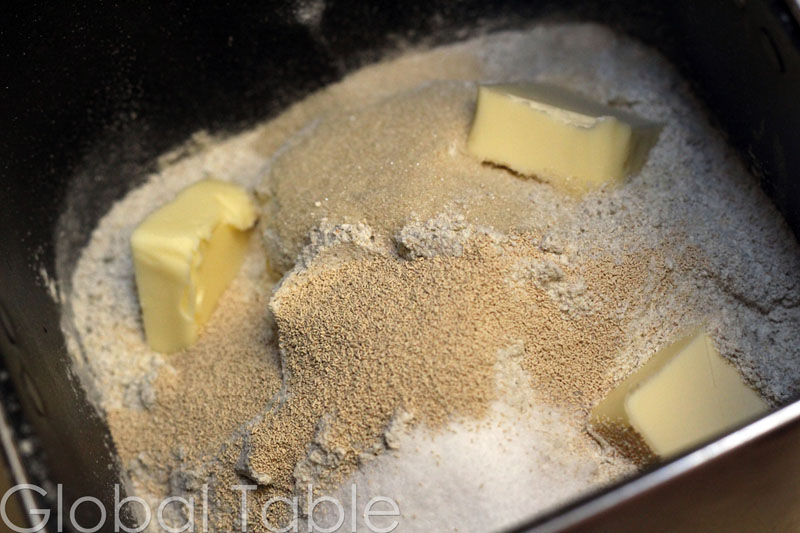 2. Set on dough cycle. After bread dough is kneaded, check consistency – dough should be smooth and a bit wet. Not shaggy (although it will be shaggy during the first part of kneading)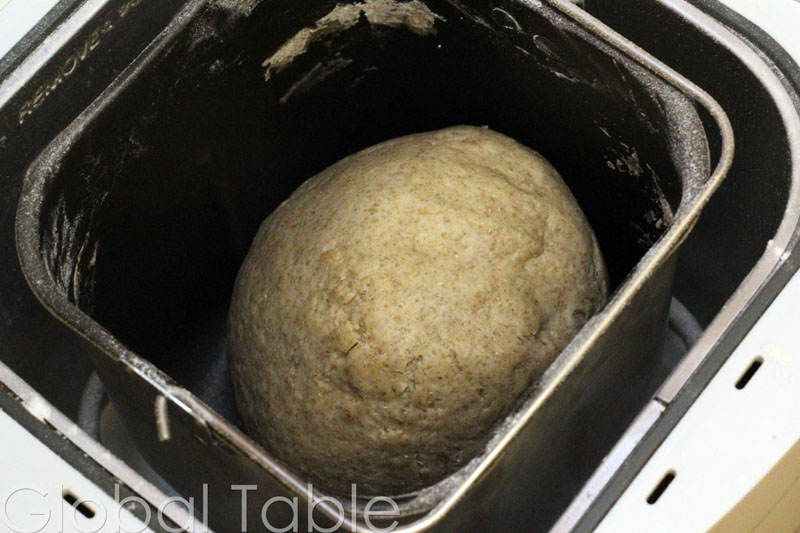 3. Let rise in bread machine for about 1 1/2 hours.
4. Form into a ball, roll in caraway seeds let rise on a baker's peel or baking sheet for about 30-45 minutes. To make it easier to remove from peel or baking sheet, sit the dough on caraway seeds. Meanwhile, preheat oven to 375F. Use a baking stone if you have one.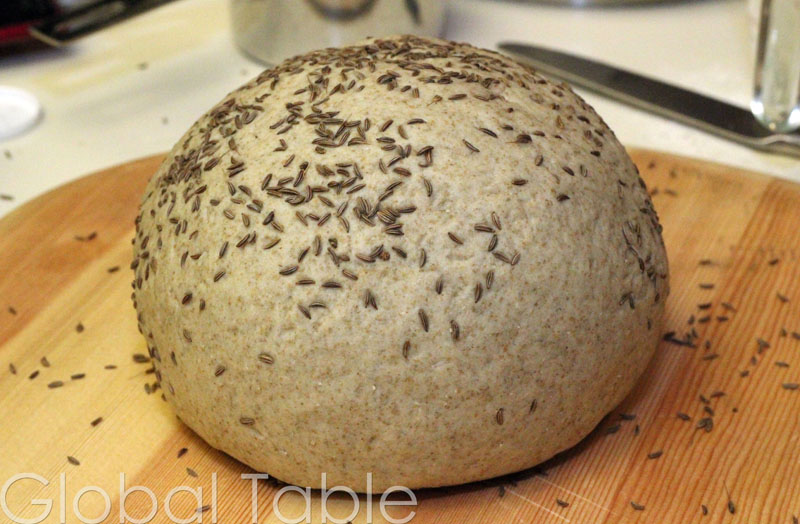 5. Slash top of bread about 3 times. Cook for 45 minutes, or until done. Remove and let cool before slicing (if you can handle it!)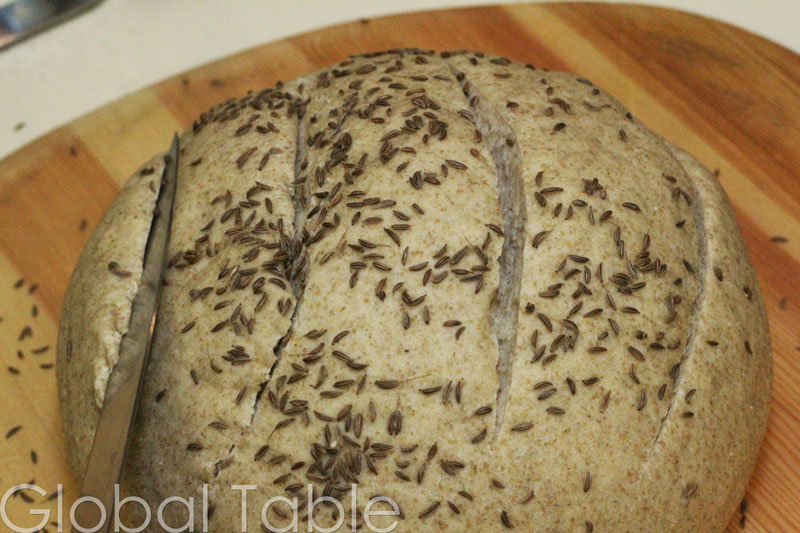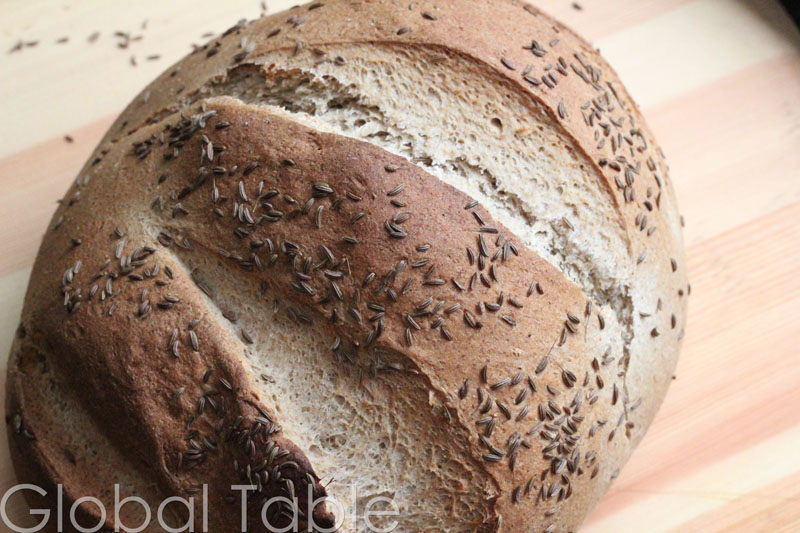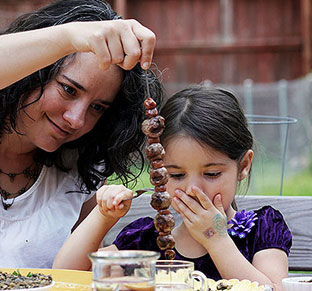 Hungry for more?
Be notified when National Geographic releases my memoir.
Simply fill in your details below.