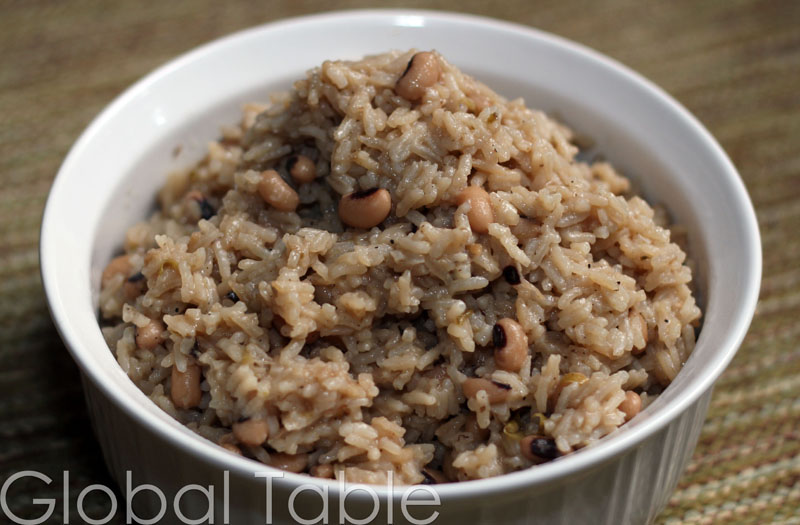 Serves 4
Peas n' Rice really is "beans" and rice. This savory side will go with almost anything – chicken, pork, fish, vegetables – especially grilled or roasted. In Barbados Peas n' Rice is often served with fried fish.
Ingredients:
2 Tbsp vegetable oil
1 onion, diced
1 Anaheim pepper, minced
1 habanero pepper, minced (optional)
3 cups water + extra as needed
1/2 cup dried black eyed peas, soaked overnight
1 1/2 cups rice
1 tsp salt
1/2 tsp pepper
2 Tbsp fresh parsley
Method:
1. In a large pot, add oil and fry onion, Anaheim pepper, and habanero pepper (if using) until golden, about 15 minutes. Add the black eyed peas, stir and sauté for about 5 minutes.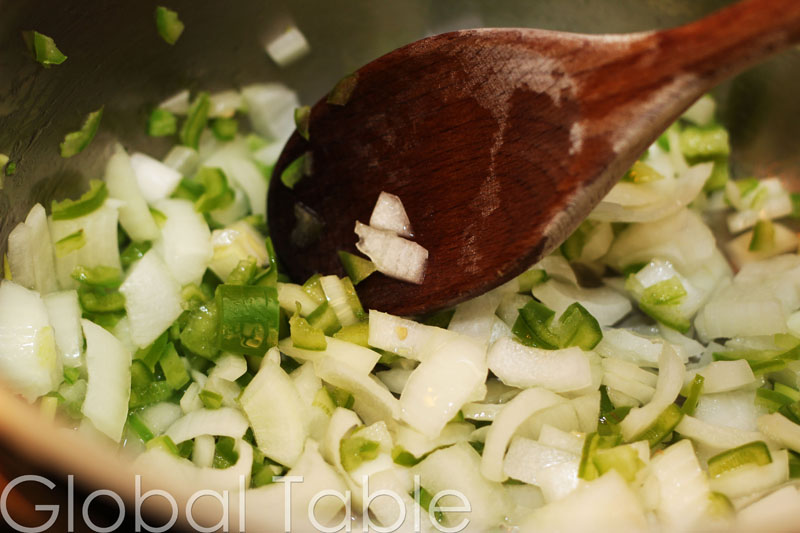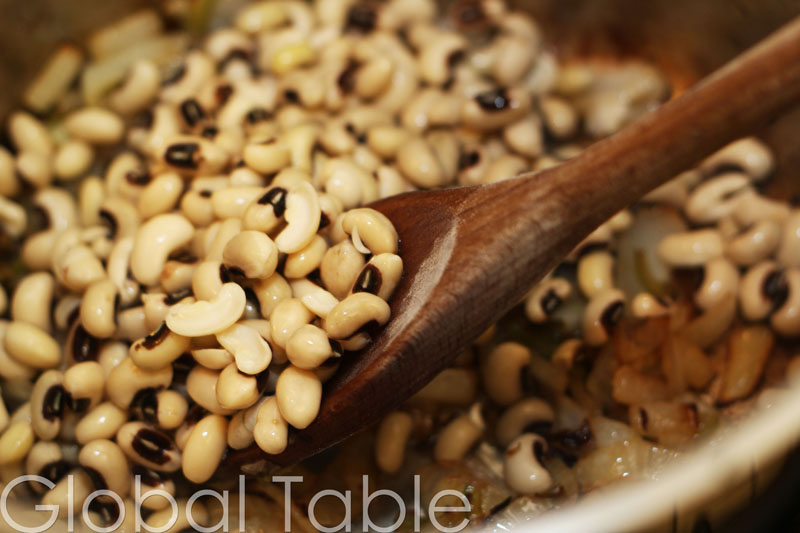 2. Add 3 cups of water, and simmer covered until the peas are almost done (just slightly hard still). This might take 45 minutes or so. Just taste a bean every once in a while.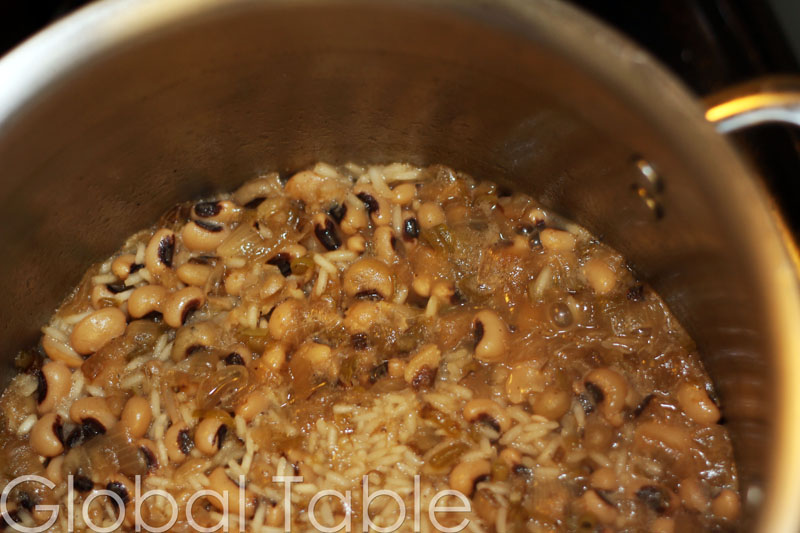 3. Add salt, pepper, and rice. Stir and bring to a simmer. Cook, covered, for about 3o minutes or until rice is done, stirring occasionally.
4. Add water as needed. The end result should be moister than regular rice, but not  soupy (mine is probably drier than it should be). Uncover and let steam dissapate for about 5 minutes. Fluff, stirring in parsley.
NOTE: I completely forgot to put the parsley in, and for that I apologize. I do think it would have been a nice touch if I'd remembered.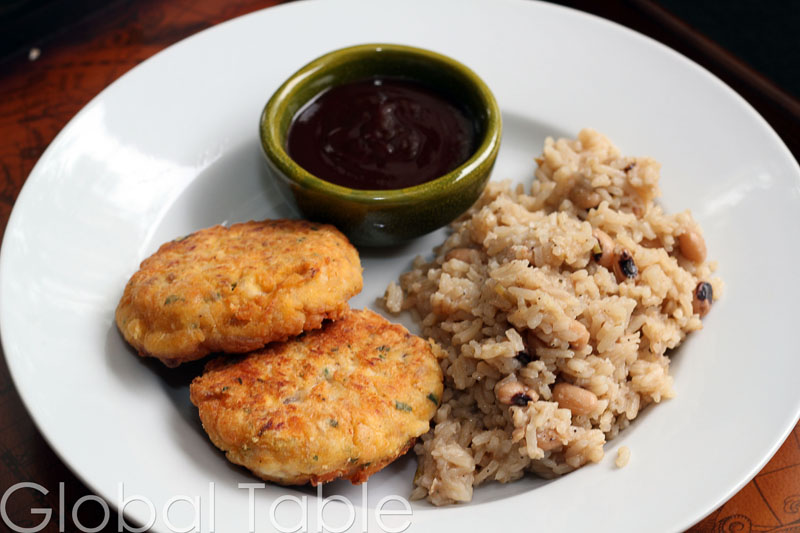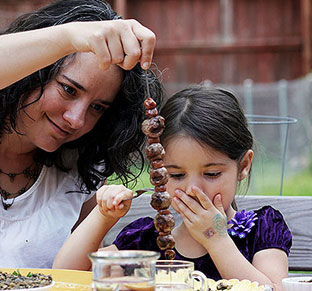 Hungry for more?
Be notified when National Geographic releases my memoir.
Simply fill in your details below.