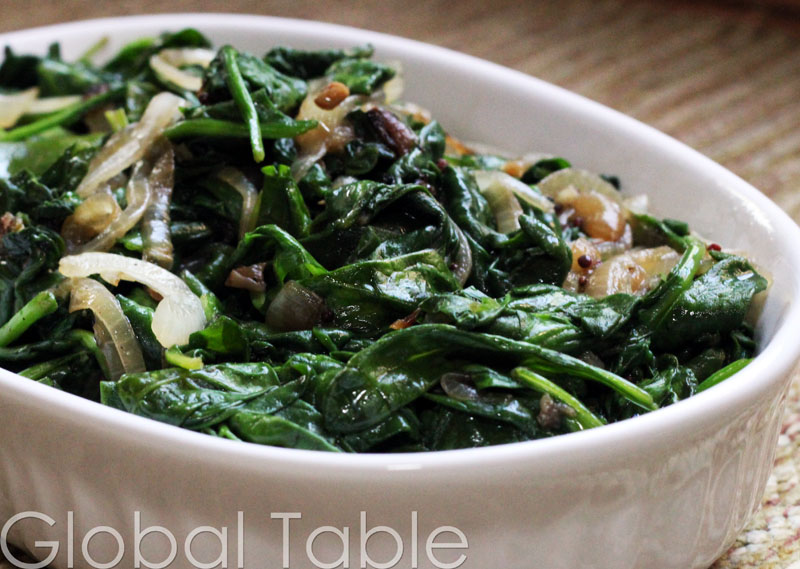 Serves 4
The haunting spice of the panch phoron (fennel seed, mustard seed, black nigella, golden fenugreek and brown cumin seed) really makes this dish unique. Panch phoron is not blended into a powder. Instead the seeds are added whole, creating a subtle crunch. Very tasty variation on spinach.
Ingredients:
1 Tbsp vegetable oil
3 green chili peppers
1 small onion sliced thinly
2 cloves garlic, crushed
1 tsp panch phoron
1 lb chopped, frozen spinach
1 tsp salt
1/2 tsp black pepper
Method:
1. Heat the oil in a skill over medium-high. Add chili and toast for 2 minutes.
2. Add onion and cook until soft. Add garlic and panch phoron. Spices will start to pop and crackle when ready.
3. Add spinach, salt, and pepper. Cover and simmer for 20 minutes, allowing all the flavors to meld.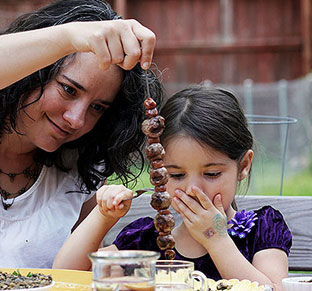 Hungry for more?
Be notified when National Geographic releases my memoir.
Simply fill in your details below.