If you haven't already heard, I made it into the May issue of TulsaPeople Magazine. Woo hoo!
But, before I show you that, let's watch a couple of videos all about Bahrain.
Ok, ok, ok…. now….let's go check out Global Table in Tulsa People!!!
Special thanks to Judy Allen, Food Editor. I'm honored she included this project in her Table Talk section. Did you know she was the Senior Food Editor for Martha Stewart Living from 1999-2003? Pretty awesome. I wonder if she would have mentioned Global Table in MSL too? Ah, Dreams… (yes, with a capital "D")
Anyway, here's the whole article (and if you live in Tulsa you can pick up copies all around town):
http://www.tulsapeople-digital.com/tulsapeople/201005#pg90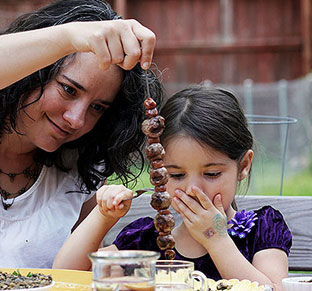 Hungry for more?
Be notified when National Geographic releases my memoir.
Simply fill in your details below.