Shakila is a famous Persian singer. Listen to her gorgeous voice as she sings Armenian Folk Medly (sic). Even if you don't know exactly what she's saying, the high quality video tells the story.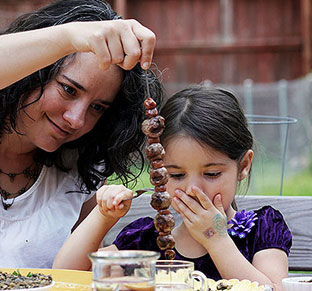 Hungry for more?
Be notified when National Geographic releases my memoir.
Simply fill in your details below.