This is a travel video showing some highlights of Andorra:
[youtube=http://www.youtube.com/v/Fwpc3bb1XAE&color1=0xb1b1b1&color2=0xcfcfcf&hl=es_ES&feature=player_embedded&fs=1]
This video is just a scenic ride through a valley in Andorra. Gosh, how beautiful!
Here is a video showing some of the restaurants in Andorra.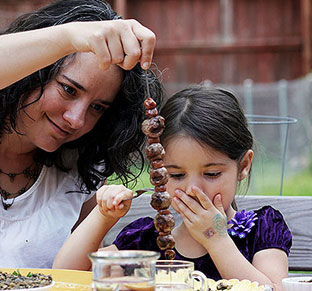 Hungry for more?
Be notified when National Geographic releases my memoir.
Simply fill in your details below.