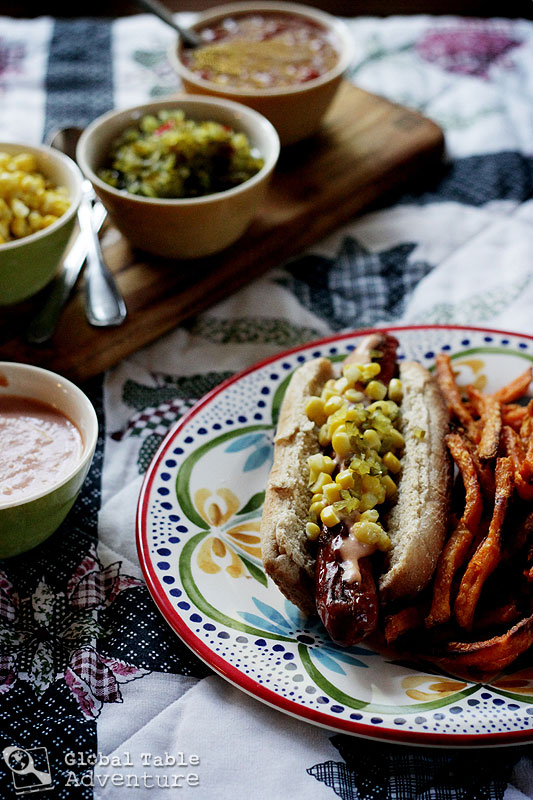 Yes, that's corn on a hot dog. Listen, friends: if  you're going to have a hot dog, you might as well have a Uruguayan one. Sure, it might just cost a buck or two, but…
They're amazing. Dramatic. Game changers.
If this seems like a lot of responsibility for a hot dog, that's because it is.
The pancho's success is not so much about the meat, though it's true:  the "dog" is usually bigger and better than your average hot dog (it sticks out a good inch or two on either side of the bun).
But when it comes down to it, the pancho is all about the toppings.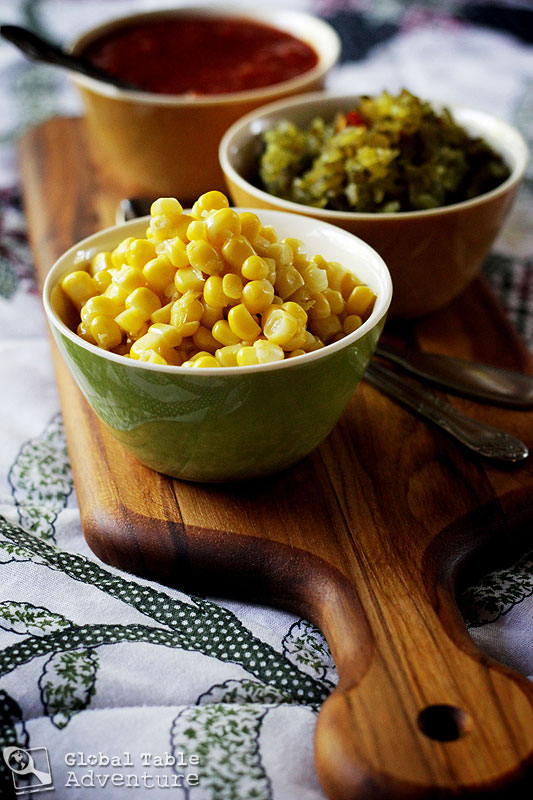 At many pancho stands, you'll find some combination of corn, melted cheese, relish, salsa, and especially "salsa golf," which is a blend of mayo and ketchup.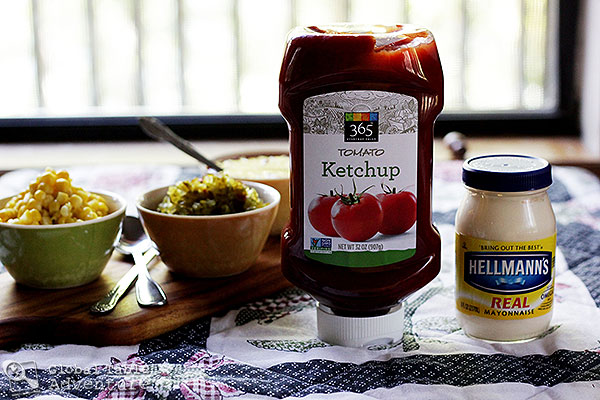 You can eyeball the salsa golf: aim for half of each… and it'll be pale pink.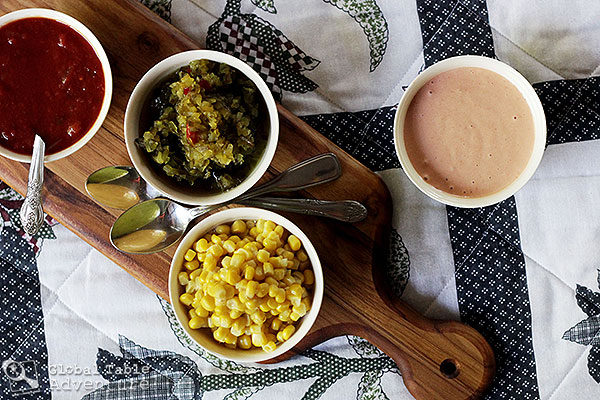 There's not much of a recipe…. simply grill a batch of extra-long hot dogs, provide a small bowl of each topping, and let your guests decide how they'll decorate their pancho.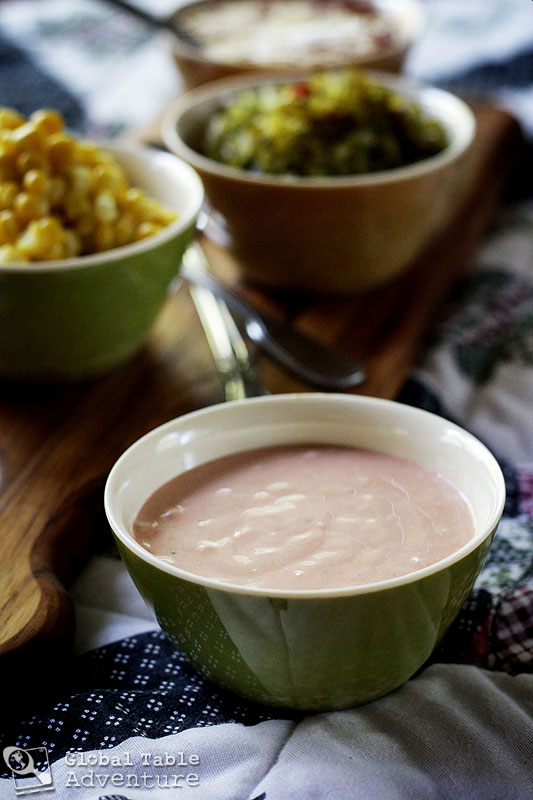 You might want to serve some fries on the side. I went with sweet potato fries, not because they are the most traditional by any means, but because that's what I had on hand.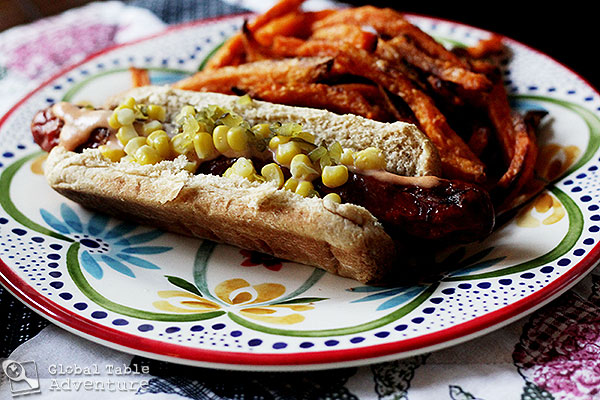 So, do you think your family and friends would go for this kind of hot dog?
I think it might be a good "gateway" food for picky eaters and global cuisine… do you agree?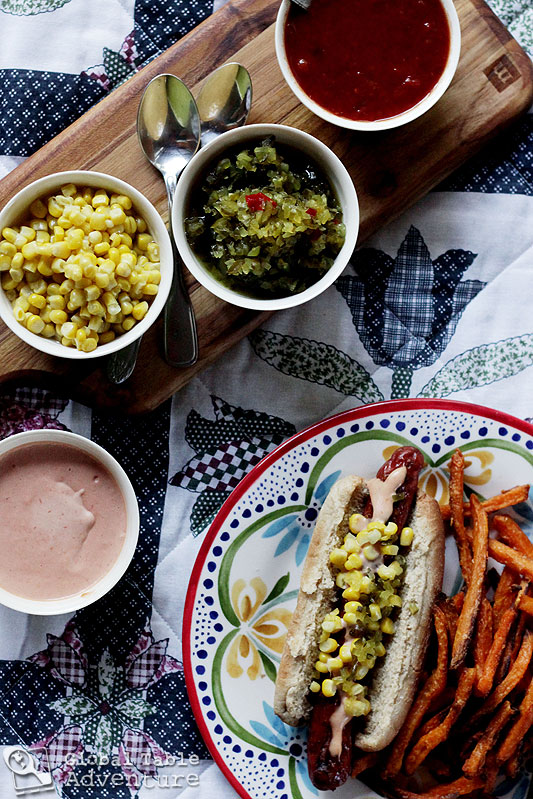 Either way, enjoy with a stunning view, at the edge of here and there.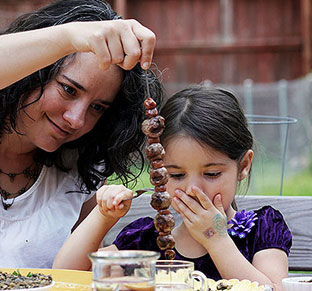 Hungry for more?
Be notified when National Geographic releases my memoir.
Simply fill in your details below.