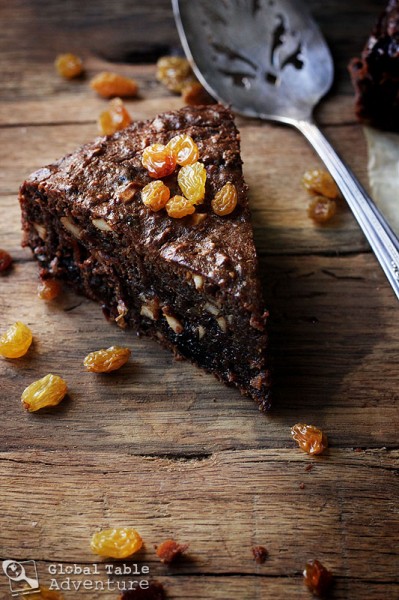 Sometimes I think the holidays would go a lot smoother if everyone was handed a shot of rum and a slice of cake.
How could conversation not go smoothly after that?
Turns out, that's what they do in the Caribbean… with great success.
Black cake is a cousin to the British Plum Pudding and is made with an expensive array of dried fruits, like cherries, raisins, and prunes and topped off with a bit of nutty crunch (almonds for me). Before baking  – sometimes for months – the fruit soaks in rum and cherry brandy until it's so plump and intoxicated, that only good things can come from it.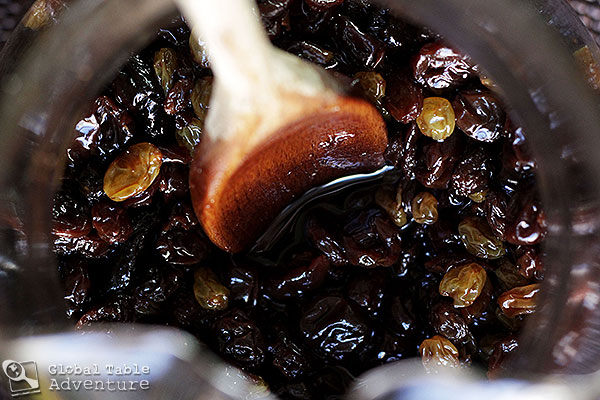 What version of the cake ends up on your fork depends on what island your plate rests on, although most will agree that – unlike with American fruit cakes – grinding up the boozy fruit is a must. This, along with a dose of molasses and brown sugar give the cake it's deep brown coloring (while some also like to add a local ingredient called "browning"). Ground fruit also makes the cake extra moist and dense.
Considering the cake can take months to prepare, hours to bake, and is full of fancy fruit (in the Caribbean dried raisins and cherries are much harder to come by than, say, a banana) , Black Cake is a sign of real love.
To give a whole home-baked black cake as a gift, Ms. Marshall said, is a sign of great affection and intimacy. "Everyone in the Caribbean knows that it's a lot of work, that you're baking those cakes for four hours, that it's expensive to buy all that fruit," she said. "You can only make a few, so when you give a cake, it's a special thing."I've been told there's nothing like Black Cake to bring in the holidays. (NYT)
Now, before panic sets in, please know that, while you can certainly soak your fruit for up to a year, we've given you the quick version here (one recipe suggested soaking the fruit about 3 days, although – in a pinch – even a one day soak results in a tasty cake).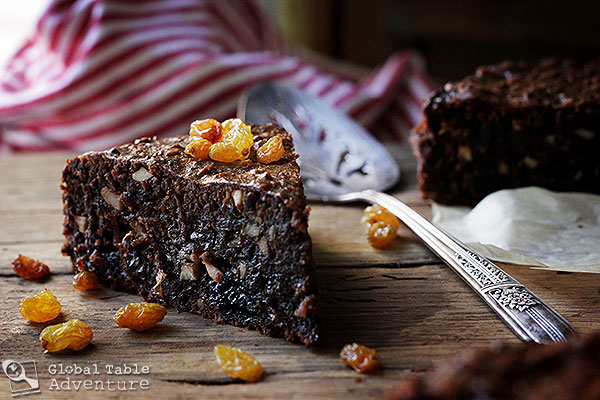 Makes two 8″ cakes
Ingredients:
8 oz pitted prunes
8 oz dark raisins
8 oz golden raisins
1 lb dried cherries
1 cup dark rum, plus extra for brushing cake
1 cup cherry brandy, plus extra as needed
1/4 lb blanched almonds
2 cups flour
2 tsp baking powder
1 tsp cinnamon
2 sticks butter
1 1/4 cup light or dark brown sugar
5 eggs
zest of 2 limes
zest of 2 oranges
1 tsp vanilla extract
1/2 tsp Amgostura Bitters
2 Tbsp molasses
Method:
Turn up a little Caribbean music and get out the booze.
Marinate a mountain of dried fruit in rum and cherry brandy for 1-3 days, stirring occasionally (or as long as you can stand to wait). They'll plump up and, if you sneak a few nibbles (please do!), you'll find they taste like cherry rum smiles.
Every smile should be a cherry rum smile.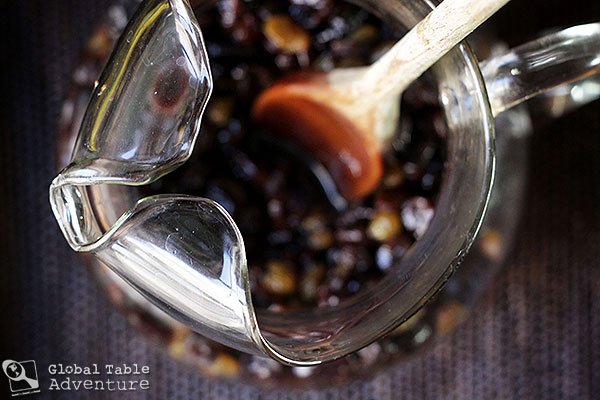 On baking day, grease and line two 8 inch pans with a double layer of parchment paper. Blend the fruit mixture with almonds until chunky (makes about 5 cups of mixture) You can add more brandy if you need to loosen it up a bunch, but I just pushed it around with a spoon every few pulses until I reached desired consistency). Set aside.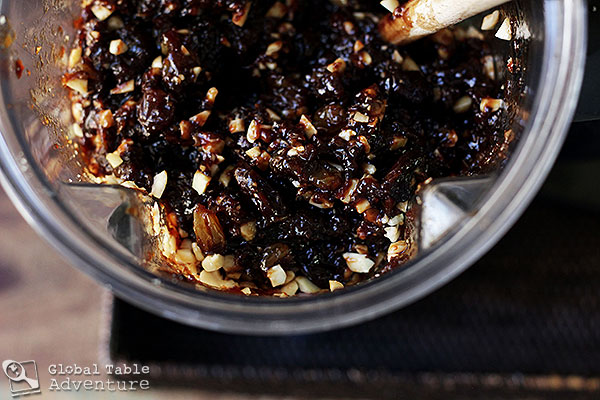 Whisk together the dry ingredients: flour, baking powder, and a heavenly dose of cinnamon. Here's where the flavor really starts to take shape.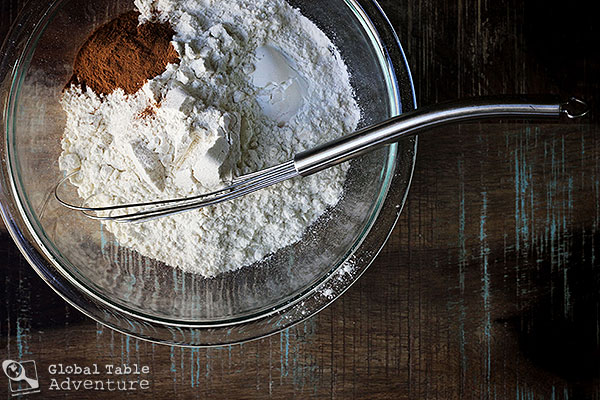 Cream the softened butter and brown sugar together, then add eggs one at a time, scraping sides as needed.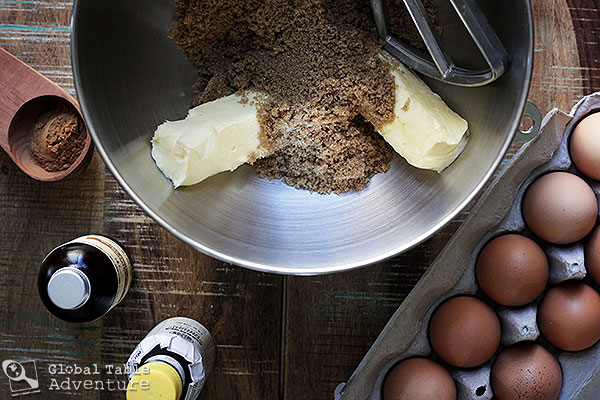 Then add in zest, vanilla, bitters, and molasses.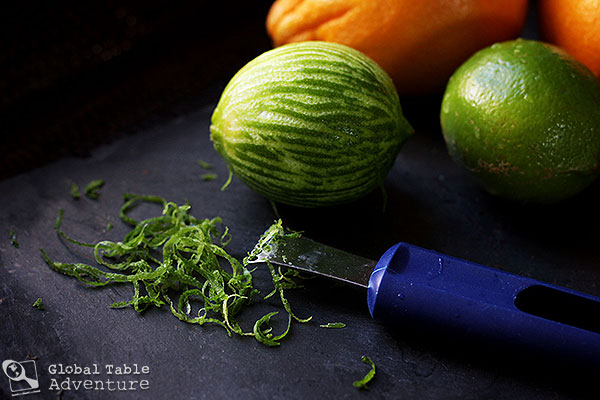 Mix together the butter mixture with the flour mixture. Then add the yummy intoxicated fruit.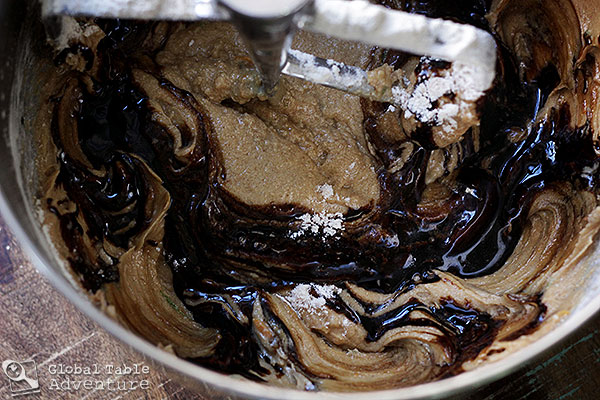 Pour into prepared baking pans and Bake at 250F for an hour, then reduce to 225F for another 2-3 hours.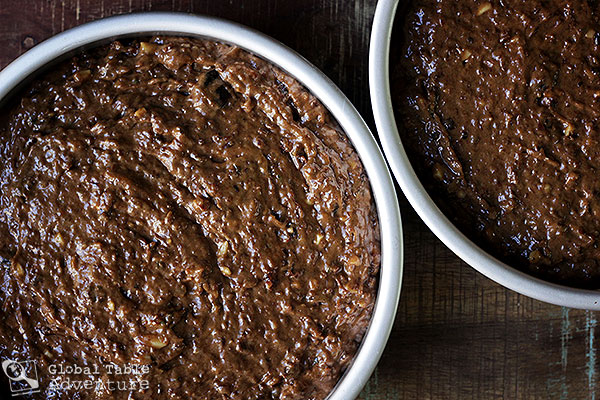 The cakes won't rise much, as you can see (but the house will smell like an autumn orchard).
Now… some people like to pour on extra rum at this point (after poking holes in the top), but I don't so that Ava can eat it.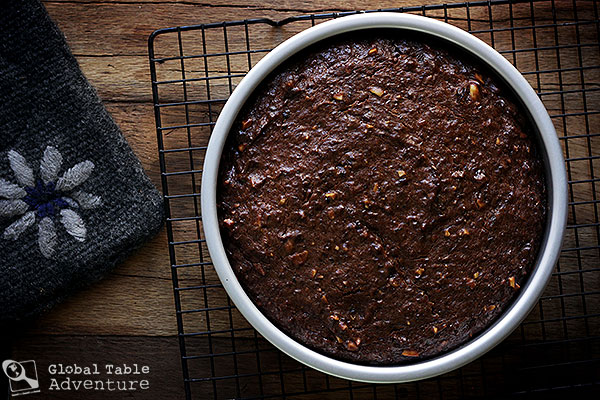 When you slice the cakes open, you see the pretty almonds and some of the fruit pieces, depending how chunky you left them.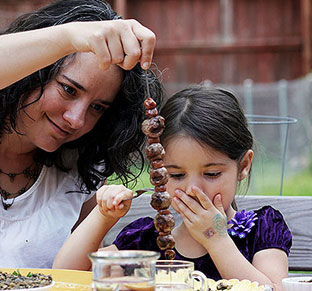 Hungry for more?
Be notified when National Geographic releases my memoir.
Simply fill in your details below.