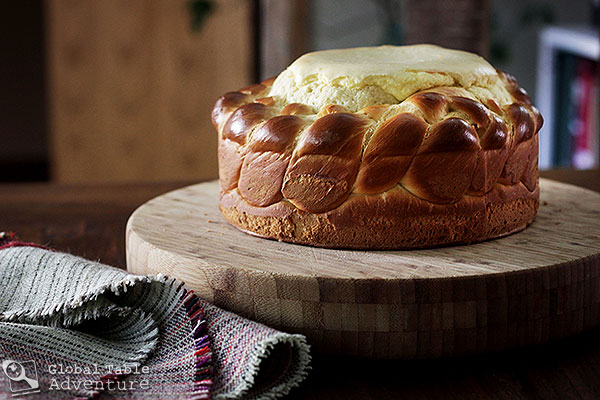 In my dream Romanian house I am surrounded by tall, sunny windows overlooking cobblestone streets and green, leggy hills.  As I sit in a velvet window seat, I nibble copious amounts of Pasca, a traditional sweet bread enjoyed on Easter morning. The bread is filled with sweet cheese (think something like cheesecake) and sometimes raisins. Between bites, I sip a cup of steaming, hot tea.
The nearby oven radiates gentle heat that drifts through the house and takes the chill out of the air.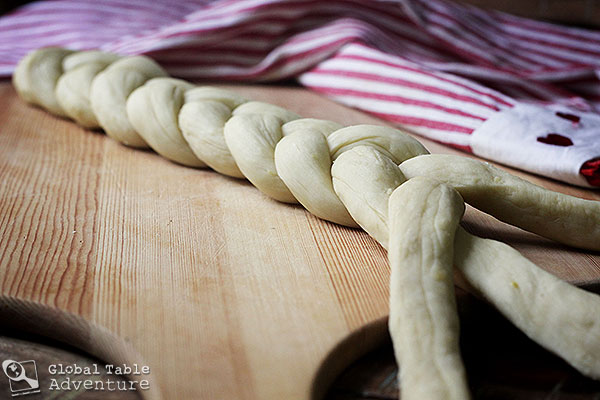 In real life, my kitchen has no windows and, instead of warmth floating through the house, my stand mixer tosses my made-with-love Pasca dough off of the counter.
Instead of daydreaming by the window, I spend my afternoon Googling what kind of mixer to buy this time. You see, as my stand mixer kneaded the soft dough, she shimmied off the table, crashed onto the tile floor and broke the arm mechanism for good.
Even JP Weld wouldn't put those pieces back together. I know because, love him, Mr Picky tried.
The scene was a cross between a Halloween nightmare and a rather incredible swan dive.
As I stood there, relieved that Ava hadn't been conked on the head by this beast and wondering what to do next (and after being blown off by customer service), I chose to be influenced by the Romanian proverb " A broken friendship may be soldered, but will never be sound."
I felt it was all the permission I needed to go ahead and purchase a Kitchenaid.
As for the dough that was in the old mixer?
It was perfectly good. I baked it up and the result was grand.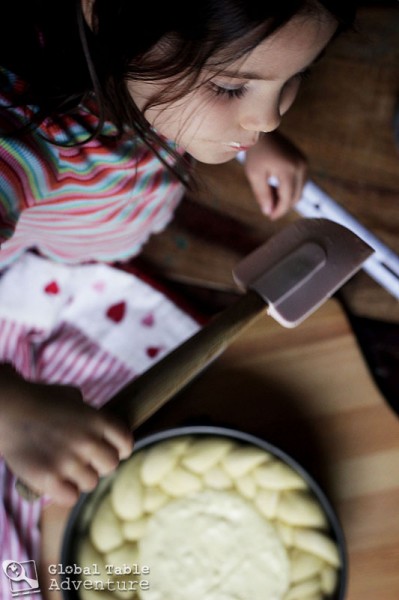 Ingredients:
For the dough
1 cup warm whole milk
2 tsp yeast
3 eggs
1/3 cup sugar
2 tablespoon butter, softened
1 teaspoon salt
1 teaspoon vanilla extract
zest from 1 lemon
4 3/4 – 5 cups flour
For the filling
6 ounces cream cheese
1/4 cup sugar
1 tsp vanilla extract
1 egg
For the egg wash
1 egg, lightly beaten with a tsp of water
Method:
Get your baking shoes on! Mix the milk, yeast and sugar in a stand mixer fitted with dough hook. Let it proof while you gather and measure out the remaining ingredients. Take a couple of deep breaths to really absorb that fresh lemon zest. Delicious.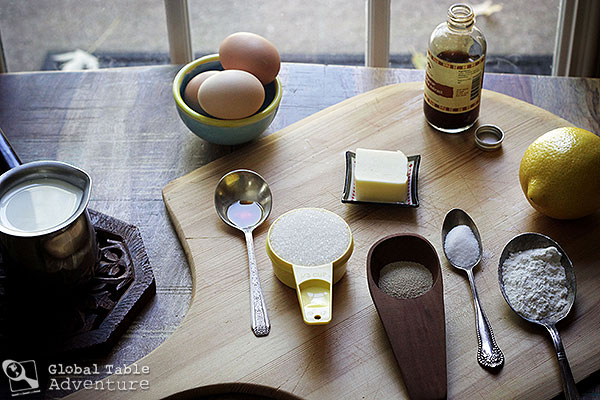 Mix everything together, adding enough flour to get dough to clear sides of bowl, no more.  It should be soft, but not sticky.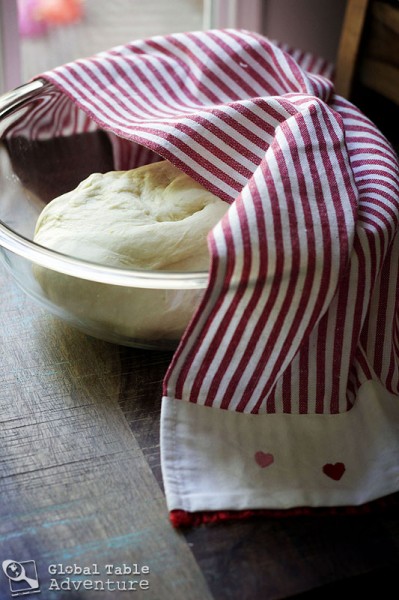 Let knead for 10 minutes, place in an oiled bowl, cover, and let rise until doubled, about 2 hours.
Boom!  A dough pillow…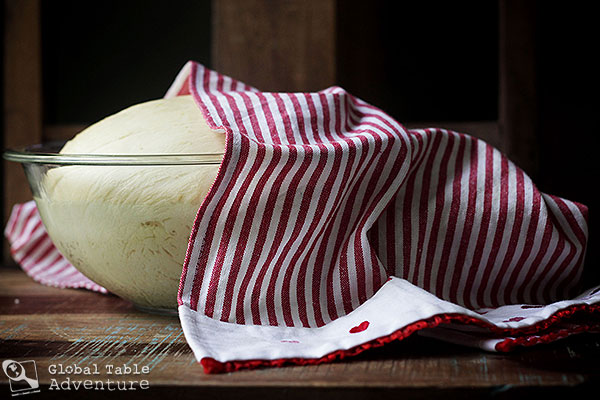 Next, divide the dough in 2 pieces. Press one into a 9 inch, buttered springform pan.
Divide the other half into 3 even pieces and make each one into a 30 inch rope. Braid and loop around the edge of the pan.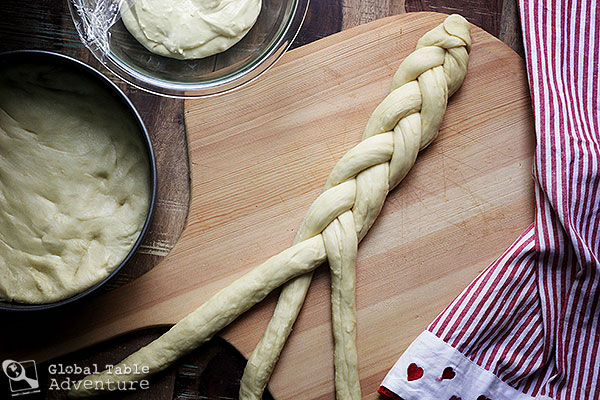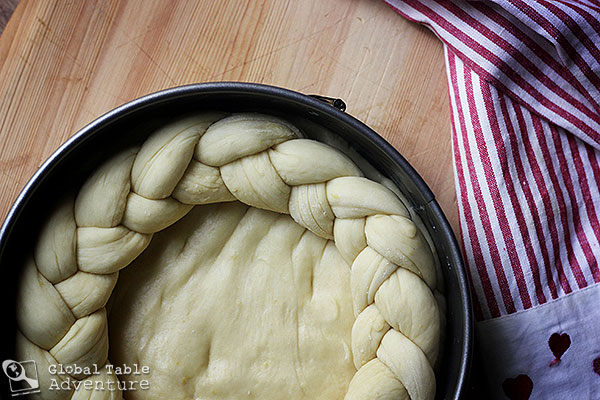 Let rise about 30 minutes. Meanwhile, whip together the cream cheese with the sugar until smooth, then whip in the vanilla extract and the egg.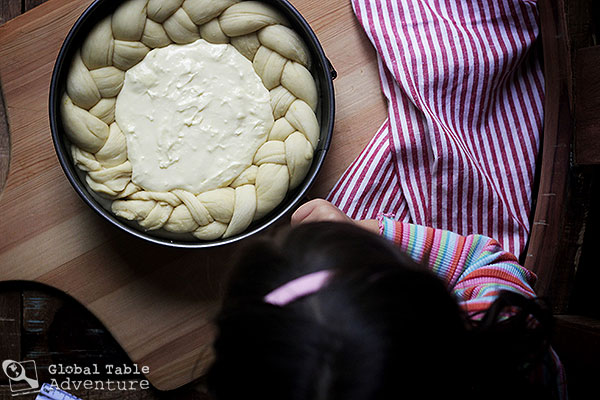 Punch down the center of the dough, brush the braid with egg wash, then add the cream cheese filling.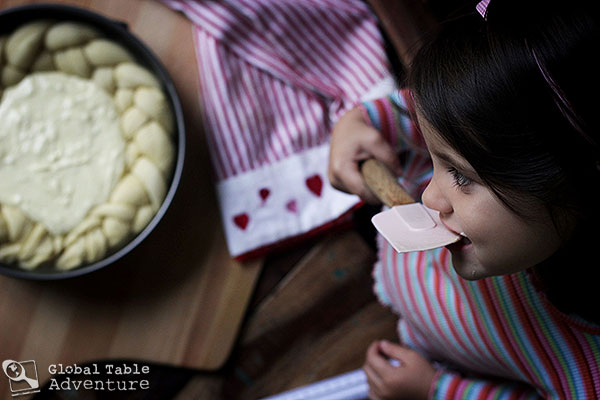 NOTE: I've made this recipe about 8 times and am still working on the perfect baking temperature…. because this is bread (which loves high heat) and cheesecake (which is temperamental and likes low heat), it's just not easy. The good news? Every single version tasted awesome – it just maybe didn't look as pretty.
I've narrowed it down to two decent methods:
A) Bake at 375 for about 45 minutes. The bread will be deep brown and the center will likely crack, but it'll still taste grand.
B) For a gentler bake, reduced chances of cracking, and golden crust, try 400F for 5 minutes, then reduce the heat to 250F for about 1 hr/1 hr 15 min. This method will most likely sink a bit in the center, but there should be little to no cracking.
In general, I recommend method B… unless you're in a huge hurry.
Turn off heat when the center is set, but still jiggles a teeny bit when you push the pan (this will firm up when cool). Let cool in the oven with the door shut.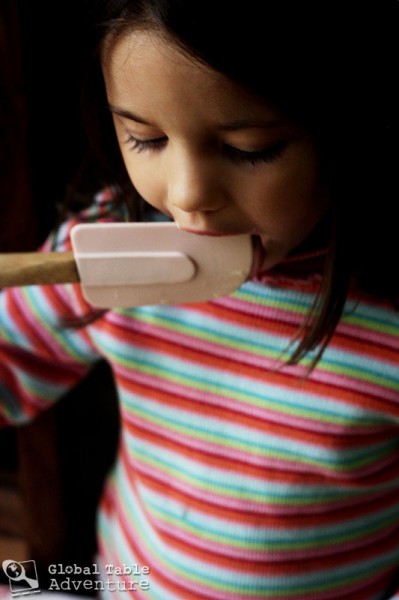 Enjoy!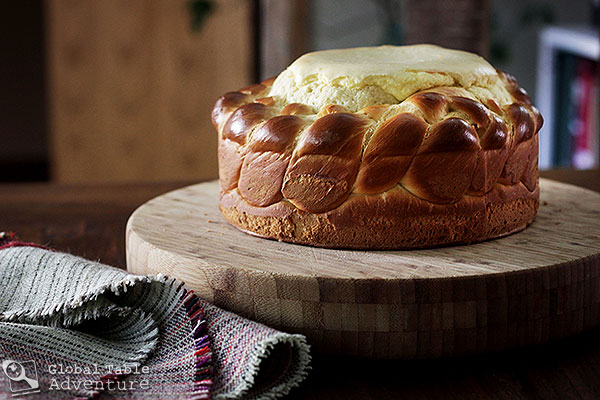 Preferably with a view like this: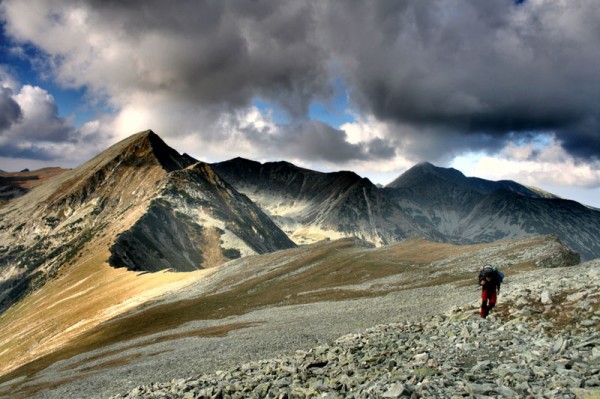 Retezat Mountains, Romania. Photo by AlexCiopata.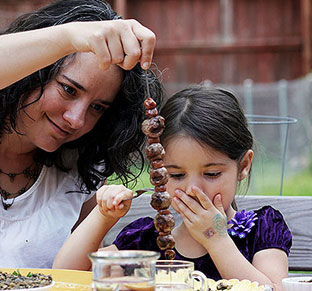 Hungry for more?
Be notified when National Geographic releases my memoir.
Simply fill in your details below.