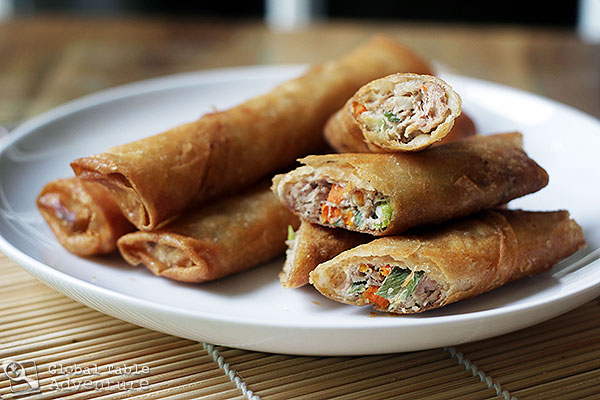 Are you the sun or the moon? Do you shine hot and bright, or glow cool and blue? Is there a better of the two?
There's a Filipino folk tale that says the sun and moon once had an argument. The sun angrily told the moon "you only shine because I shine on you."
The moon spat back, "no one likes you because you're too hot – at least at night the women can go out and dance under my cool glow."
This made the sun so angry, she threw sand in the moon's face. And that's how they say the moon got dark spots all over her face.
There's nothing quite like bitter emotions to bring out our worst characteristics. All too easily we become blindsided by anger, jealousy, and resentment. These are normal parts of living. Of being… well… human beings. But in the midst of all this emotion, there's a better path than acting out in anger.
The key is to realize that we all glow. And that every single glimmering spirit is valuable. Special. A dream realized.
Not only this, but we all need each other to glow our brightest.
Sure, our emotions can get the better of us at times, making us want to argue and say petty things, like the sun and the moon in the fable.
But don't forget, when the sun threw that sand at the moon's face, our entire world went a little dimmer.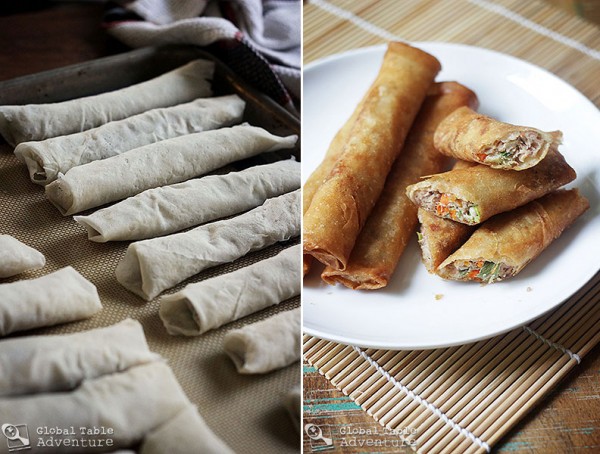 So what are we to do on days like this?
I say slow down. And eat something crispy and comforting. You know, until we can all just … get a grip.
In the crackle-sizzle, when lumpia roll meets hot oil, my dreams are realized. I no longer am worried about petty arguments. Power struggles. Or even sadness. Instead, I'm simply that happy child who had one wish, and one wish alone – to have an entire plate filled with lumpia and as much sweet and sour sauce as my little heart desired.
This classic Filipino snack is the longer, leaner cousin to the egg roll. We're making lumpia shanghai, which simply means pork-filled with a smattering of vegetables. Pick whatever veggies you like: they could be anything from carrots and water chesnuts, to sweet potatoes and jicama. Green onion is almost always present, as is garlic. Cabbage is a a fairly friendly sight. Some people like to add a handful of chopped shrimp, too.
There are no wrong answers.
And I know from personal experience, lumpia will help you keep your cool.
You know… should you find yourself in a sun versus moon scenario.
Makes 15-20
Ingredients:
1 lb ground pork
1 egg beaten
1/2 cup jicama, minced
1/2 cup carrot, minced
3 green onions, sliced thinly
1 tsp soy sauce
3 cloves garlic, crushed
1 egg
salt
1/2 tsp pepper, or more for spicier lumpia
20 lumpia wrappers
oil for deep frying
sweet and sour sauce or vinegar, for dipping.
Method:
The first step is to find lumpia wrappers. They are thinner and more delicate than eggroll wrappers, which will make for the flakier shell lumpia is known for. This brand was especially nice because the wrappers were individually separated, making it easy for clutzy me to not rip them.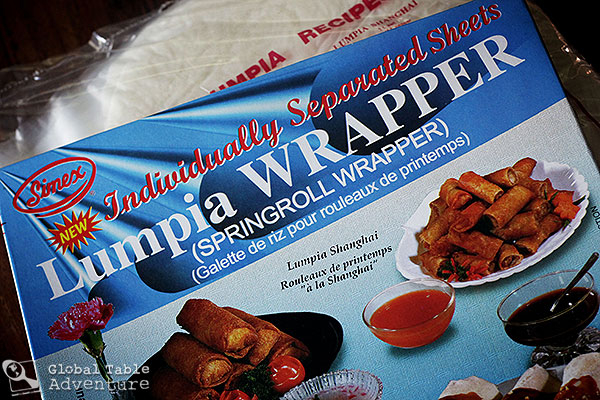 Next up – the lovely I-can't-stop-at-just-one filling. In a large mixing bowl, smash all the ingredients together (except for wrappers and oil) until evenly distributed. Be sure to add all the love you can stand.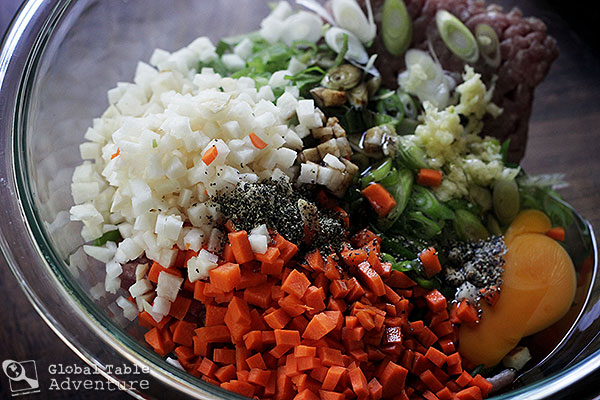 To assemble the lumpia, place 1-2 spoonfuls of filling on a wrapper in a cigar shape. Roll a little and press your hands to elongate the lumpia.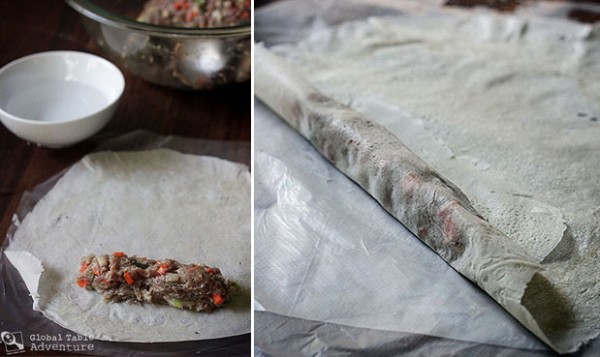 Now fold over the sides and …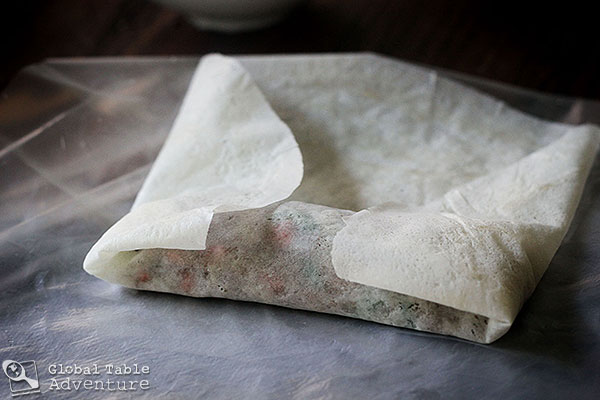 … wet the end with a few swipes of water (being sure to wipe your hand stamp a over your face in the process, like Ava).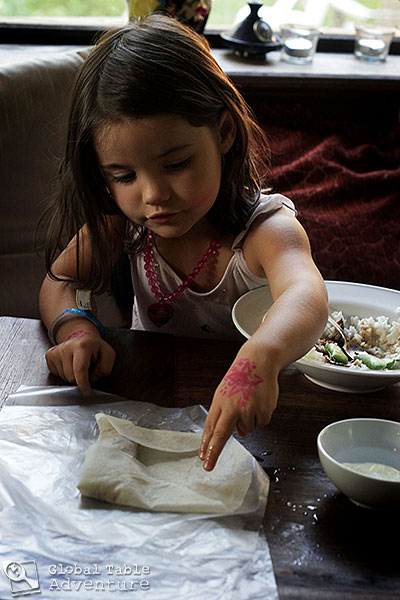 Ta-da!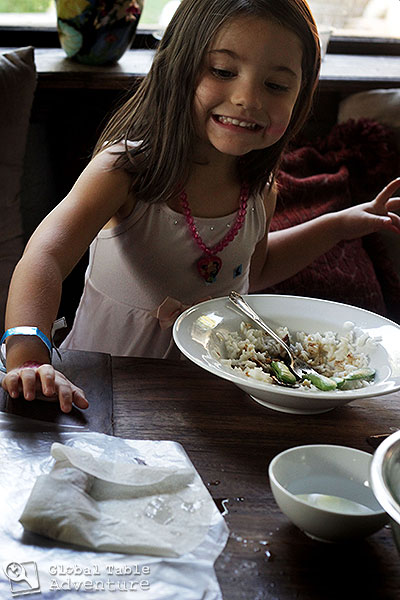 Continue rolling and press the ends together to seal. You can now fry them or freeze them. If you freeze them, freeze as shown so that they don't stick together, then bag them up in freezer bags, using a straw to suck the air out of the back and create a vacuum.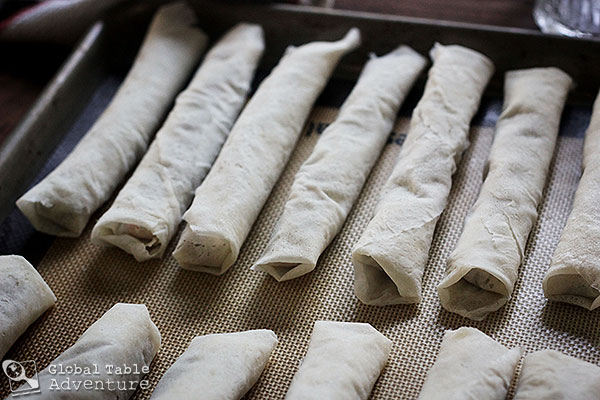 Deep fry in oil (375F) until deep golden brown – mine took about 5 minutes when fresh, about 6 minutes when frozen.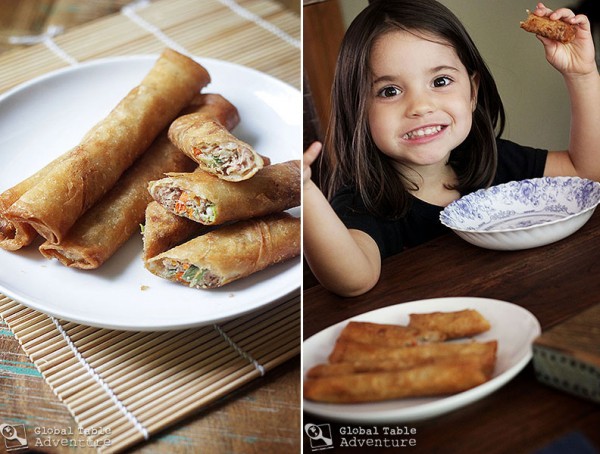 You'll know they're done when your heart feels better, the world looks brighter, and your spirit starts to shine again. And the fact that the meat is cooked through. Cut one to test it and be sure.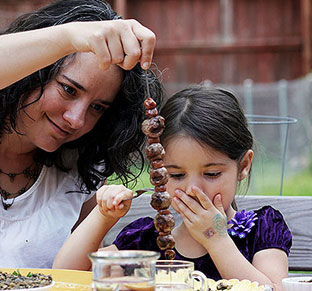 Hungry for more?
Be notified when National Geographic releases my memoir.
Simply fill in your details below.