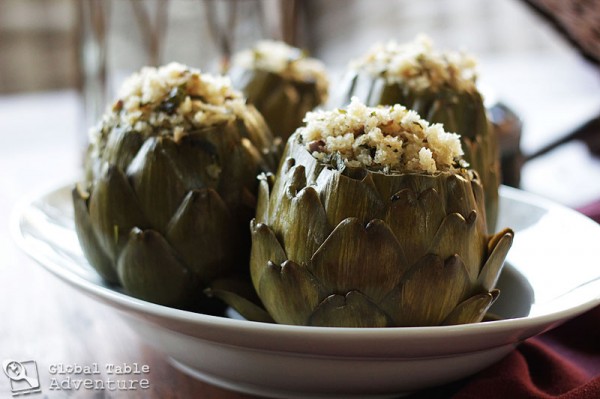 I often wonder how many people walk by their supermarket's artichoke display squinting their eyes, unsure of what to do with this prickly porcupine of a vegetable. Being part Italian, I grew up eating artichokes and often take them for granted. I was thrilled this week to read that the Maltese also enjoy a giant, stuffed-to-the-brim artichoke – giving me a chance to indulge yet another time.
A stuffed-to-the-brim artichoke is my favorite movie snack. Perfect Friday night fun. The challenge for me this week, with Malta, is getting used to the idea of putting anchovies and olives in my artichokes.
Because that's exactly what they do in Malta.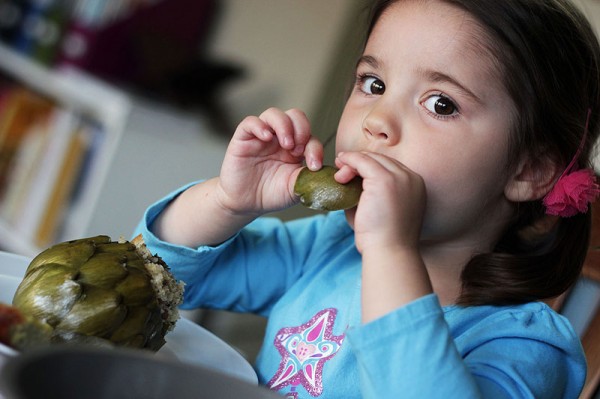 Note: Maltese typically pull the artichoke's leaves back and get the stuffing in every nook and cranny. Due to the fluffy nature of this stuffing, I had an easier time pulling the center wide open and putting it all there. The choice is yours!
Serves 4
Ingredients:
4 large artichokes, stems trimmed and lower, scraggly leaves plucked off
3 cups coarsely crumbled bread (sourdough, if possible)
3 anchovy fillets, chopped finely
3 cloves of garlic, crushed
3 green olives, chopped (capers is another common addition)
1/3 cup chopped parsley
salt & pepper
Olive oil, as needed
Method:
Let's zip to Malta in a boat. Take your pick…
When we get there, pop open a can of anchovies and breathe in deeply. It's fish. It's salt. It's oil.
I think I can get used to this. (I think I can, I think I can)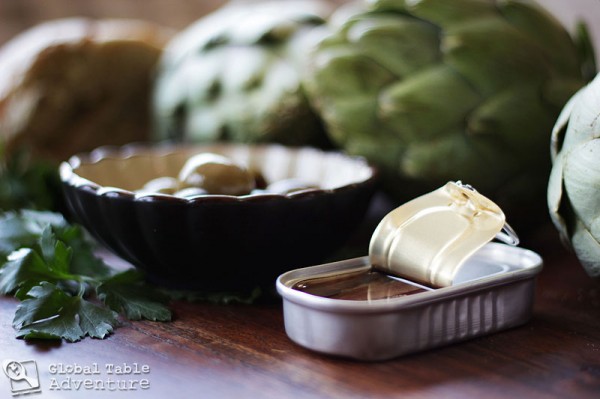 Now mince up those anchovies, some olives (or capers) and toss together with the breadcrumbs, garlic, parsley, salt, pepper and olive oil.
Add enough olive oil to get the stuffing to bind together.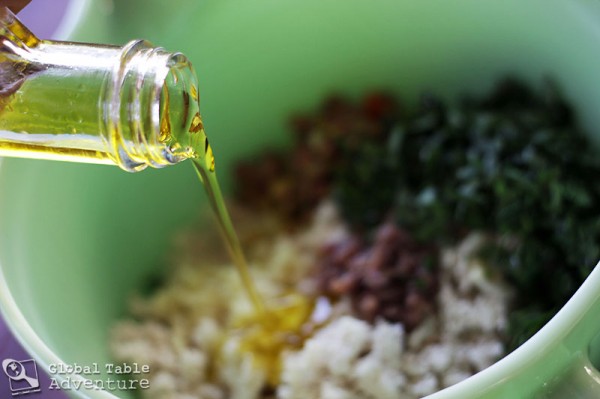 Give it a taste. Add more seasonings, if needed.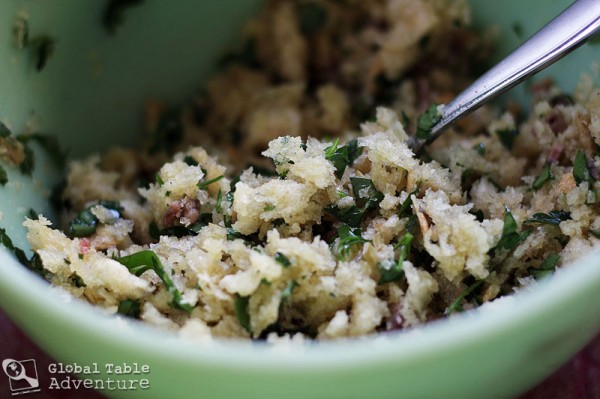 Now, prepare the beautiful, green artichokes. Start by trimming the stem and removing the scraggly leaves at the base of the artichoke.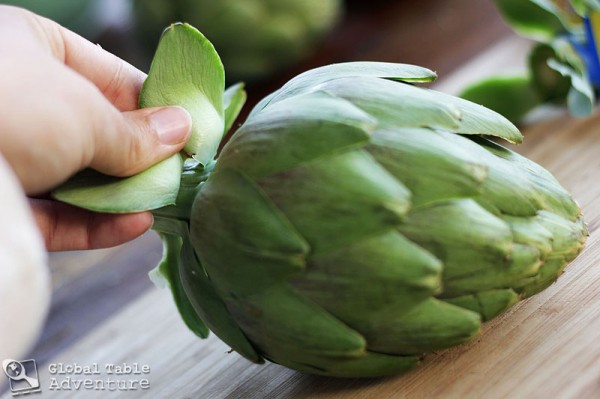 Next, trim the top, thereby removing many of the sharp, prickly points.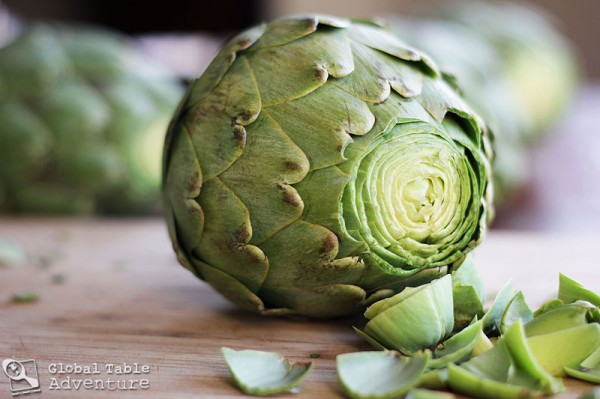 Pry the artichoke leaves open and stuff. Place in a large pot over happily simmering water. Cover and steam for 45 minutes-1 hour, depending on size of the artichokes.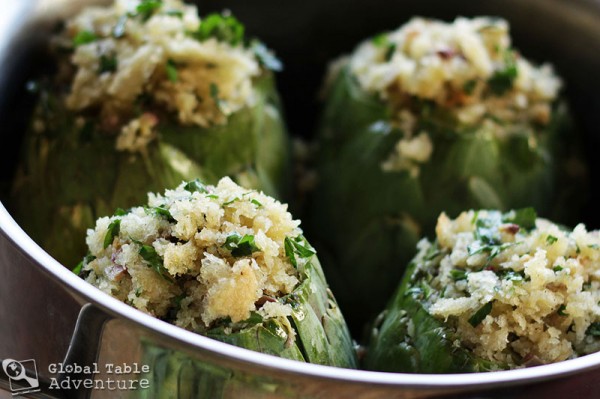 Enjoy with great gusto!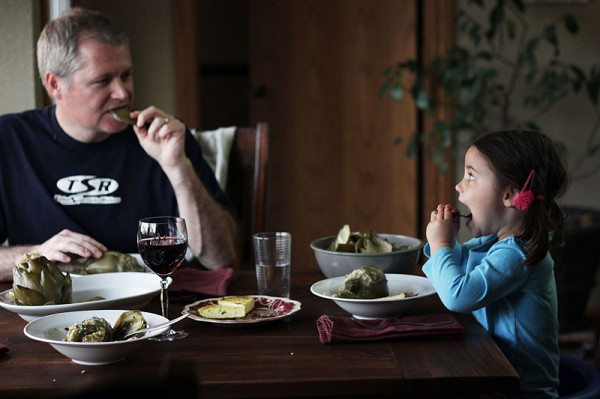 Welcome to a Maltese carnival of flavor.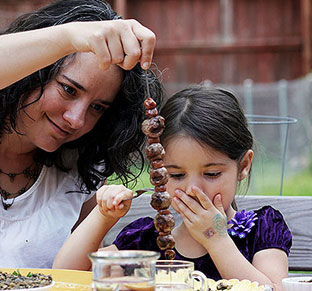 Hungry for more?
Be notified when National Geographic releases my memoir.
Simply fill in your details below.