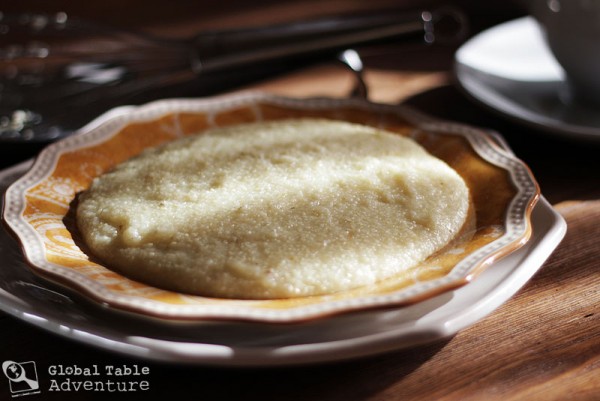 I find that Mr. Not-as-Picky, Keith – even with all his progress on the adventure – can still be rather fussy about food that looks soft and mushy.
Especially if he has to eat it with his fingers.
If you ask me, some of the best food is soft and mushy – mashed potatoes being the prime example.
So I'll you what I told him. Papa, a stiff white porridge from Lesotho, is not that unusual. Especially if you eat grits for a living, which – apparently – many people do, here in the south.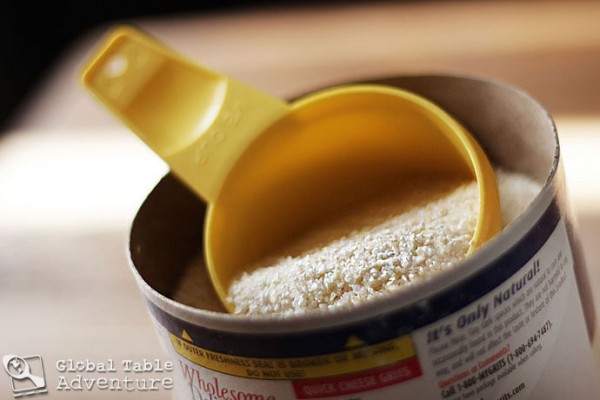 The best way to approximate Papa is by simply taking grits – the white ones – and make them a bit thicker than usual.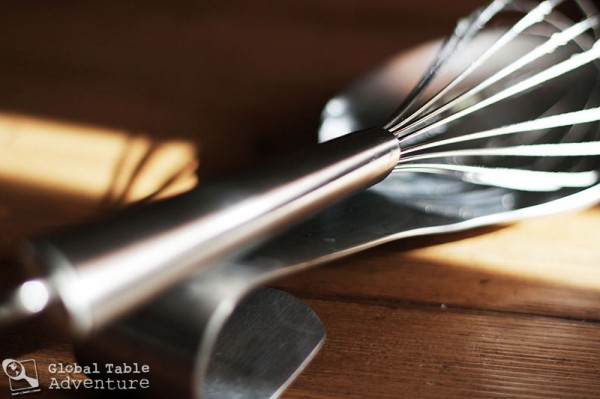 When you're done whisking, whisking, whisking, you'll have a beautiful, scoopable papa – not unlike polenta in texture.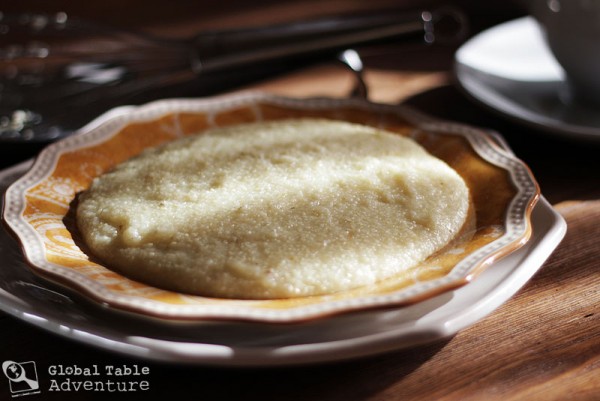 It looks soft and mushy, but in fact, this papa is rather solid once cooled.
Serves 2-4
Ingredients:
1/2 cup white grits
1 1/4-1 1/2 cups stock (your preference)
salt
Method:
Bring stock to boil. Stream in grits, while whisking constantly. Cook until thickened for the time indicated on package.  Pour onto plates and let cool for a moment. The grits will thicken up and can be eaten with the fingers.
For more information, check out Help Lesoth0.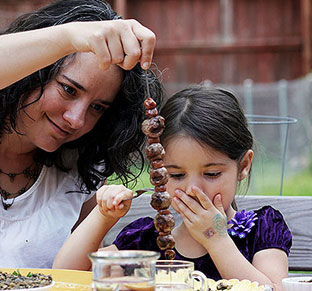 Hungry for more?
Be notified when National Geographic releases my memoir.
Simply fill in your details below.