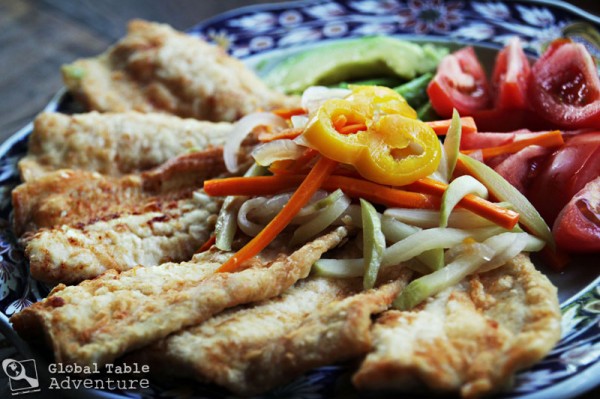 Makes enough Escovitch topping for 2-3 meals.
I've long adored the British tradition of dousing Fish and Chips with vinegar. In fact, I like to add enough vinegar for my fish to swim in. Sure, Keith won't kiss me for days afterwards, but a girl's gotta do what a girl's gotta do.
Well, this week I learned about Jamaican Escovitch, based on Spanish  Escabéche.
Escovitch is like taking your fried fish on a trip to vinegar city, on a vinegar boat, through vinegar nation
At it's most basic, Jamaicans briefly cook fresh veggies in spiced vinegar, pile them on top of fried fish, and ladle extra vinegar sauce over the top. The veggies retain some crunch while also making the mouth pucker up. Big time. Oh, and there's a little burn, too, thanks to hot chili peppers.
What's not to love?
Ingredients:
1 bell pepper, sliced in rings
hot pepper, sliced in rings (jalepeno, habenero, etc) – to taste
1 onion, sliced in half moons
1 large carrot, sliced in matchsticks
1 chayote, seeded and sliced in matchsticks
6 fish fillets (we used rainbow trout)
flour, as needed
For the sauce:
1 1/2 cups vinegar
10 allspice berries
1/8 cup sugar, or to taste
water (optional)
salt
Method:
First, hop on a Jamaican fishing boat and catch yourself a fresh batch of dinner. Can you taste the salt in the air? Ahhh… (P.S. I want this walk home from school…)
When you get home, slice up the prettiest veggies you can find. Peppers (hot and bell), onion, chayote (the green thing that looks like it needs dentures), and carrots are traditional.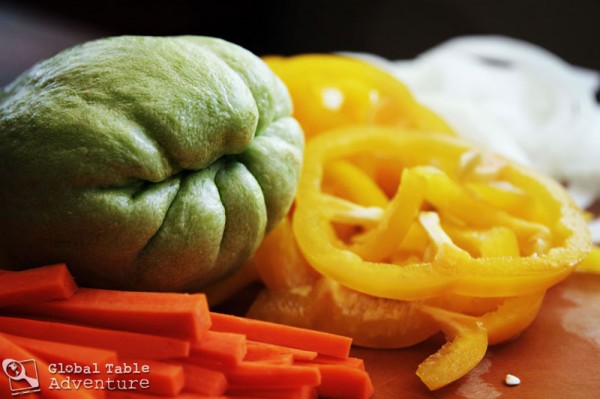 Add the veggies to a pot with vinegar, sugar, salt, water, and all spice. Simmer about five minutes – the veggies should retain some crunch.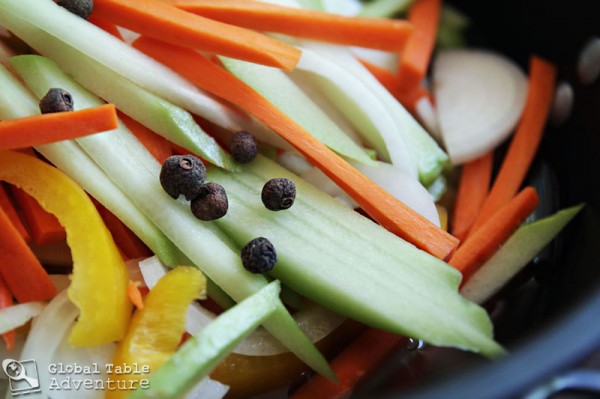 Meanwhile, heat up about a 1/2 inch of oil in a large skillet. Rinse the fish off and pat dry. (You can rinse it in vinegar, lime juice, or water).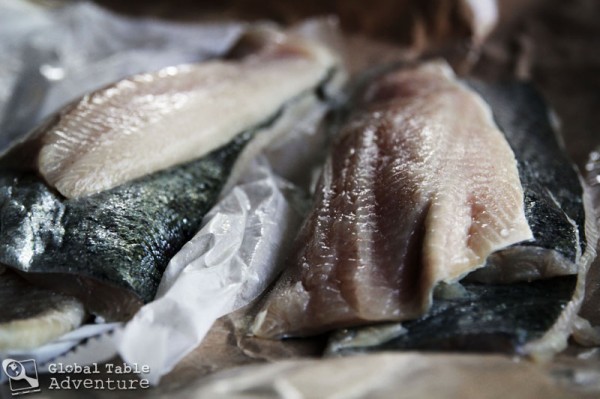 Dip each fillet in flour, shake off excess, then fry in hot oil until golden brown. Salt and drain.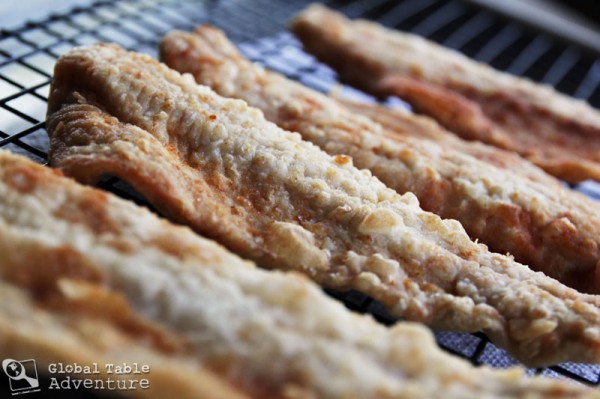 Serve immediately with a generous pile of the vinegar veggies. Spoon extra vinegar sauce over fish.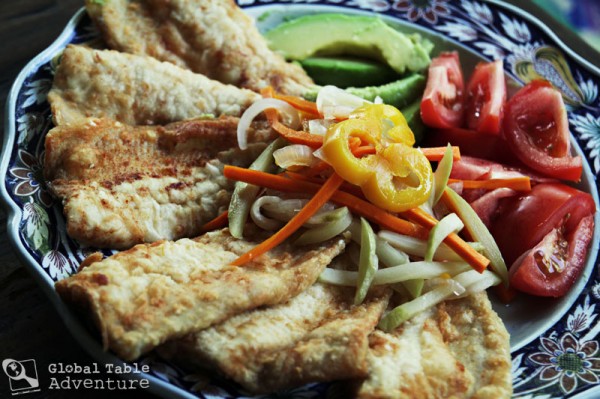 Serve to tired, grouchy friends, after a particularly long night out, with little sleep.
Get ready to pucker up, my friends.
We're going to Vinegar City! Ha HA!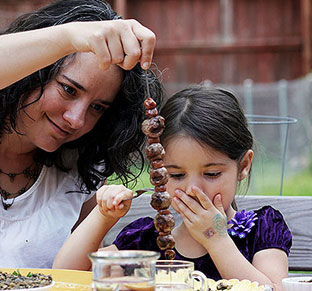 Hungry for more?
Be notified when National Geographic releases my memoir.
Simply fill in your details below.