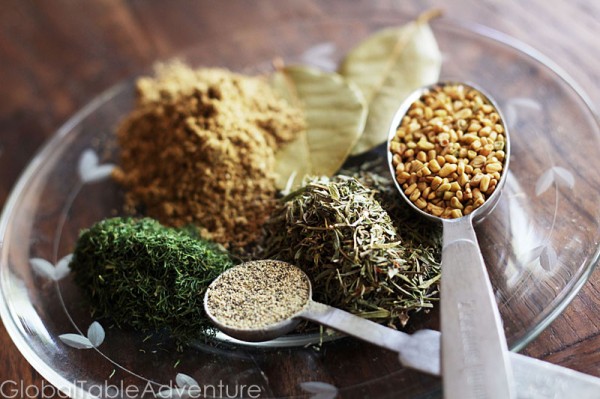 Makes about 3 Tbsp
Ever take a bite of food and know exactly what country the food is from? Ever wonder why? Usually it's because the food is loaded with typical, regional herbs and spices. The food of Georgia (the country) is no different. This Georgian five spice can be used in almost any dish thanks to it's agreeable combination of grassy herbs like coriander, savory, bay leaf and dill – along with a hit from subtly bitter fenugreek seeds (whose flavor you'll recognize from curry powder).
Side note – Before Khmeli-suneli I had never tried savory. I rather like it – the flavor is a little like thyme with a hit of mint. This happy herb would be lovely in a salad dressing.
Ingredients:
2 tsp fenugreek seeds
2 dried bay leaves
1 Tbsp ground coriander seeds
1 Tbsp dried savory
1 1/2 tsp dried dill
1/2 tsp pepper
Method:
Add fenugreek seeds and bay leaves to spice grinder. Blend until powdered. This could take a minute, so be patient and wait until the rattling turns to a smooth whir and you see no more chips of bay leaf.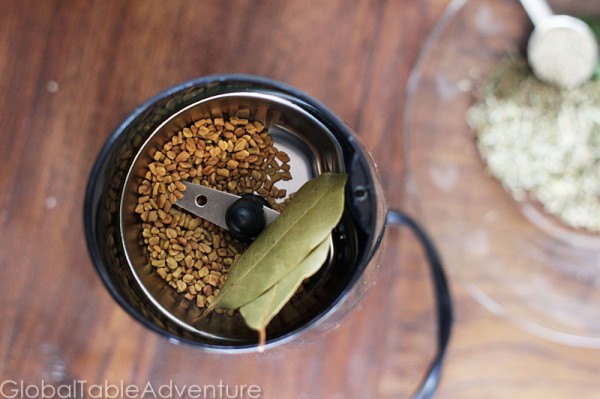 Ah, lovely! This is what you're looking for.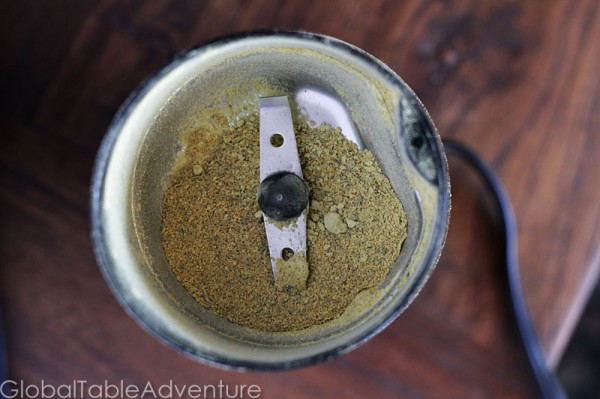 Next, add the coriander, savory, dill, and pepper. Pulse briefly to blend.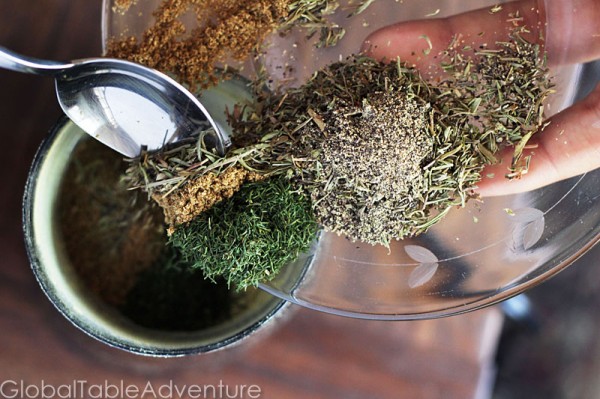 Gorgeous!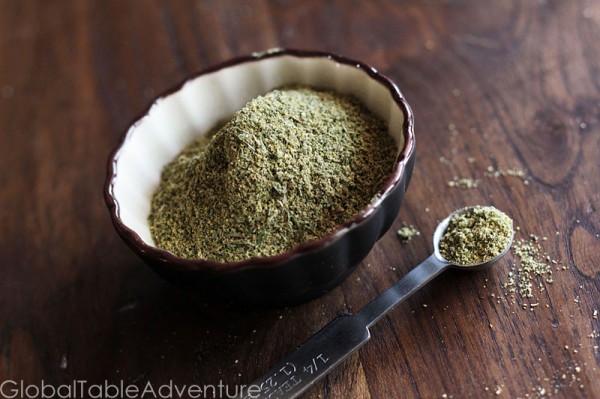 I really think spice blends make great gifts to the cooks in your life. Just look at this impossibly pretty ash-green blend.
Love it.
Sprinkle on vegetables, salads, mix into marinades… soups.. anything you can think of, but especially Georgian Grilled Chicken.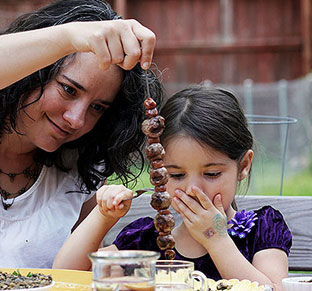 Hungry for more?
Be notified when National Geographic releases my memoir.
Simply fill in your details below.