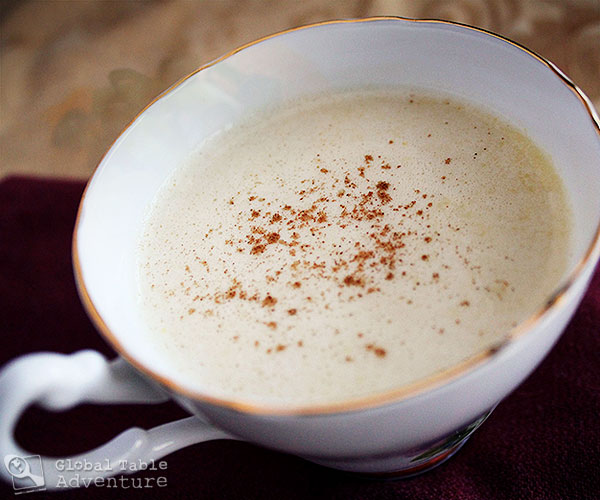 Serves 3
In El Salvador, Atol is made with fresh corn kernels, milk, cinnamon, and sugar. My version is simplified for the home cook – but if you have the time, and if it is in season, cut the corn straight off the cob. Do it while listening to Salvadoran music, just because.
Ingredients:
1 lb frozen corn, thawed
2 cups milk
1 cinnamon stick
1/4-1/2 cup sugar
extra milk, as needed
ground cinnamon for garnish
Method:
Add golden nuggets of goodness to a medium pot. Balance a cinnamon stick on top.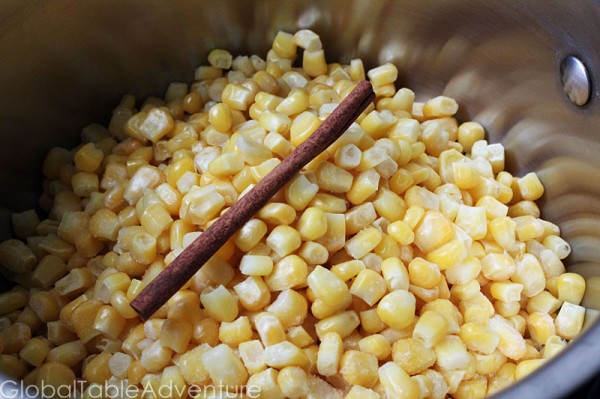 Pour milk over the cinnamon stick… and click on the heat.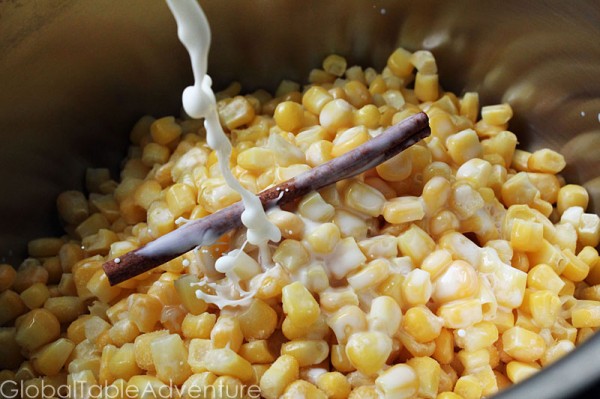 While the milk is coming to a simmer, pour on the sugar. (If you don't have a crazy wild sweet tooth, just add 1/4 cup. Also, if your corn is ultra sweet you may not need so much).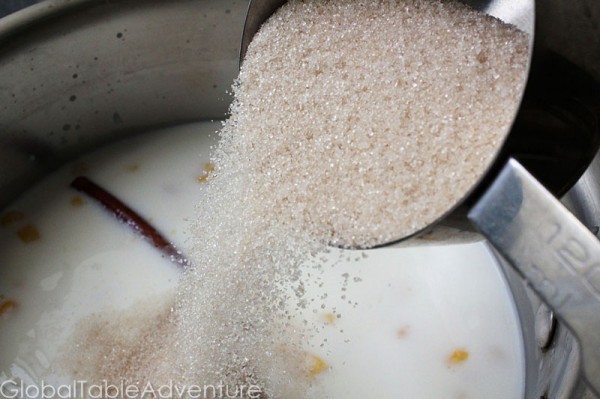 Give everything a buzz with an immersion blender.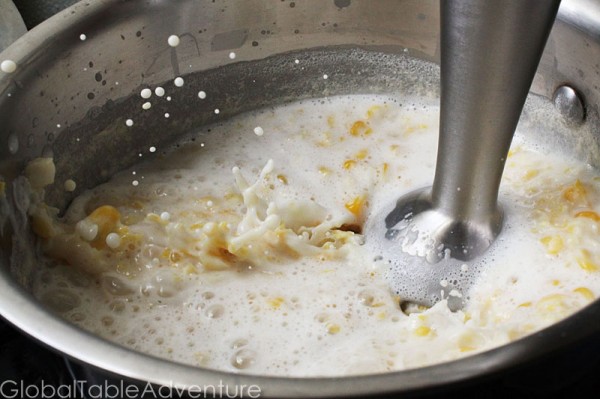 Simmer about 15-20 minutes, then strain out all the fibers and yucky bits.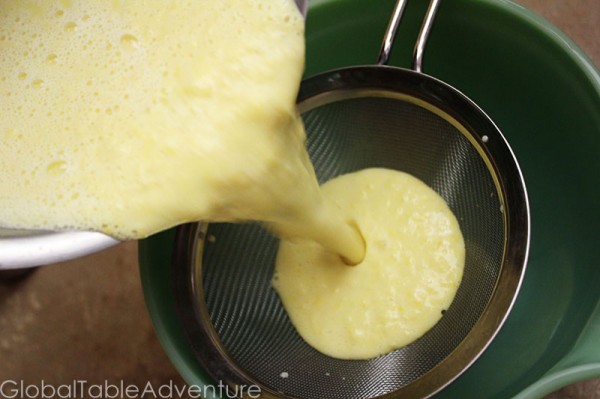 Put those in your garden. Reheat the strained mixture if it cools down too much while straining – and add extra milk if needed.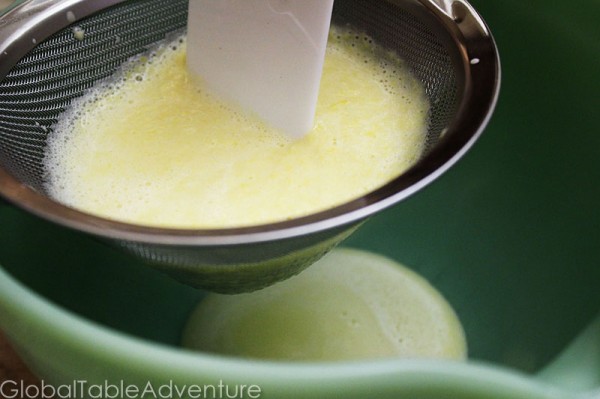 What's left? Pure custard goodness. Slightly thick and totally decadent. Totally El Salvador.
Top with a dusting of ground cinnamon and drink with a smile.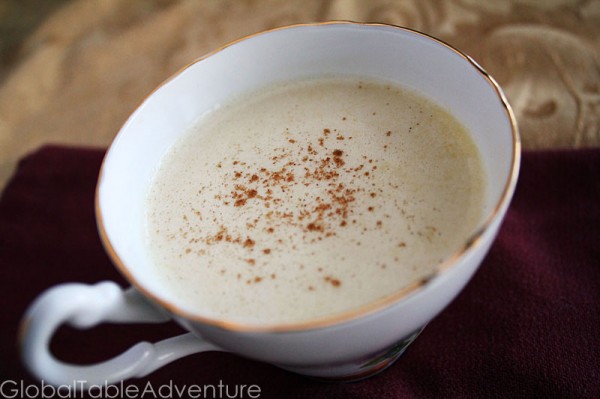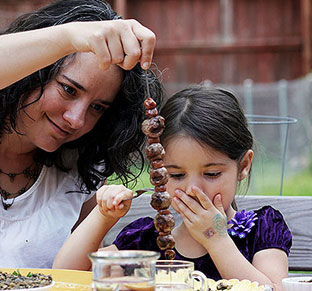 Hungry for more?
Be notified when National Geographic releases my memoir.
Simply fill in your details below.