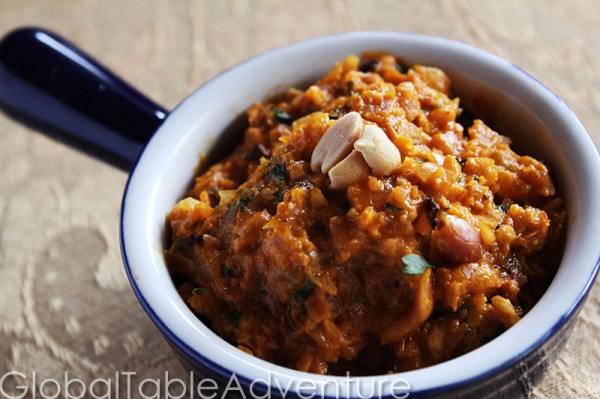 Warm salsa is a novelty to me, but not to lovely Ecuador. They love spooning this nutty, oniony mixture over potatoes, but it is also enjoyed with anything from chicken to guinea pig. For a more fluid salsa, add extra milk and puree to desired consistency.
Adapted from Latin & Caribbean Grocery Stores Demystified by Linda Bladholm.
Makes 2 cups
Ingredients:
Oil
1 Tbsp whole Achiote/annato (available whole or ground)
1/2 tsp cumin
1 small onion, chopped
1 cup unsalted peanuts
3/4 cup milk
palmful of coarsely chopped cilantro
salt & pepper to taste
Method:
Have you ever had a warm salsa? No?
Let's remedy that.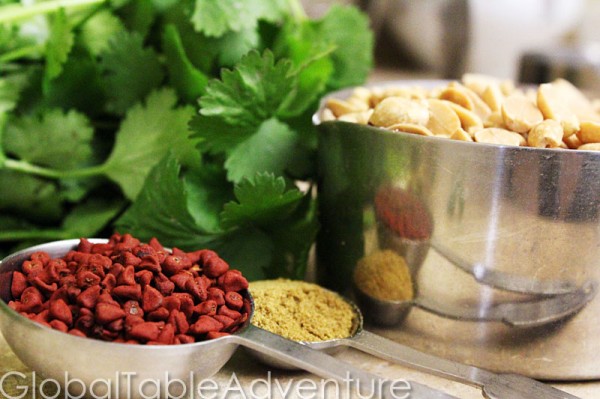 Heat a tablespoon or two of oil in a medium skillet. Add annato and cook until the oil is stained red. Now.. this is very important… REMOVE the annato from the oil. I forgot and, let me tell you, these puppies stay very crunchy.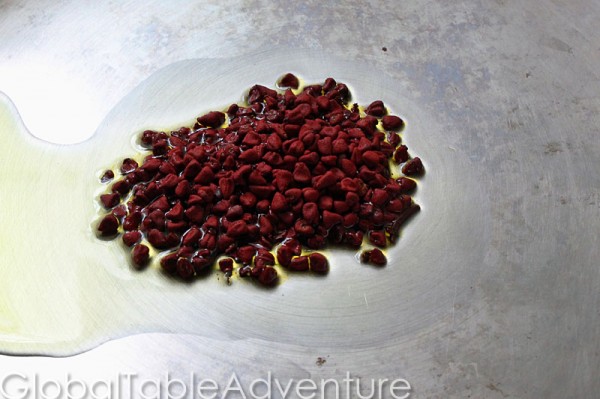 Fry your onions in the stained oil until soft and caramelized.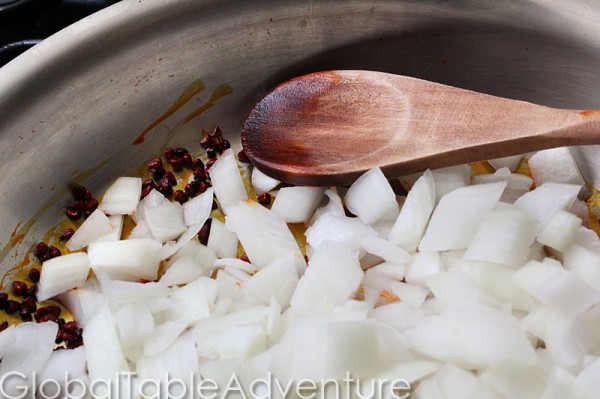 Add the cumin…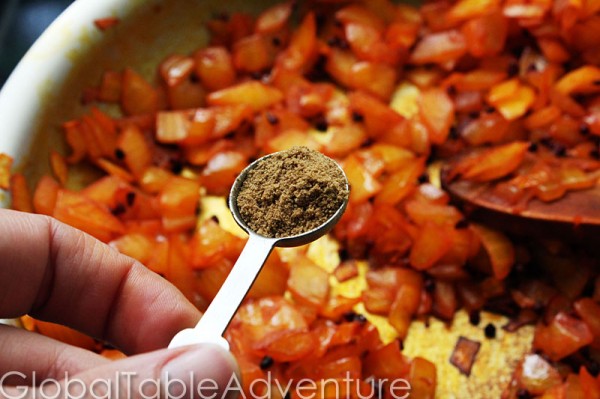 Unsalted peanuts and milk.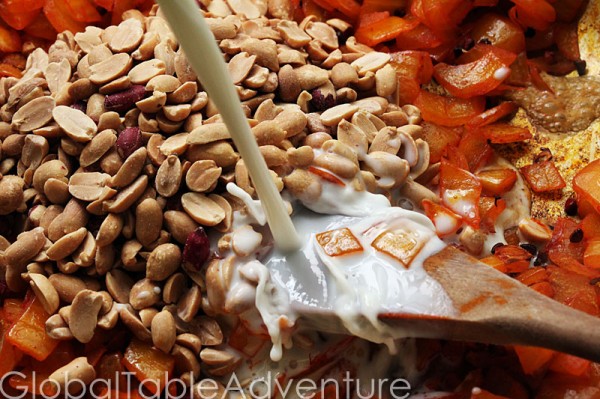 Bring to a simmer and cook for five minutes. Then toss in a handful of coarsely chopped cilantro.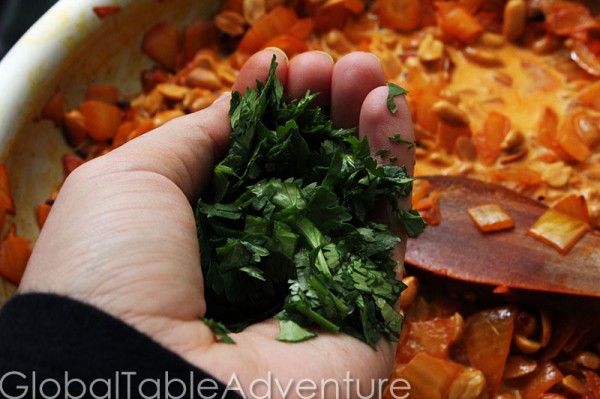 Add to a blender and puree with salt, pepper, and a bit more milk (thin to desired consistency).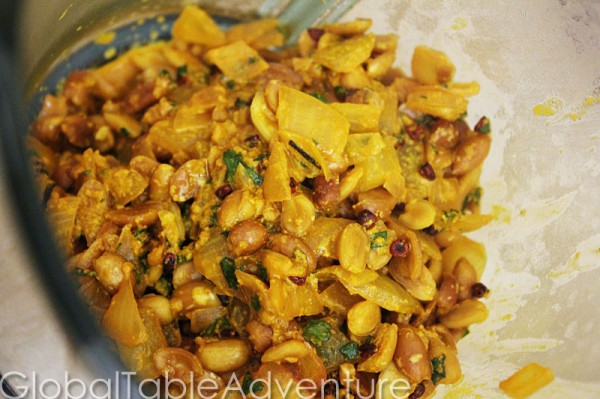 I left mine thick and chunky… would you?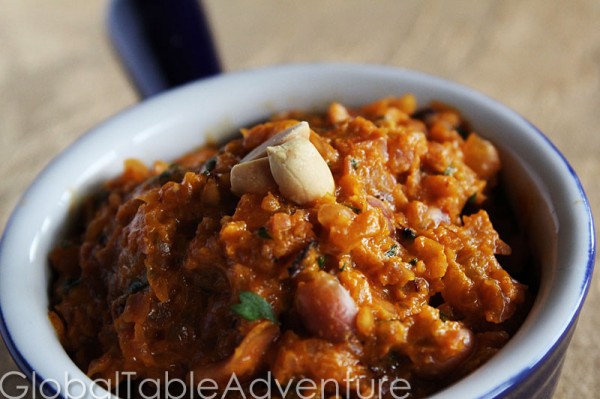 Serve warm over meat, veggies… stir into soups…
… eat with a spoon…
… it's up to you!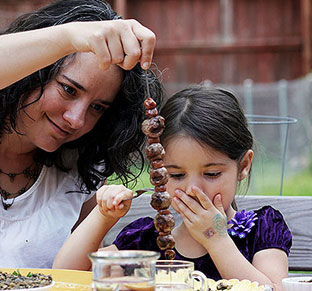 Hungry for more?
Be notified when National Geographic releases my memoir.
Simply fill in your details below.