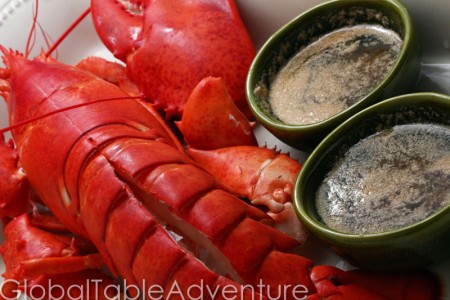 makes 1/2 cup
This rich dipping butter has warm vanilla undertones, mellow onion/garlic flavor from the shallot, and a bright acid note from the white wine. Recipe inspired by the New York Times.
Ingredients:
1 stick (8 Tbsp) butter
1 shallot, minced (about 1/4 cup)
1/3 cup white wine
1/2 vanilla bean, split
salt
pepper
Serve with Boiled Lobster
Method:
Melt a tab or two of butter over medium heat.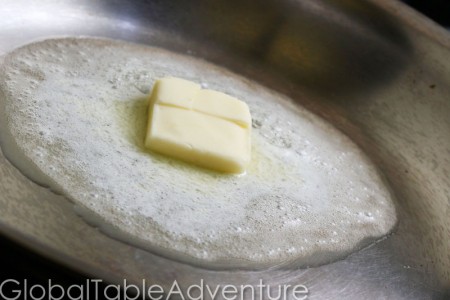 Add shallots and cook. Shallots are incredible. I don't think I've used one in 5 years. Thank goodness this recipe came along, to knock me to my senses!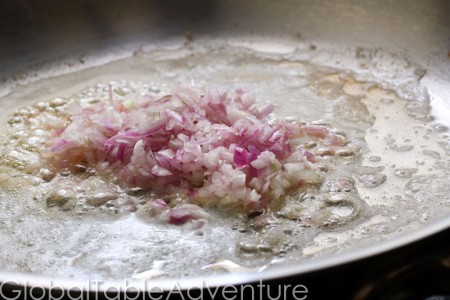 Once the shallot is soft and translucent, add white wine. Take a sip, if you have some extra.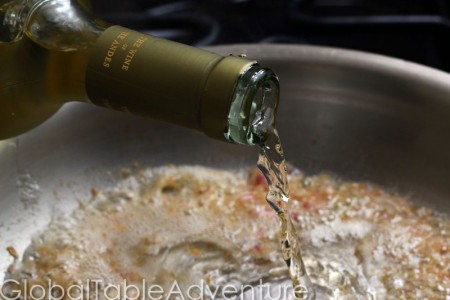 Simmer for several minutes, until almost all the liquid evaporates.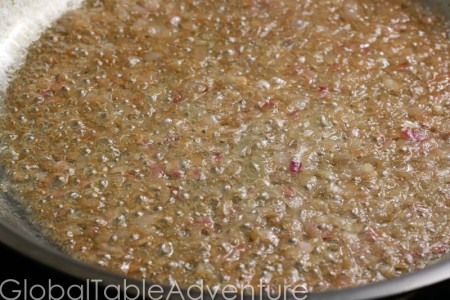 Then, whisk in the rest of the butter.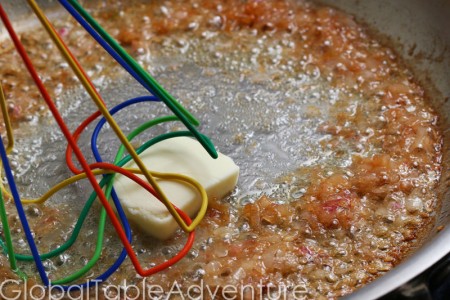 And add the scrapings of half a vanilla pod.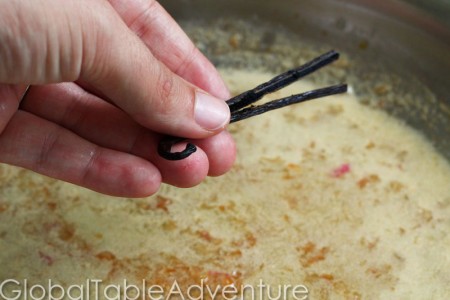 Fresh vanilla scrapings take this dipping butter over the edge, into the realm of the divine.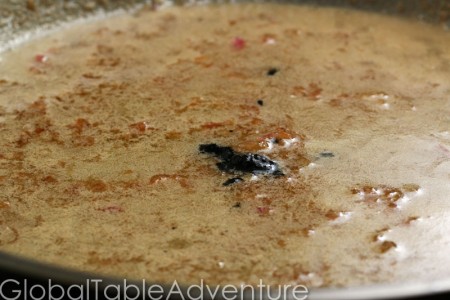 A little salt and pepper seals the deal.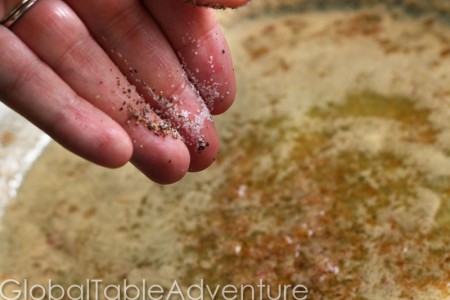 At this point many smart people – like the people at the New York Times – will tell you to strain the butter, carefully pressing the juices out of the shallot.
This makes a clear, elegant dipping sauce.
I must not be very smart or elegant, because I could not bear the thought of throwing out that incredible buttery/shallot goodness. No way.
So I kept it and ate it all. As you can see by the pictures below, that my sauce isn't remotely clear or elegant.  But it is full of chunky shallot goodness.
Do what works for you, but if you are going to throw out your shallot, send it my way. Thanks!
Serve with Boiled Lobster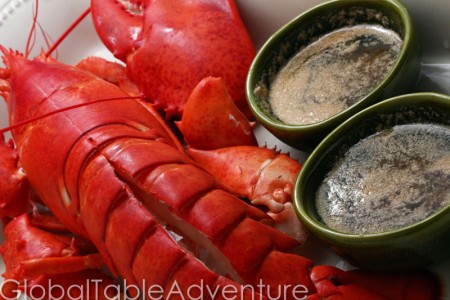 P.S. Please help me think of some other uses for this divine sauce.
It's too good. I can't hardly stand to only use it for lobster.
Ideas?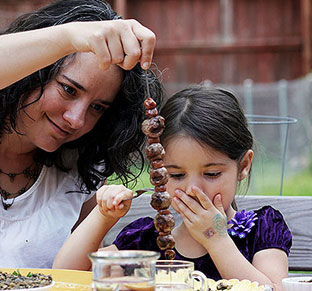 Hungry for more?
Be notified when National Geographic releases my memoir.
Simply fill in your details below.