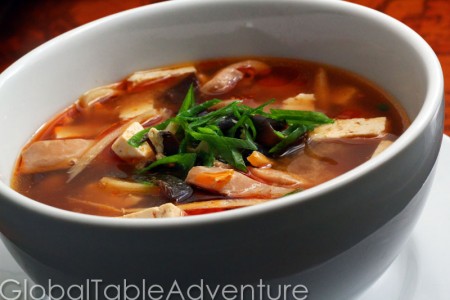 Serves 4
Hot and sour soup is great to chase away the sniffles. Perfect soup for a chilly fall evening.
Ingredients:
1cup rehydrated, sliced wood ear mushrooms
1 quart chicken stock
1 tsp minced ginger
1 hot chili pepper (sliced if you want heat, leave whole for mild heat)
3/4 lb boneless, skinless chkn thighs thinly sliced
1/2 cup sliced bamboo shoots
1/8 cup soy sauce-1/4 cup
splash shao hsing wine
1/8 cup rice vinegar
14 oz. extra firm, sliced tofu
1 egg
healthy pinch crushed sichuan peppercorns
up to 3/4 Tbps chili favored sesame oil
1/4 tsp cayenne
2 tsp cornstarch mixed with 1 tsp water
Method:
This is what wood ear mushroom looks like … if you are using dried, soak in hot water for thirty minutes before slicing.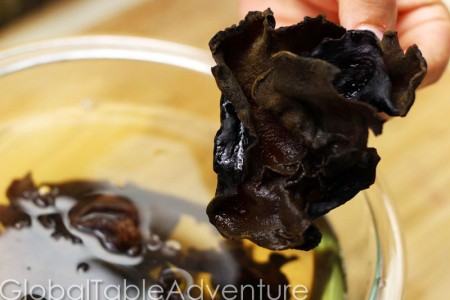 Add chicken stock to a large pot. Then begin adding the ingredients, one on top of the other.
First my favorite, minced ginger.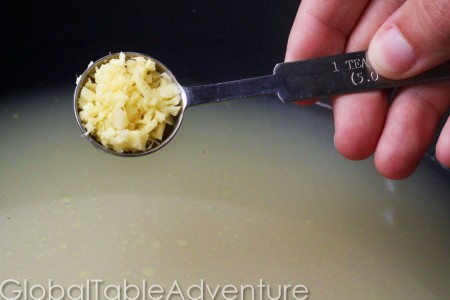 Then, the hot pepper. I wish I had cut it up to make things spicier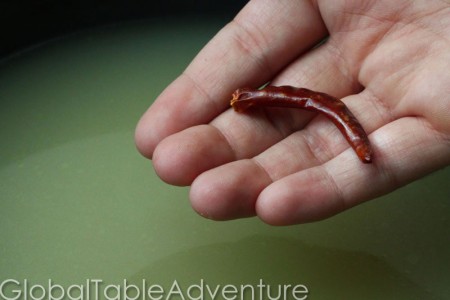 The chicken slices … you could use leftover chicken, too.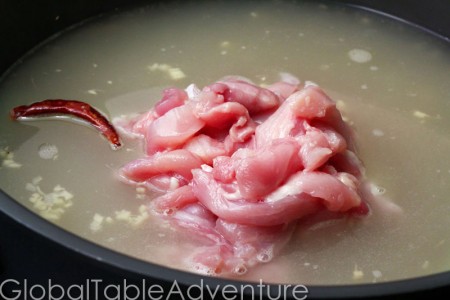 Toss in some bamboo shoots for crunchy texture.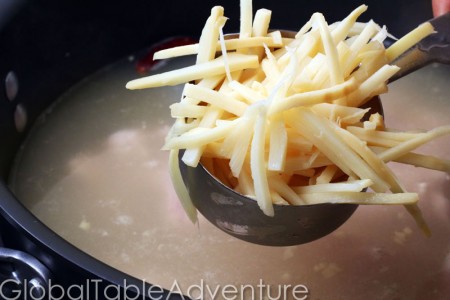 And wood ear mushrooms for wonderful flavor.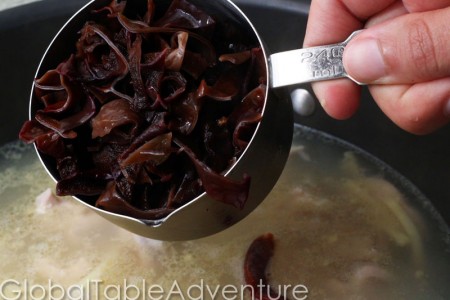 Then add in soy sauce.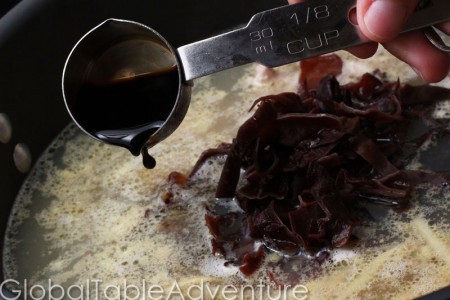 And Shaohsing wine…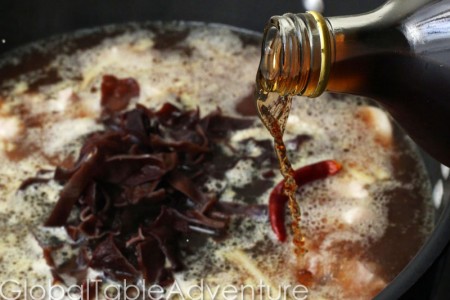 And rice vinegar…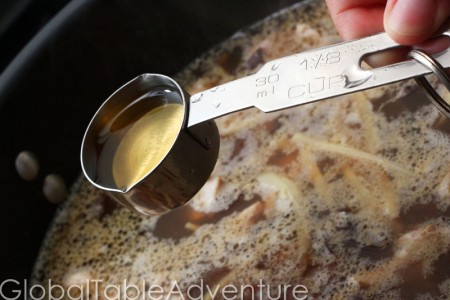 And tofu!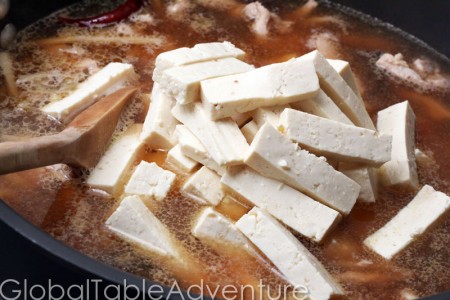 Bring to a simmer. Add beaten eggs while stirring the soup. This will make shredded lines of egg throughout the soup.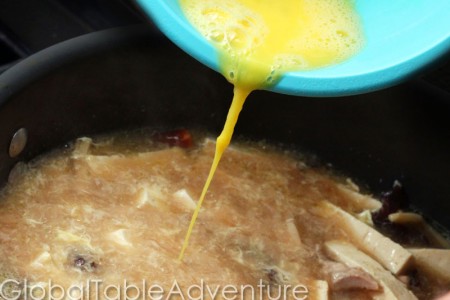 For a finishing touch, add peppercorns,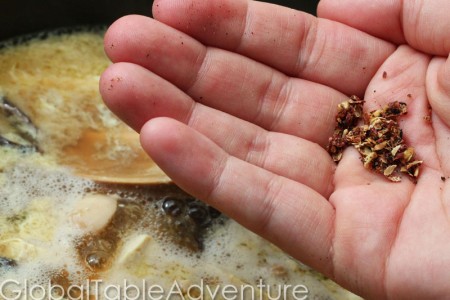 and cornstarch mixture.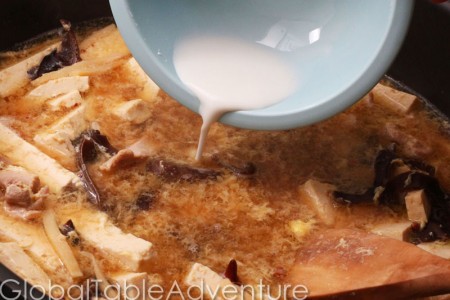 Drizzle with some hot chili oil.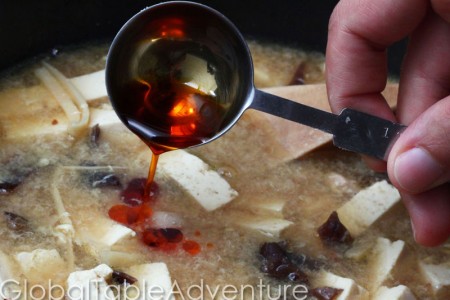 And, if it is still not hot enough, add some cayenne.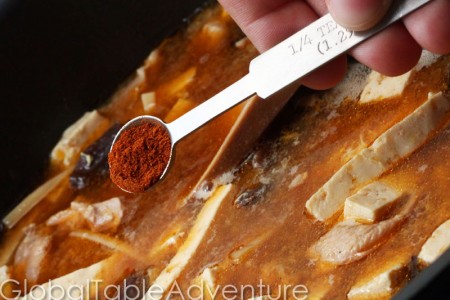 Garnish with sliced green onion and serve with a paper fan.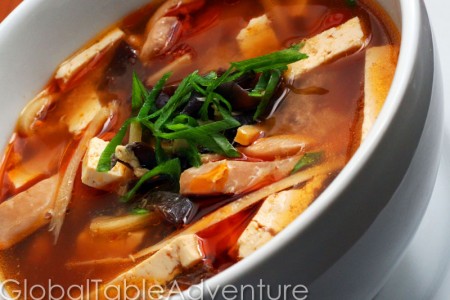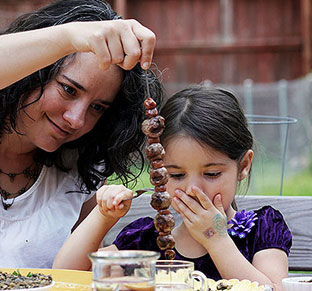 Hungry for more?
Be notified when National Geographic releases my memoir.
Simply fill in your details below.