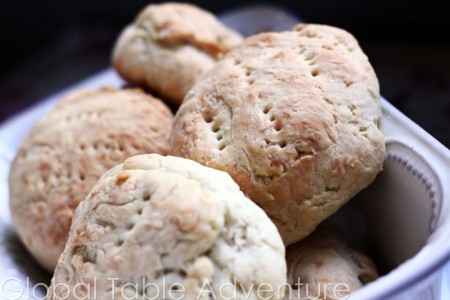 Serves 8
A cross between a yeast roll and a biscuit, pan amasado has a crispy exterior and slightly doughy interior.
Ingredients:
2 tsp yeast
1 Tbsp sugar
3/4 cup warm water
3 ½ cups all purpose flour
1 1/2 teaspoon salt
½ Cup shortening, softened
Method:
Mix yeast, sugar and water together. Set aside.
Add flour, salt, and shortening to the bowl of an electric mixer.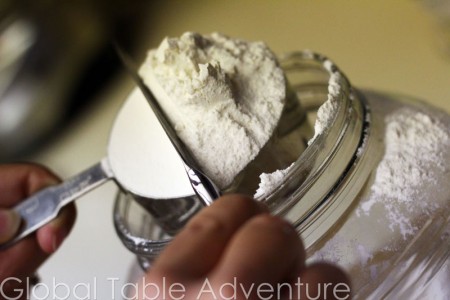 Lard gives the dough rich fatty flavor, but shortening is okay too.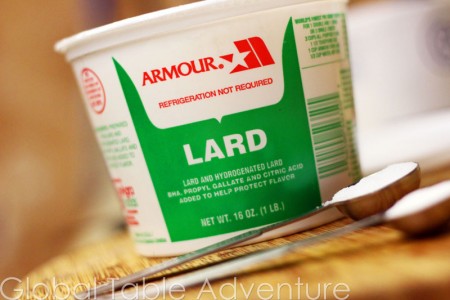 Salt makes the flavor pop.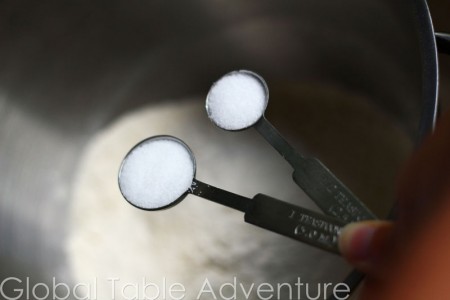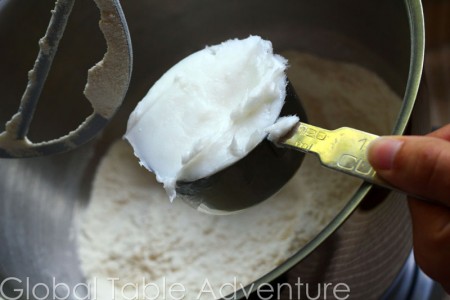 Knead together until the shortening breaks up into pea-sized pieces. Add in the frothy, yeasty mixture.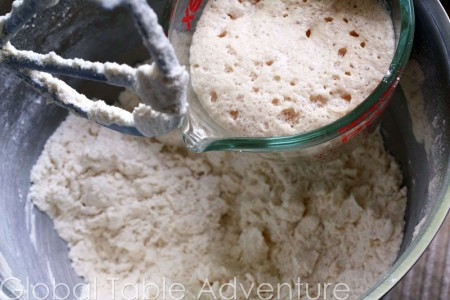 Knead with dough hook until the sides scrape clean. If you need a little more water or flour, adjust as necessary.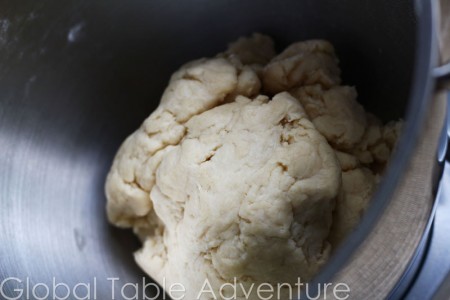 Let rise for about 3 hours, covered and in a draft-free spot.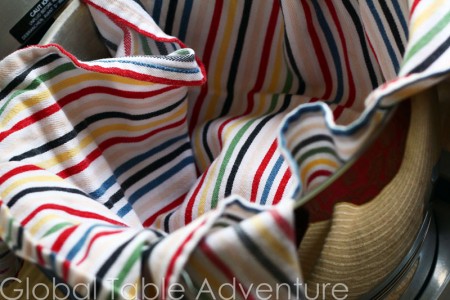 Here's what it looks like after the rise: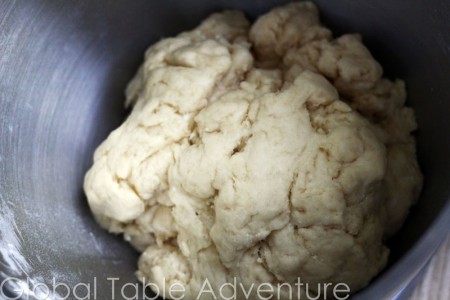 Knead it as smooth as you can. I didn't do a great job at this, so my biscuits are a bit shaggy looking.  Spend some time on this step and you can have really pretty rolls.  Let rise another 30 minutes after shaping and prick with a fork. Preheat oven to 375F.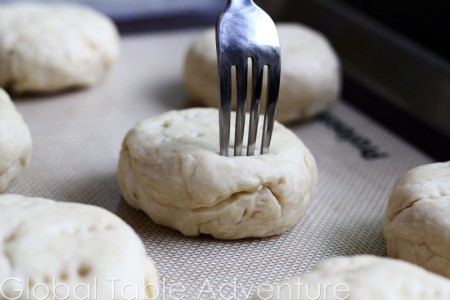 Bake 25 minutes, or until golden brown and cooked throughout.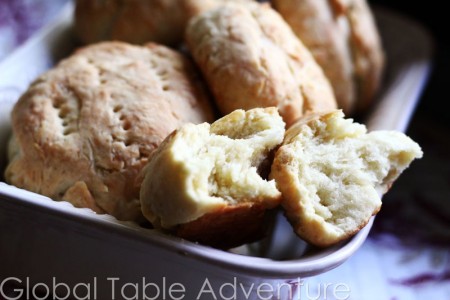 Serve with stews or salads or casseroles or nothing at all!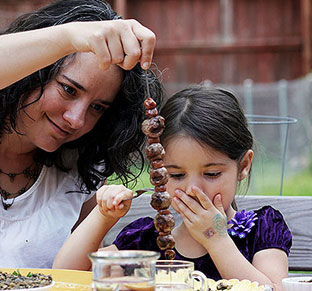 Hungry for more?
Be notified when National Geographic releases my memoir.
Simply fill in your details below.