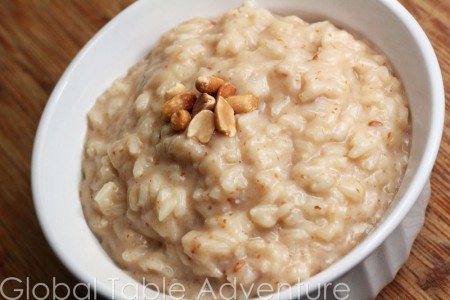 Serves 2-4
If you're looking for a sweet treat, but the pantry is rather dry, this African peanut butter rice might do the trick. The dish reminds me of peanut butter rice pudding – thick, sweet, and comforting.
Ingredients:
1/2 cup white rice
1 1/2 cups water
1/4 cup natural peanut butter
1/4 cup sugar
1/8 cup water
additional water, as needed
Method:
Bring water to boil.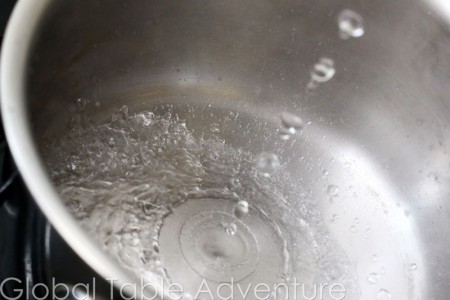 Add rice and simmer, uncovered for 15 minutes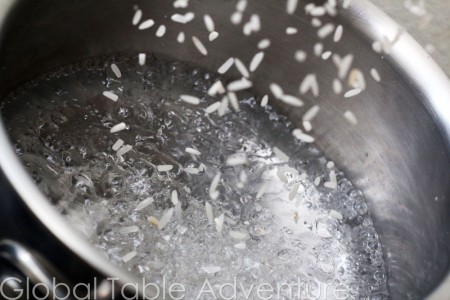 2. Meanwhile, mix together peanut butter, sugar, and 1/8 cup water.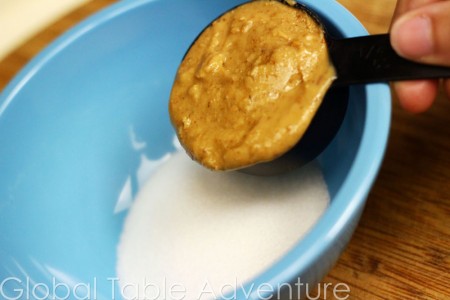 Natural peanut butter is best because then you can control how sweet your dessert is.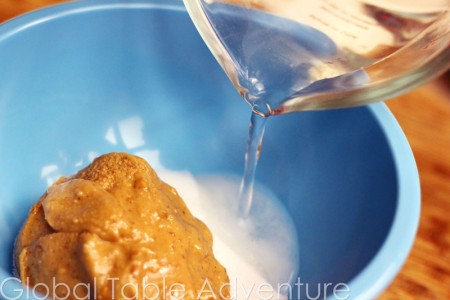 I could eat this straight from the bowl. Mmm.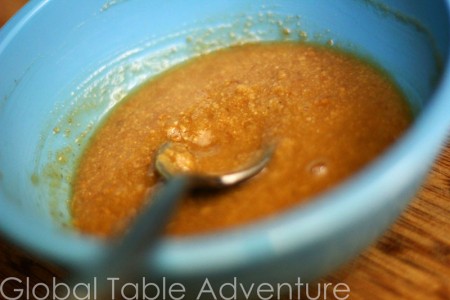 When the rice is almost done cooking…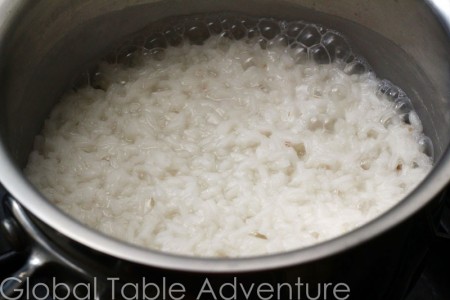 … pour peanut butter mixture over rice and stir in. Continue simmering until rice is perfectly tender.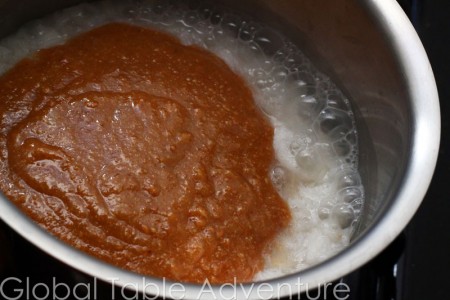 Add water as necessary to keep the consistency loose, like rice pudding.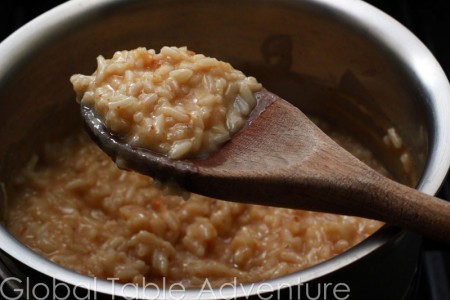 Enjoy warm or cold, with a big sweet tooth.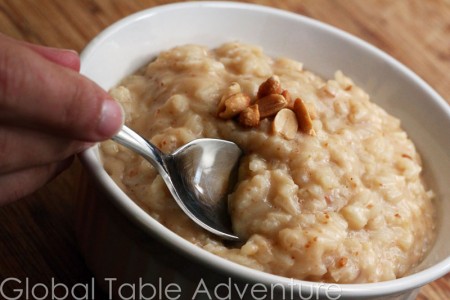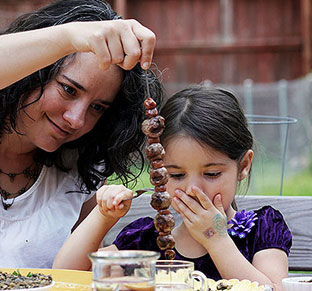 Hungry for more?
Be notified when National Geographic releases my memoir.
Simply fill in your details below.