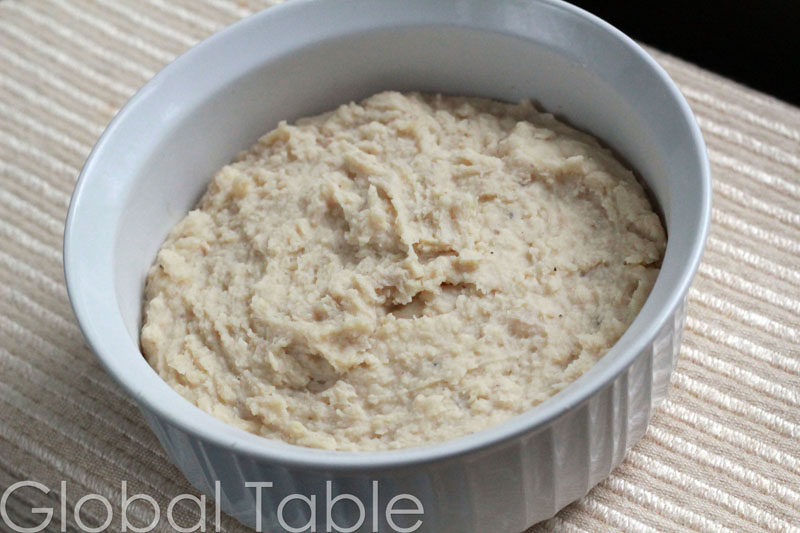 Serves 4
Pureed Black-eyed peas are smooth and creamy thanks to peeling the beans. If you do not have the patience for peeling the beans, use a food mill or omit the step all-together. The resulting mash is rich and flavorful, but it looks a lot like mashed potatoes so you might give unsuspecting guests a heads-up.
Ingredients:
2 cups dried black-eyed peas
salt
pepper
1 stick butter
Method:
1. Soak beans overnight in cool water. Drain the beans and slip the skins off. For detailed explanation see Technique Thursday: Peeling Beans.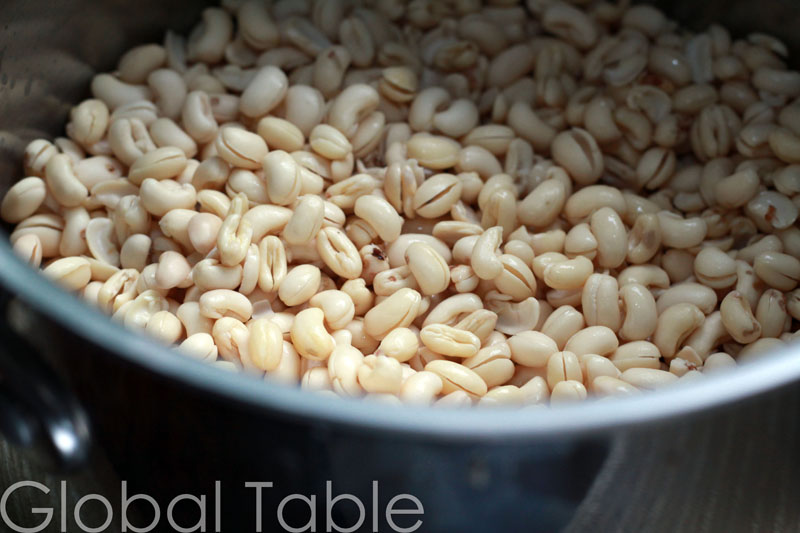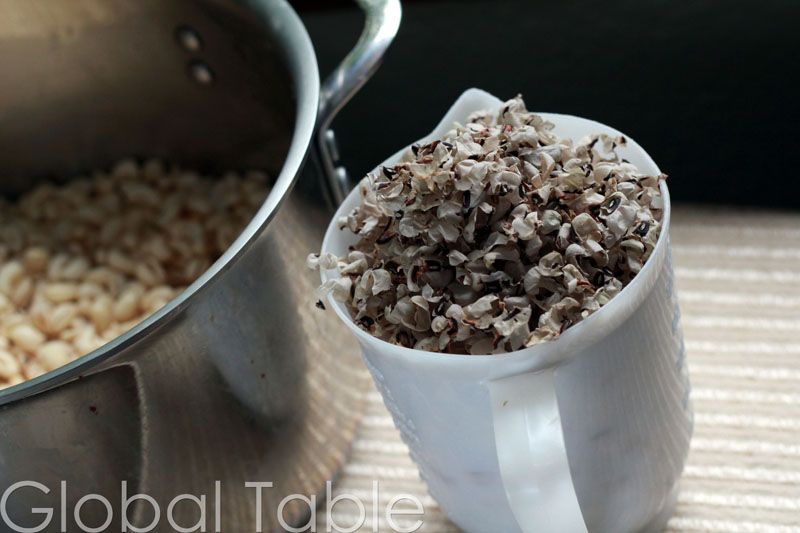 2. Cover beans with about an inch of water and simmer for about 15 minutes, then season with salt and pepper to taste. Continue simmering until tender.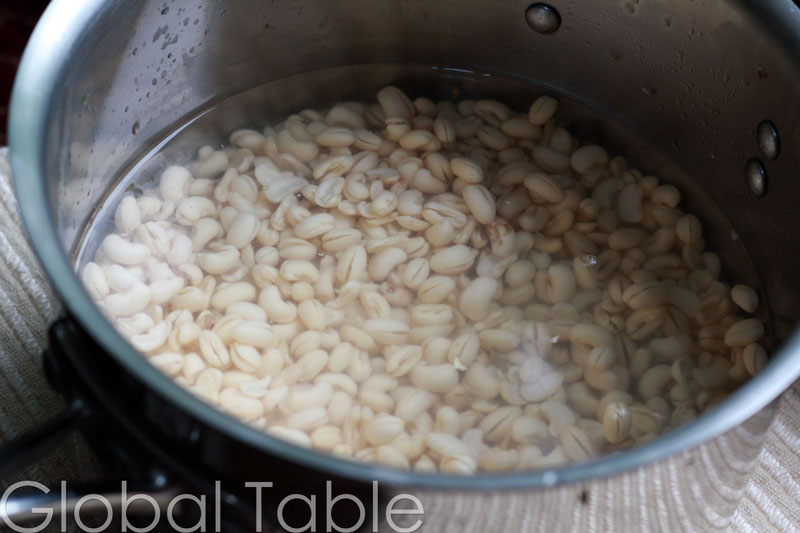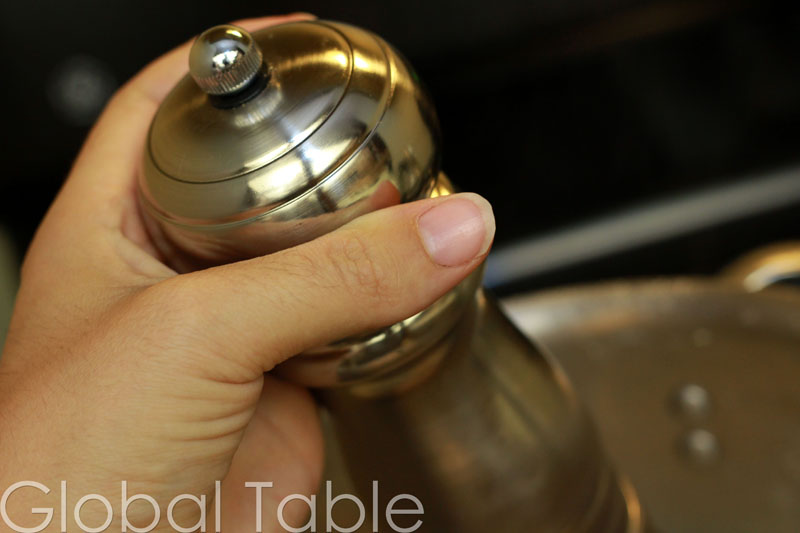 4. Drain liquid off and puree. I used an immersion blender. You could use a ricer, food processor, blender, or a large mortar and pestle.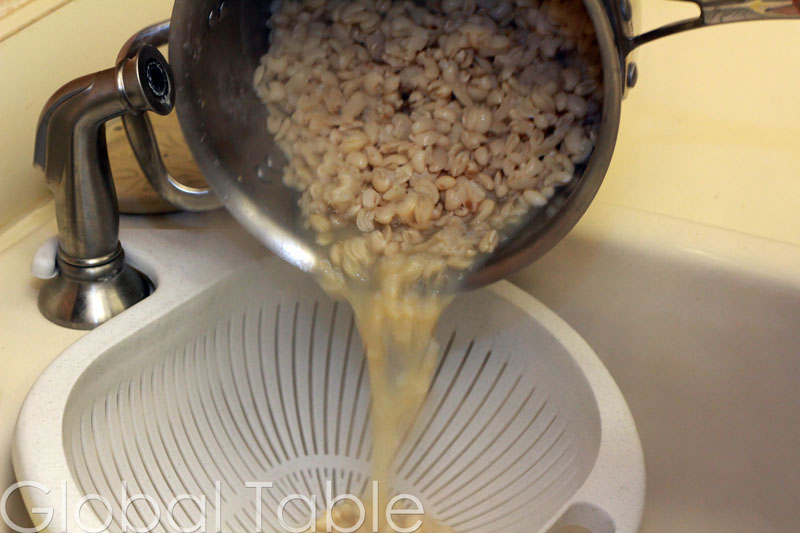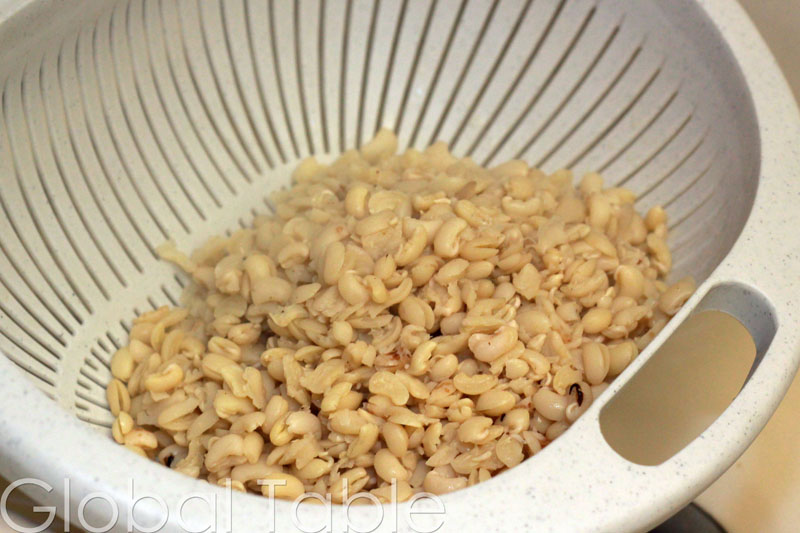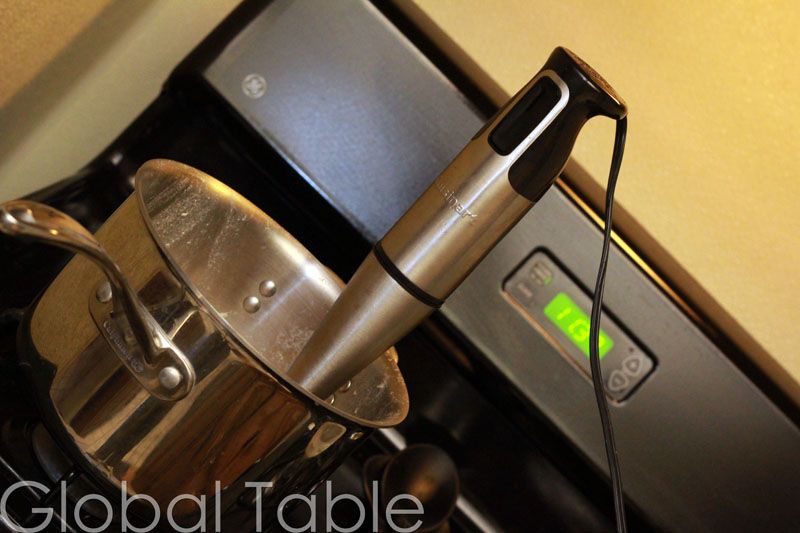 5. Throw in a stick of butter and beat it in with a wooden spoon. The mixture will look like thick mashed potatoes.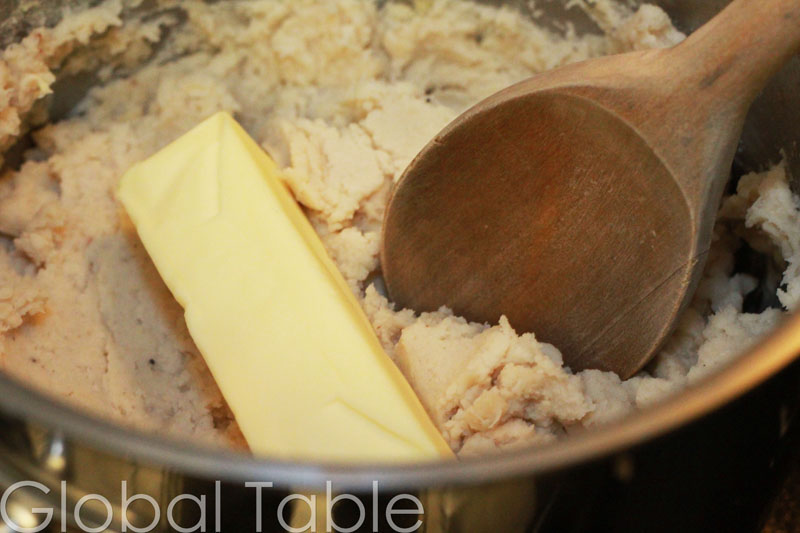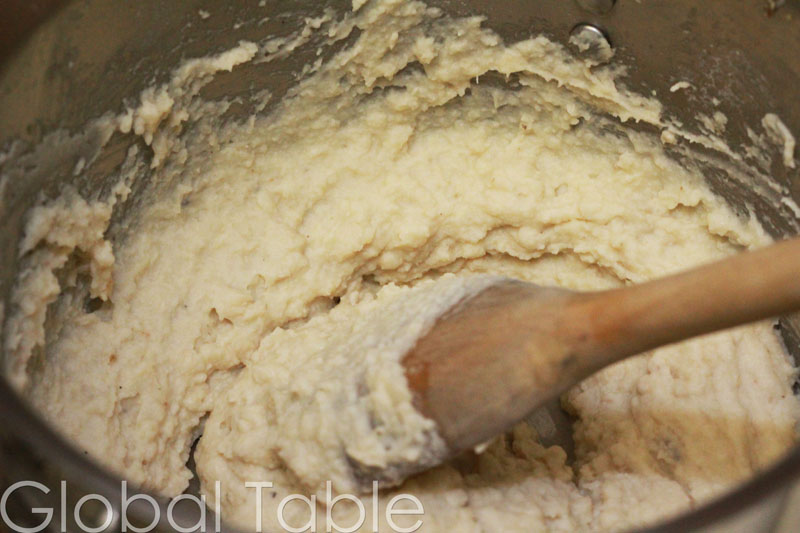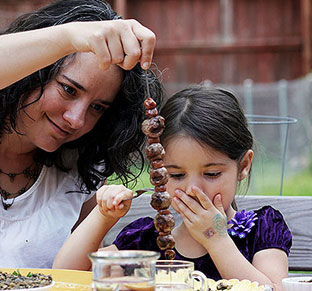 Hungry for more?
Be notified when National Geographic releases my memoir.
Simply fill in your details below.