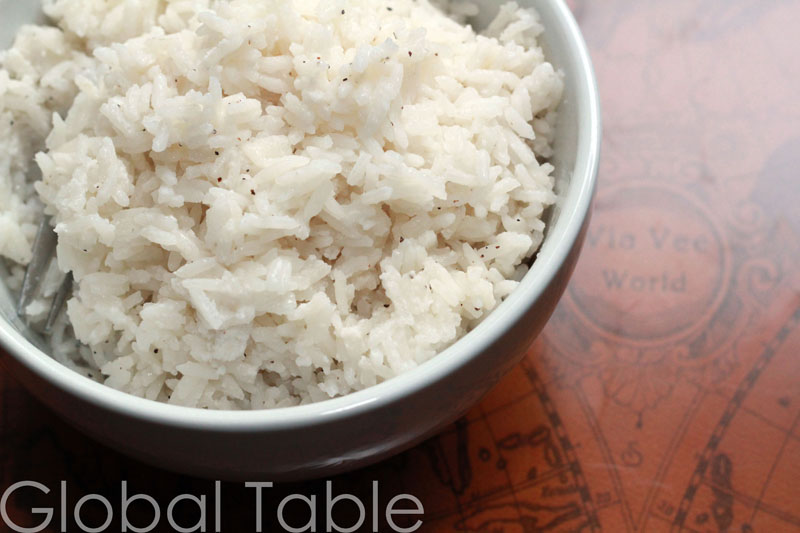 Serves 2-4
Found both in the Caribbean and parts of Africa, coconut rice is rich and fragrant. The strong flavor goes particularly well with grilled meats and spicy sauces. We even used some leftovers in an asian-style salad with spicy peanut dressing.
NOTE: Wondering how to make plain rice? The technique is the same, just substitute water for coconut milk.
Ingredients:
1 cup coconut milk
1 cup water
1 cup white rice
salt & pepper
Method:
1. Heat coconut milk and water and bring to boil over medium heat.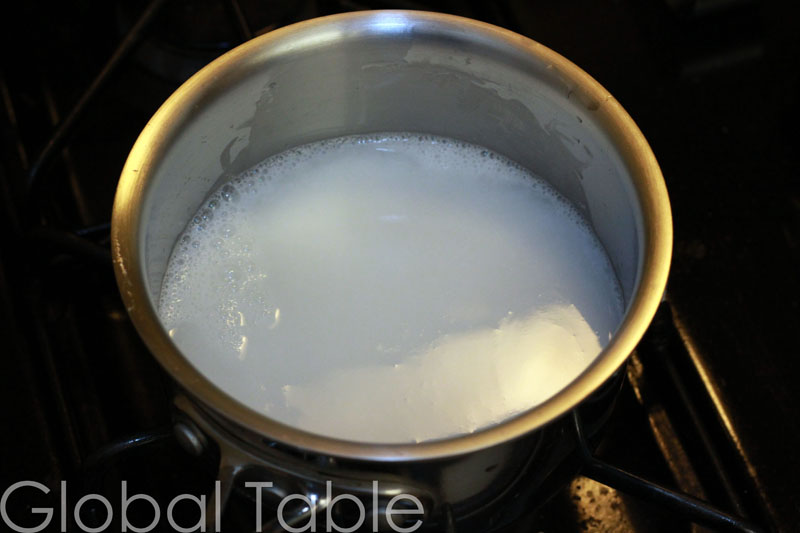 2. Add rice and seasoning. Lower heat, cover, and simmer for about 16 minutes.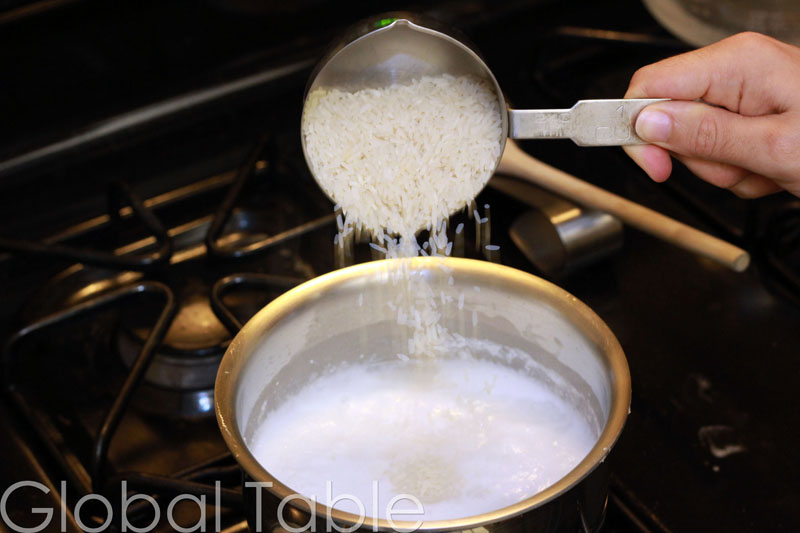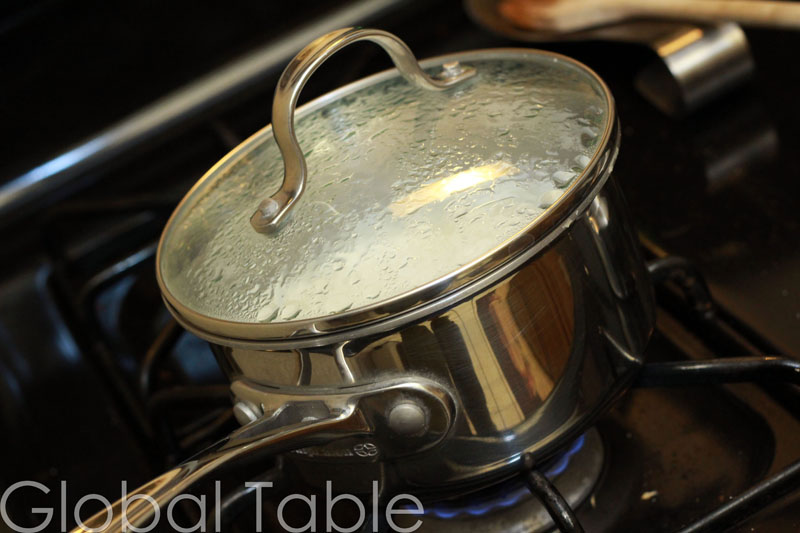 3. Uncover and let rest 5 minutes. Fluff with a fork. Serve immediately.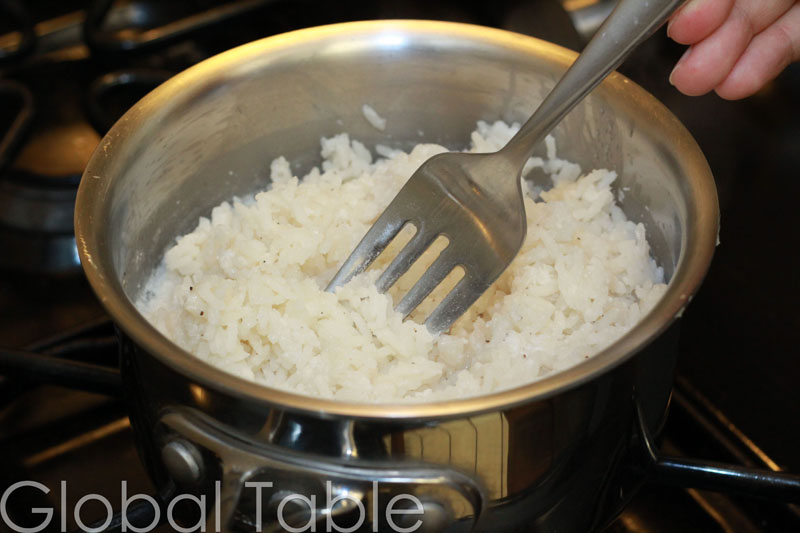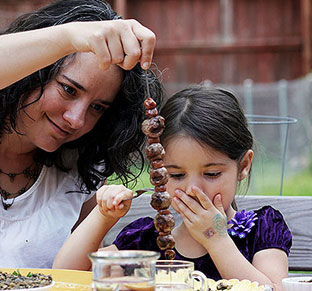 Hungry for more?
Be notified when National Geographic releases my memoir.
Simply fill in your details below.