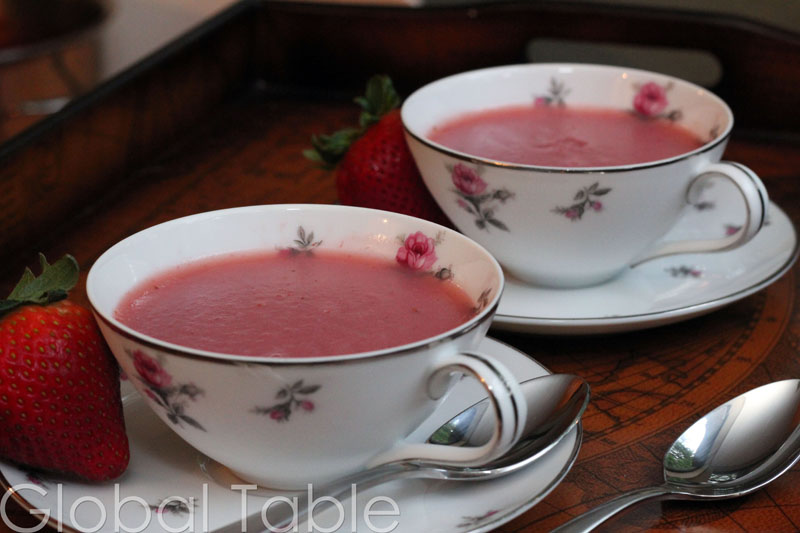 Makes about 1 1/2 quarts
Strawberry Kisiel is easy to make and very tasty. The sweet dessert remains light and refreshing. Unless, of course, you serve it over a bowl of vanilla ice cream… which I totally recommend.
Ingredients:
1 lb fresh strawberries (or other seasonal berries)
4 cups water
4 Tbsp cornstarch
sugar to taste (between 1/2 and 1 cup is about right)
Method:
1. Puree strawberries with sugar in a blender or food processor. Pour into a pot and heat over medium.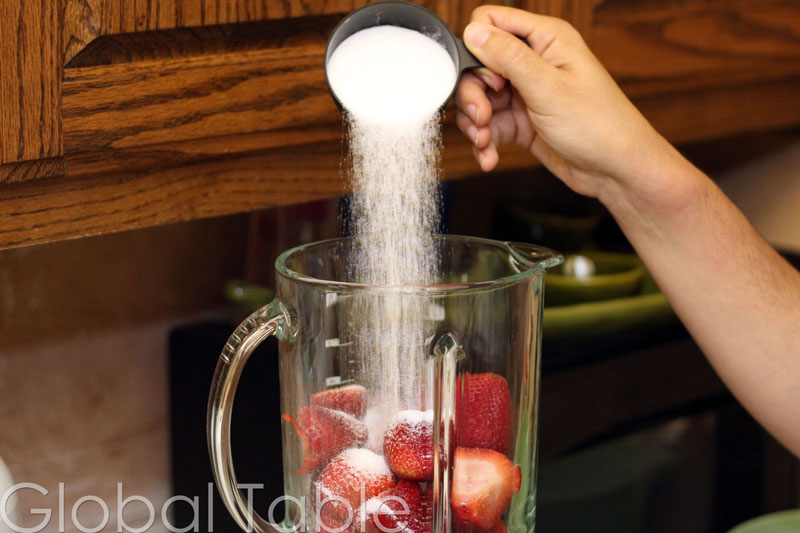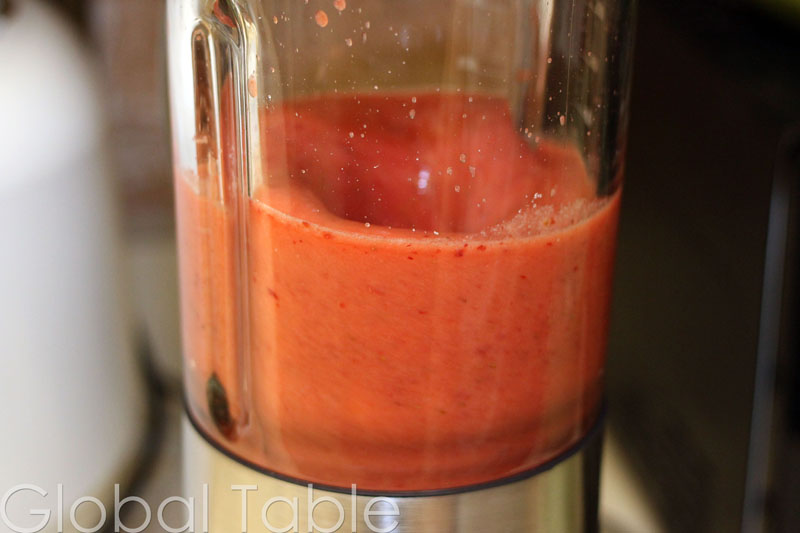 2. Meanwhile, add a little water to the cornstarch and combine, making a slurry.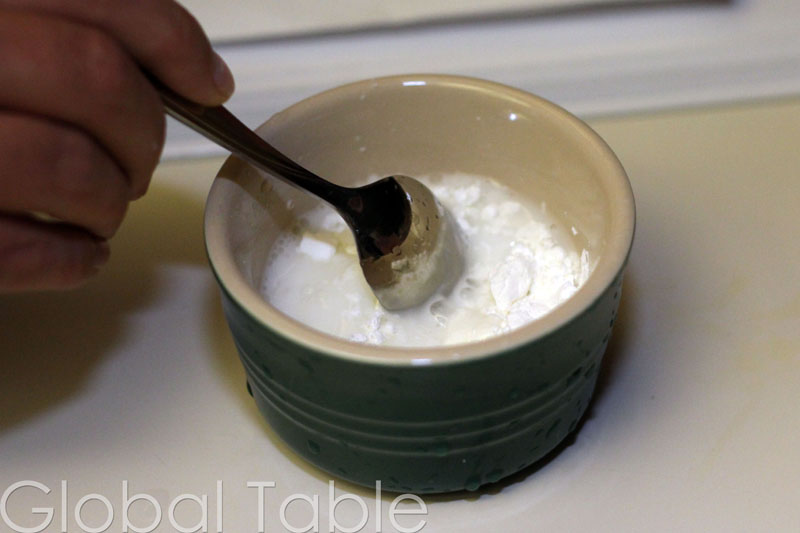 3. Pour cornstarch slurry into the strawberry mixture and heat up, stirring frequently. When the mixture thickens into a pudding-like consistency, begin to pour in the water, a little at a time. Do not add more water until the previous addition is mixed in evenly or you'll get lumps. Continue until all of the water is added. Check for sweetness one more time. Add extra sugar if desired.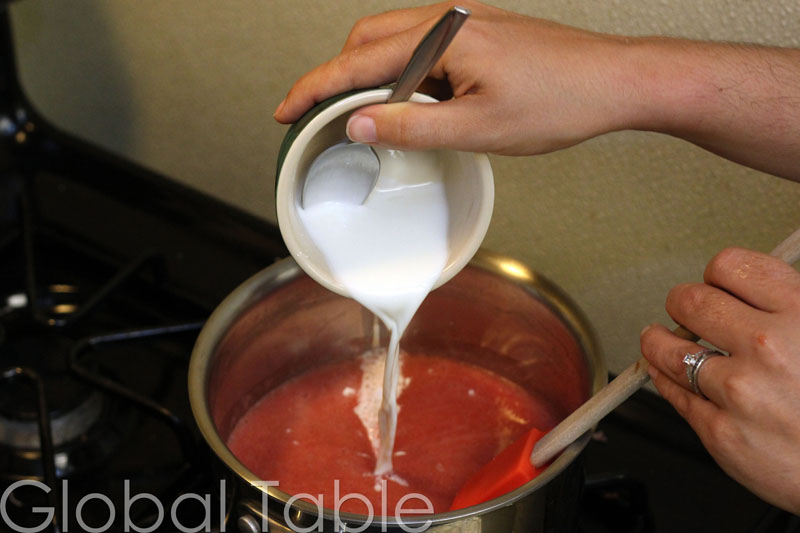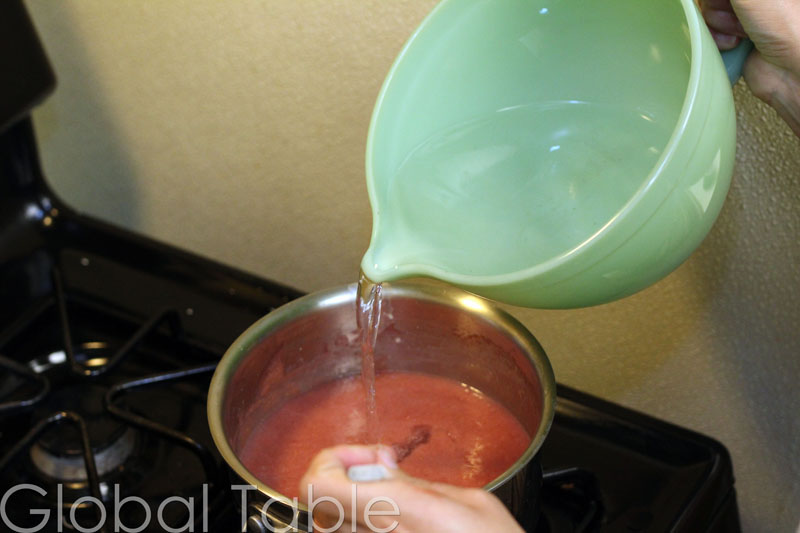 4. Heat the mixture until a few bubbles pop to the surface. Leave on the heat for a minute longer and then remove.
NOTE: If you did get lumps, you can get these out with an immersion blender.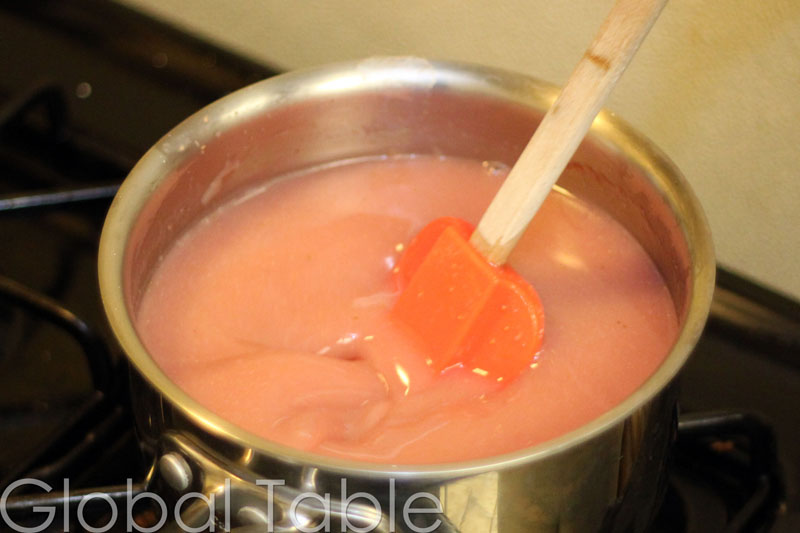 5. Ladle into serving bowls and cover with plastic wrap, pressing it up against the Kisiel (this prevents a skin from forming). Chill for at least an hour. Serve as is, or pour over vanilla ice cream.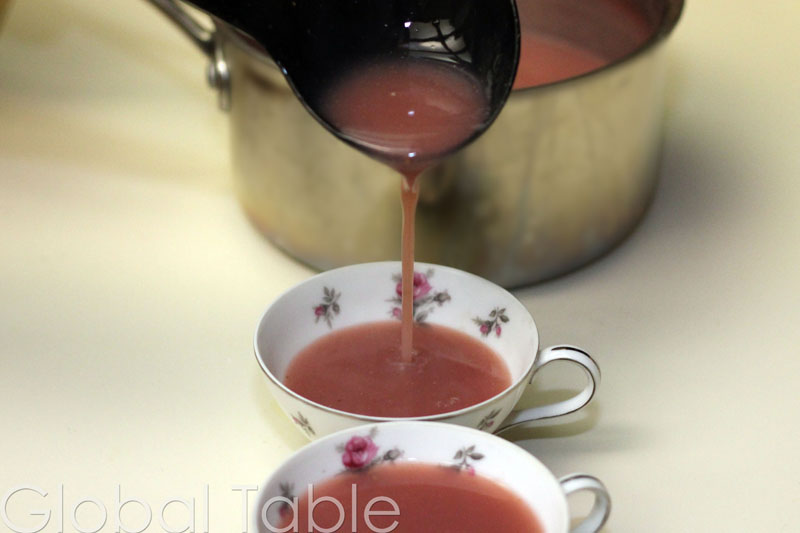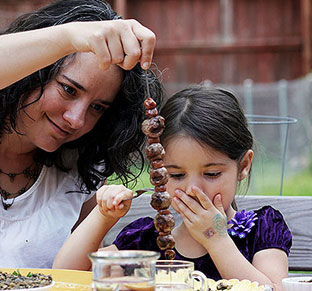 Hungry for more?
Be notified when National Geographic releases my memoir.
Simply fill in your details below.