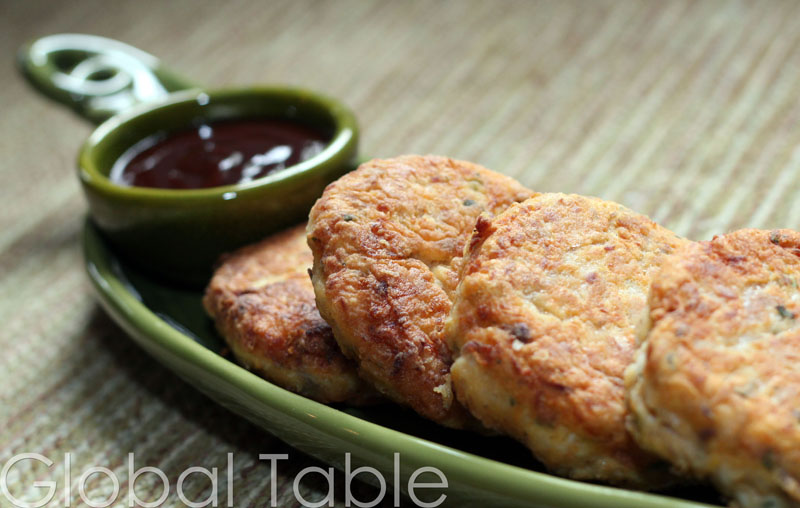 Makes about 7 average fish cakes
Two kinds of fish cakes are popular in Barbados: deep-fried balls and pan-fried patties. This recipe makes lovely golden pan-fried patties. The sweet potato in these Bajan Fish Cakes is subtle and provides a great variation for those who don't like a lot of heat. Serve with hot sauce for those who enjoy it!
Ingredients:
1/2 lb cooked sweet potato (about 1/2 an average sweet potato)
1/8 cup milk (only add as needed)
1/2 onion, grated (about 1/8 cup)
You can also mince the onion if you want the texture, but you may need more milk to make up for minced onions not being as wet as grated.
1/2 tsp salt
1/4 tsp pepper
1 egg, beaten
2 Tbsp minced fresh parsley
12 ounces skinned, deboned, cooked mahi mahi (or other white fish)
Tip: The skin is thick. Have them remove it at the fish market, you'll save the cost of several ounces
1/2 cup flour for dredging
vegetable oil for deep-frying
Method:
1. Mash sweet potato, using only as much milk and onion as needed to make a normal "mashed potato" consistency. Stir in salt, pepper, egg, and parsley.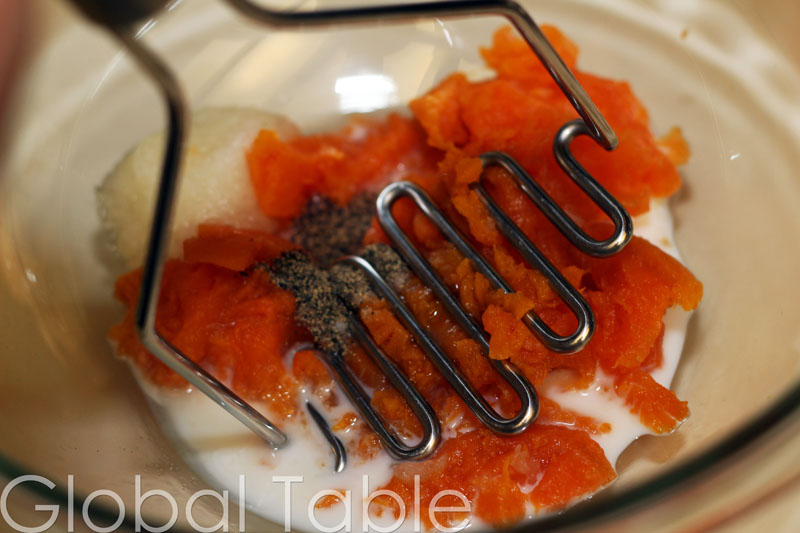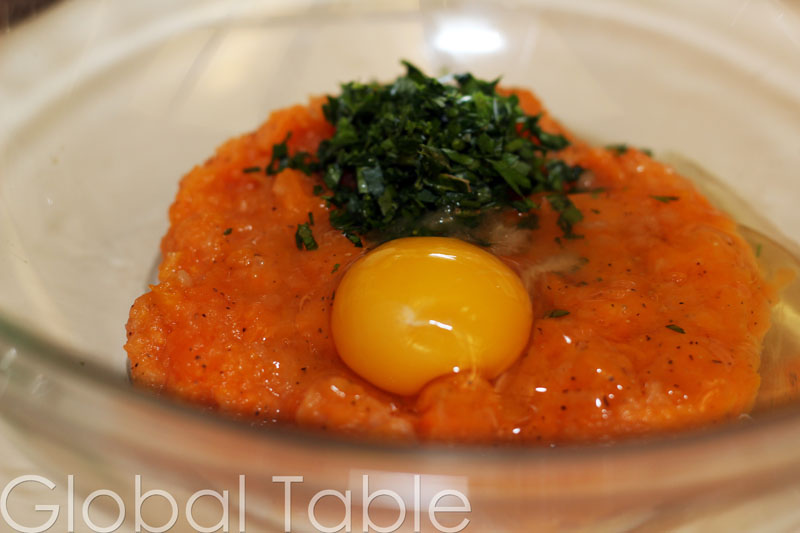 2. Flake fish and add to sweet potato mixture. (NOTE: My mixture is too runny… I added too much milk)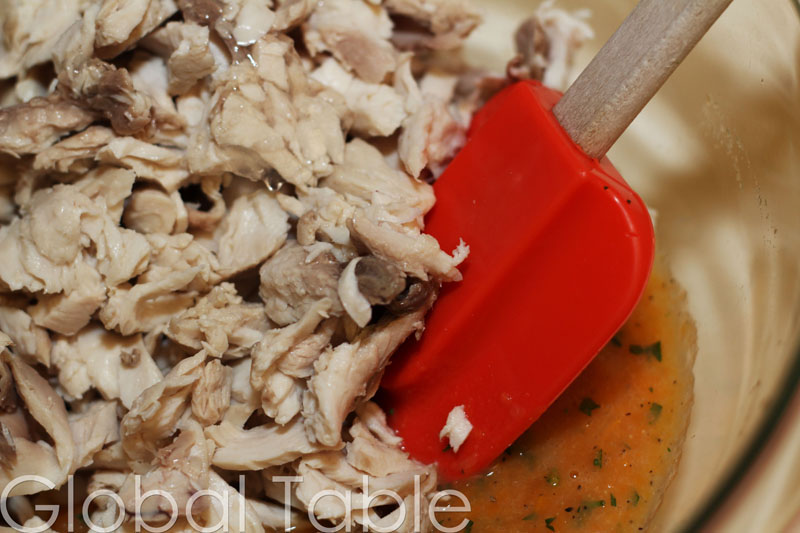 Finished mixture should be pretty stiff – so that it can be formed into patties. I had to thicken mine up to get the spatula to stick into it. (If your mixture seems too runny and won't form patties, you can add flour to thicken things up, or more sweet potato).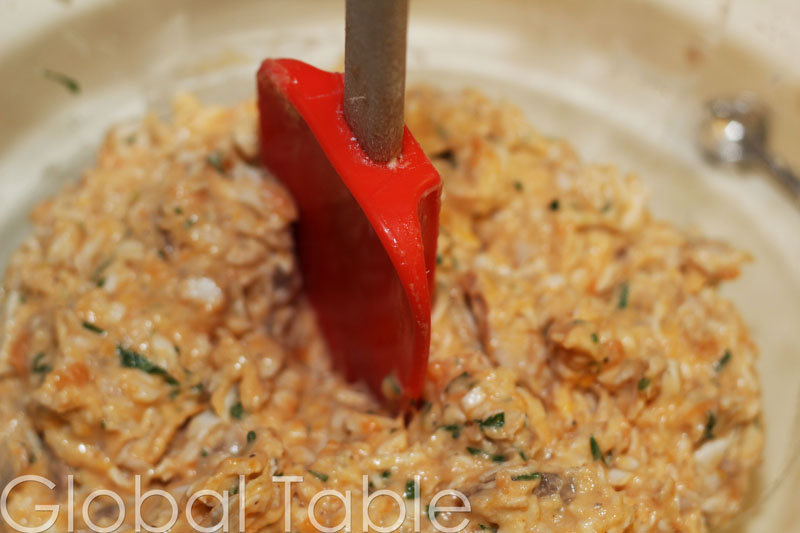 (At this point you can chill the mixture until needed)
3. Heat oil in a wide skillet (the oil should go up the pan's sides by about half an inch). Divide fish mixture into equal portions and form into fish patties. Wet your hands to help keep the mixture from sticking to your hands.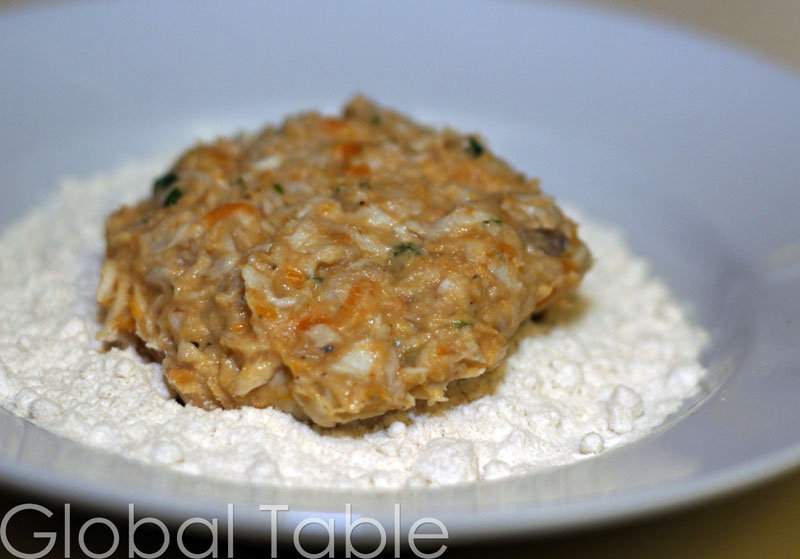 4. Lightly dredge fish cakes in flour and add to hot oil. Fry on both sides until golden brown. Serve immediately with hot sauce.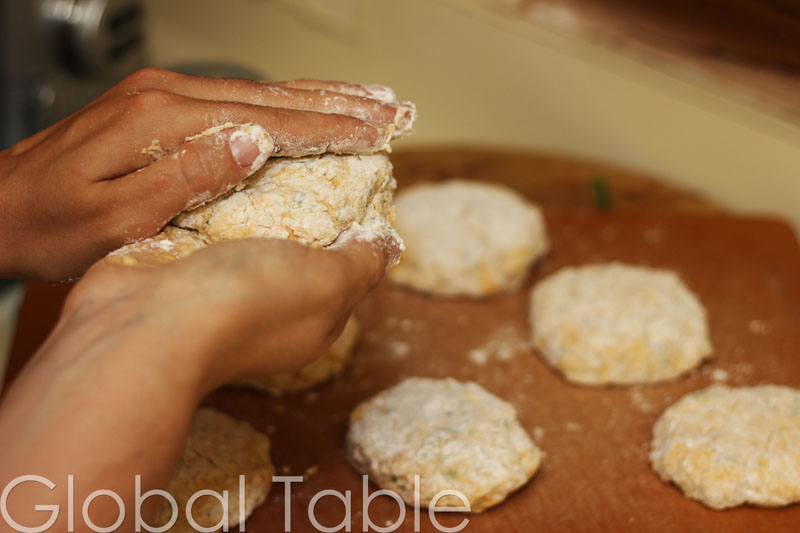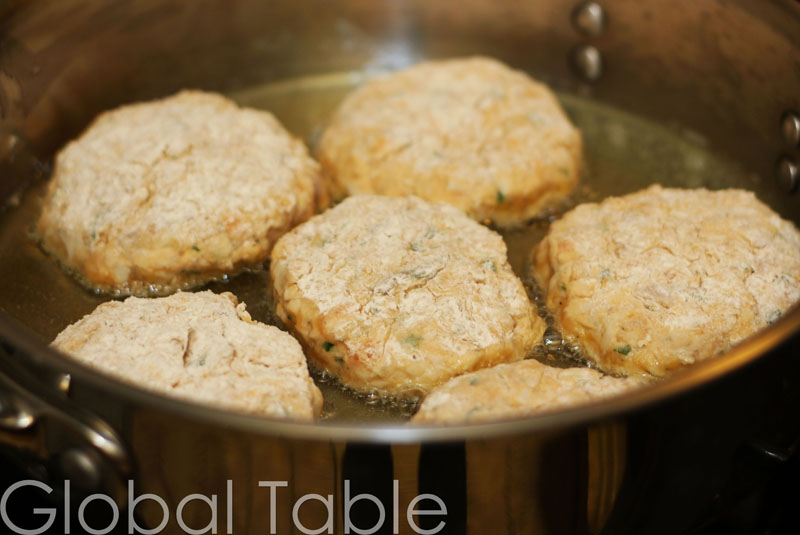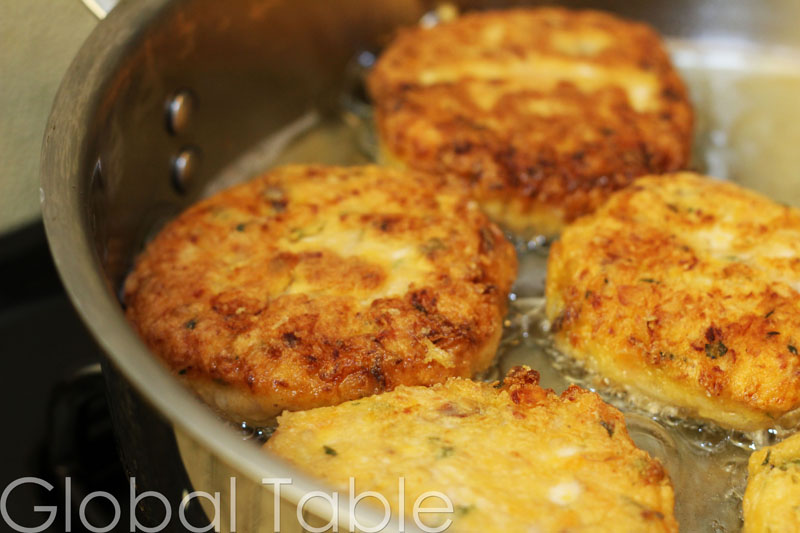 Hot Sauce:
Mix tomato ketchup with your favorite hot sauce and honey to taste. I liked mine with more ketchup and hot sauce (and only a smidge of honey).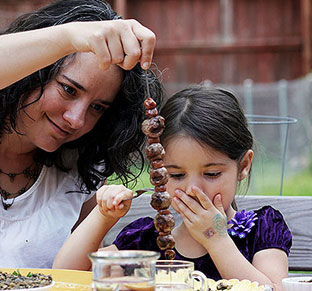 Hungry for more?
Be notified when National Geographic releases my memoir.
Simply fill in your details below.