"Want to help me make the kebabs?" I asked Ava, gesturing toward the pile of long, metal skewers, the bowl of sour cherries swimming in water, and the ground lamb meat, spiced with baharat.
I tried to imagine what this spread looked like in a three year-old's mind.
Dangerous, slimy, raw.
I cringed a little internally, knowing she wouldn't want to help. Knowing this would push every squeamish part of her mind.
But then she spoke.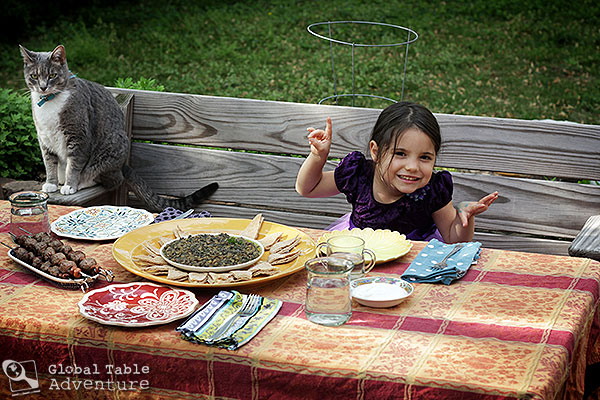 "Sure!" she smiled and slipped her hand into the cold, wet bowl of cherries. A moment later she plucked one out. "Can I eat it?"
I thought about the sour flavor. How outrageous the slippery flesh would taste to her young taste buds (I once read that children have more taste buds than adults).
"No… let's wait until we can eat the cherries with the meat." I replied, thinking it would be her best shot at loving it.
"Okay!" she chirped, agreeably.
We took turns, me threading the small meatballs onto the skewer, she sliding on the cherries. Soon, this wasn't enough.
"Mamma, can I make a meatball?"
I thought about the clammy, wet meat. About how she'd hate the feeling in her hands.
"Okay," I said reluctantly.
Her little hands took a scoop of meat from my spoon and began rolling it around until it mashed into a "ball-ish" sort of shape. She was having fun and she didn't back down.
The lesson? Children can be squeamish one day, brave the next. Just let them be, and never stop trying. Don't think so much. We have more preconceived notions than a toddler and can end up ruining their sense of adventure if we decide too much for them.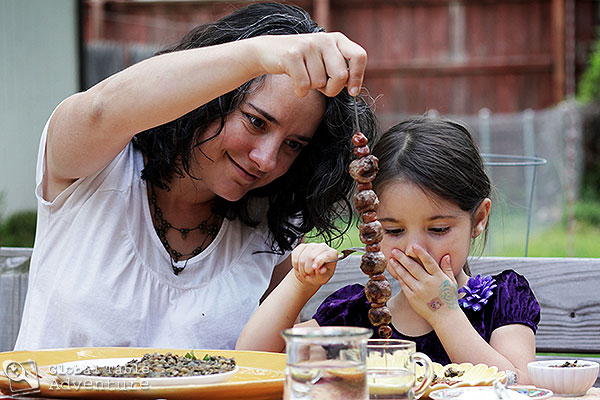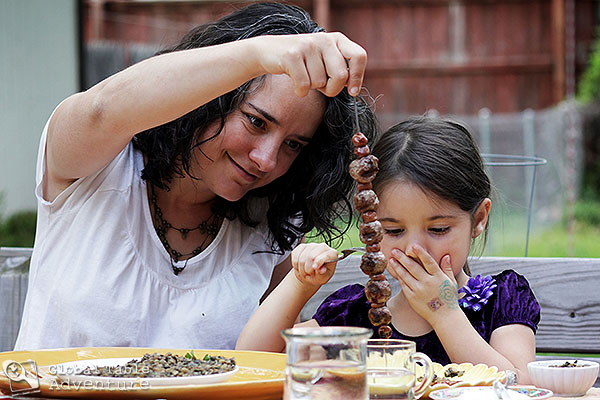 THE FOOD
Syrian Lentils [Recipe]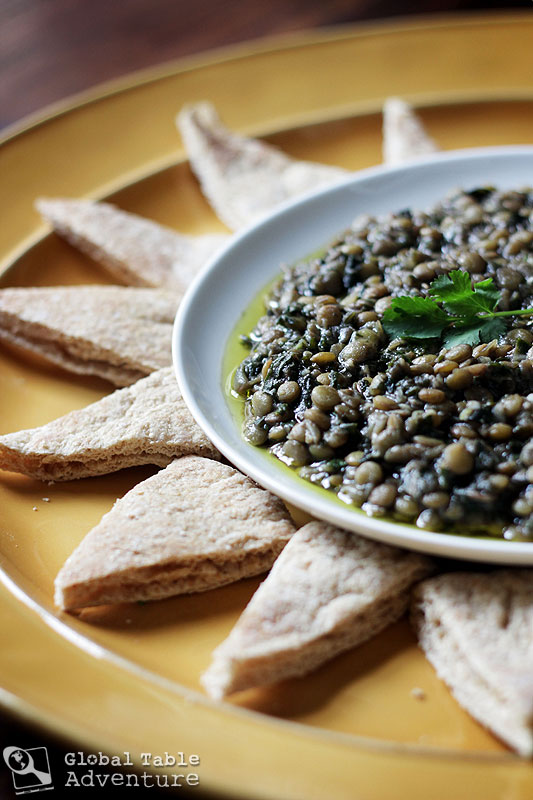 What I loved most about this dish:
While I was nervous about the pungency of this dish, the garlic, lemon juice, and pomegranate syrup really melded into the chard and lentils in a beautiful way. I even found myself added extra pomegranate syrup and lemon juice, simply because I liked the brightness of flavor. Ava gobbled this one up, and Keith ate more than I expected since he is not a fan of cilantro.
What I loved least about this dish:
Not much at all; I adapted the recipe from Clifford A. Wright, and it's hard to go wrong with his recipes; he's a James Beard award-winning author for good reason. The main changes I made included more olive oil and lemon juice because, well, yum.
Syrian Lamb kebabs with Sour Cherries [Recipe]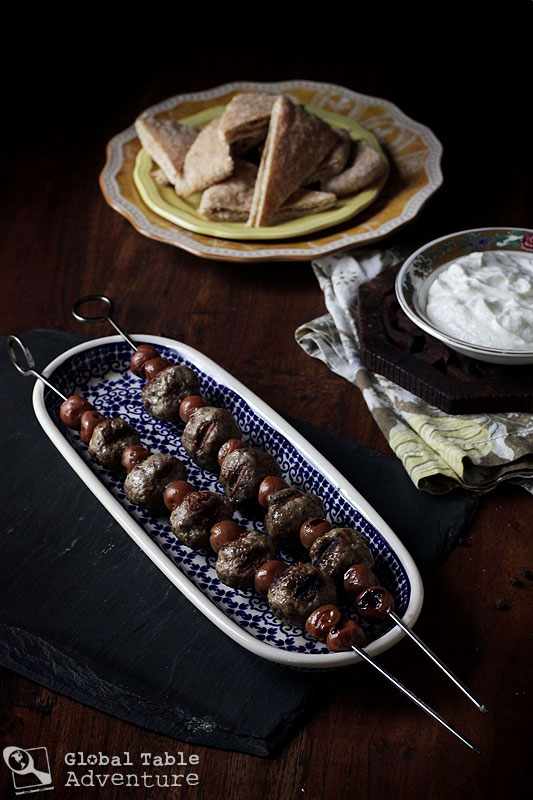 What I loved most about this dish:
Everything. This is a fun, impressive grill item easy enough for a week night, but glamorous enough for the weekend. The only change I might add is to add a little cayenne pepper to half of them (this wouldn't be traditional, although I think the added heat would be delicious).
What I loved least about this dish:
These skewers were gone fast. If you make the kebabs,  be prepared to serve at least 2 kebabs per person (unless you have lots of other food). If you want to save money, use a blend of lamb and beef.
Baharat [Recipe]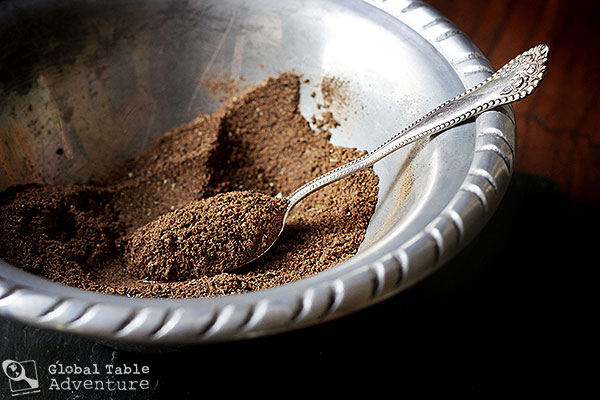 What I loved most about this dish:
This spice blend is peppery, but also earthy and sweet from the cinnamon and nutmeg. This would go great in any meat dishes, or even in stews. A fun addition to any spice cabinet and the perfect hostess gift.
What I loved least about this dish:
Nothing… there's no wrong answers with Baharat – play around with proportions and make what works for you. Have fun!