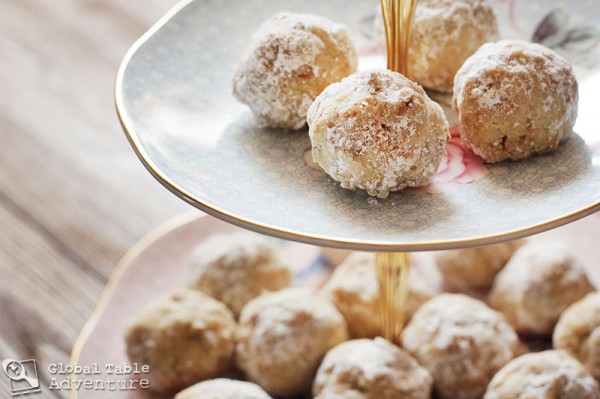 I adore when this around the world culinary journey takes me by surprise. Here we are, the week of Valentine's day, and I'm in Malawi – practically the heart of Africa. I had it in my head that I probably wouldn't find anything particularly appropriate for Valentine's Day.
Turns out I was wrong.
While I didn't dig up any chocolate kisses or champagne mixers, I did find the lovely Sunrise Biscuits and today's addictive groundnut cookie (that's what Africans call peanuts). Thank goodness, because Keith prefers a good cookie to nearly any sweet.
These cookies are dusted in a snowfall of confectioner's sugar and, when bitten, give way with a satisfying crumble. The broken bits of peanut pretty much seal the deal – these are wonderful with a cup of tea or coffee.
P.S. I'd be wrong not to tell you that, as with any good cookie, Keith made himself sick by eating most of these in one sitting. That's a pretty good review, if you ask me.
Makes 18 cookies
Ingredients:
1/2 cup butter, softened
1/8 cup sugar
3/4 cup finely chopped, roasted peanuts
1 tsp vanilla
pinch salt
1 cup flour
powdered sugar, for dusting
Method:
Preheat the oven to 350F. Meanwhile, chop up the peanuts into tiny pieces.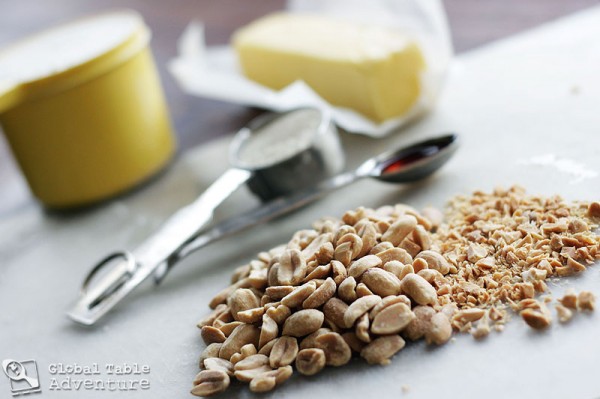 Then cream butter and sugar in the bowl of a standing mixer. When soft and fluffy, incorporate the peanuts, vanilla, and salt.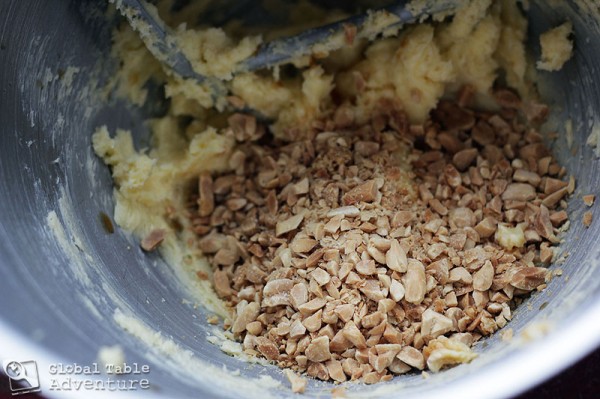 Pile on the flour and mix until…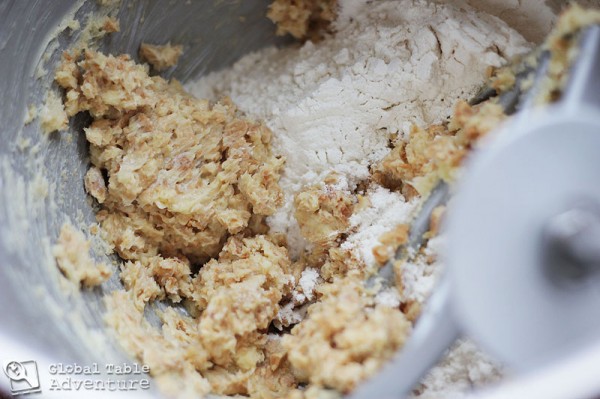 … a crumbly dough forms.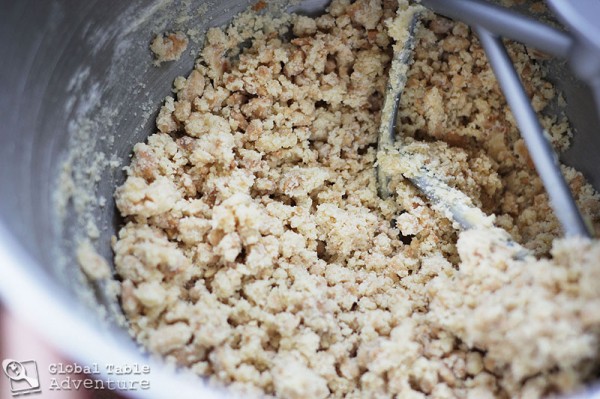 Press together with the palm of your hands into balls. This will be super easy, thanks to all that butter.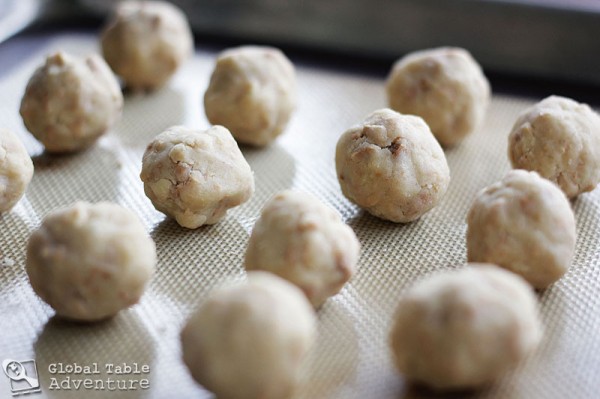 Bake for 20 minutes, or until light golden brown.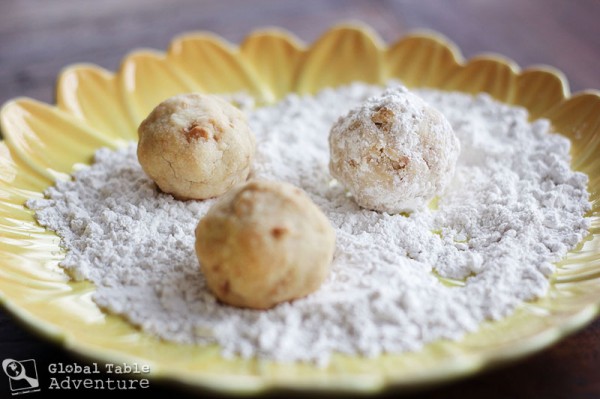 Roll into a happy pile of powdered sugar and don't stop until each cookie looks like a delicate cloud.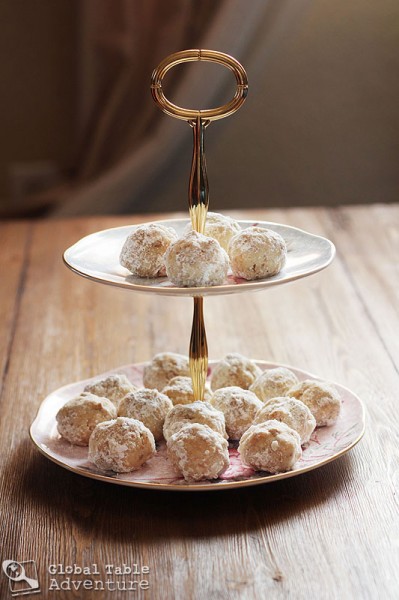 Enjoy with a friend (or a more-than-friend) who you love with all your heart.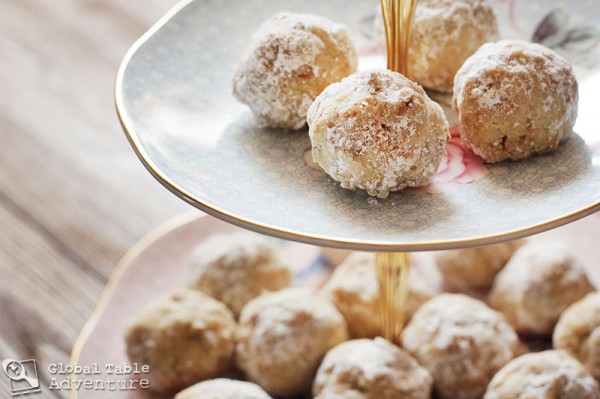 Unless they're allergic to peanuts, of course.
But then you can make those heart-shaped Sunrise Biscuits  we made earlier this week.
Ta-dah!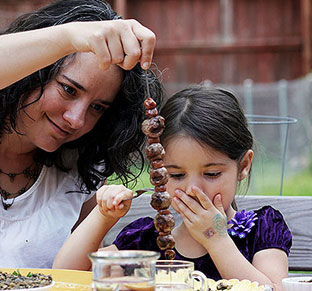 Hungry for more?
Be notified when National Geographic releases my memoir.
Simply fill in your details below.