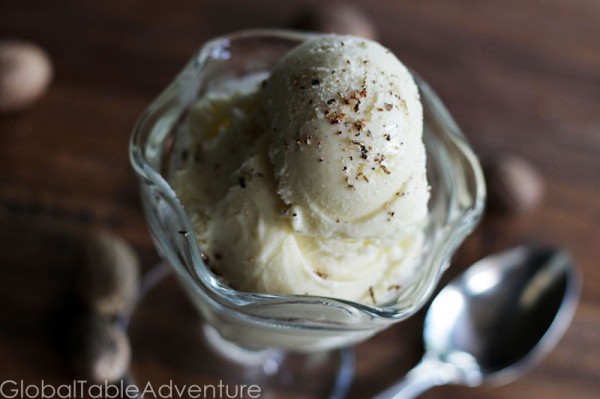 Makes 1 1/2 quarts
Pull up a chair. I have a secret to tell you. You are missing out on one of life's greatest pleasures if you've never made homemade ice cream. I've spent many a summer day hovering over a spinning, whirring ice cream machine…  waiting – rather impatiently- for the liquid to solidify into creamy goodness, just so I can eat it up with a spoon directly out of the container. The milk and cream mixture completes its glorious transformation in less than thirty minutes in a machine (which is a great plug and play alternative to the hand cranked models of yore).
Today's recipe comes all the way from Grenada yet tastes so familiar, almost like summertime eggnog, thanks to the addition of their pride and joy – the noble nutmeg. I call it ever-so nutmeg because it is ever-so good. The bonus? Our recipe is a little lighter than some ice creams, which typically include equal parts milk and cream.
NOTE: If you purchased a 2 cup container of heavy cream, consider using the leftover 1/2 cup to make homemade whipped cream.
Ingredients:
2 1/2 cups milk
1 1/2 cups heavy cream
1 tsp freshly ground nutmeg
1 cup sugar
3 egg yolks
Method:
Gather your ingredients on a sunny day with a smile. You're about to make ice cream! Everything will be all right once you have ice cream, especially nutmeg ice cream.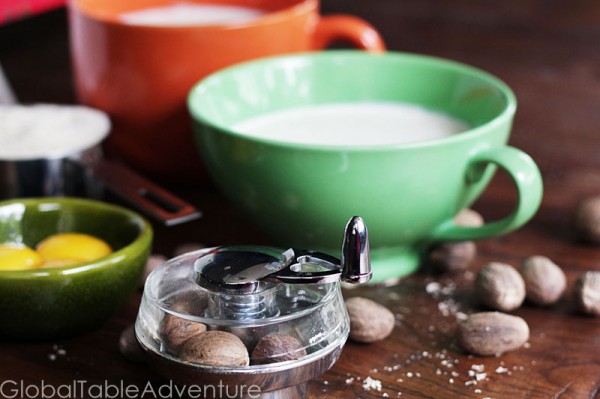 Heat the milk and heavy cream with half of the sugar, reserving the rest for later, and 1 tsp freshly ground nutmeg. Remove from heat when the sugar is dissolved. Do not boil.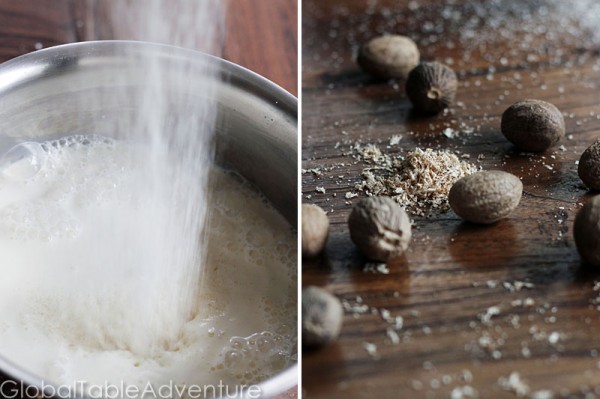 Next, whisk together the yolks with the remaining 1/2 cup sugar until pale yellow and thickened.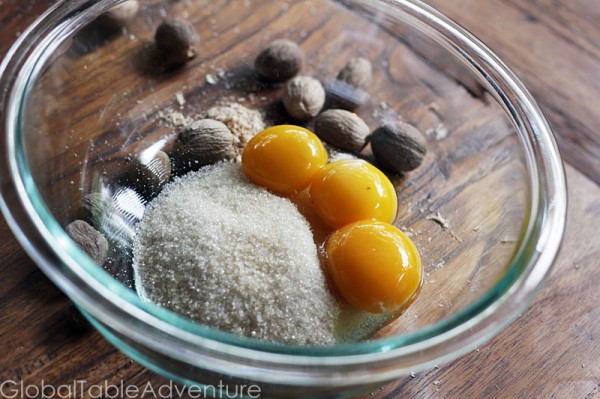 Like so!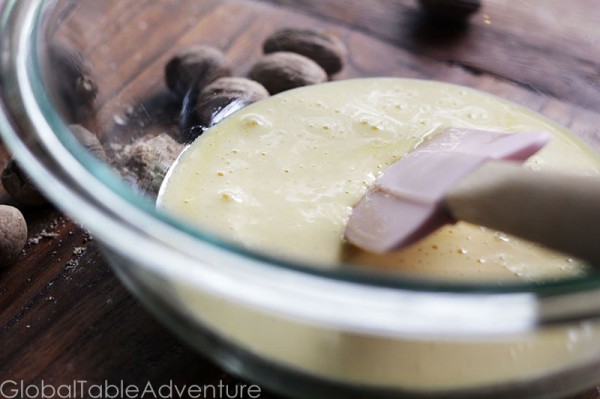 Next, stream a few tablespoons of the hot milk mixture into the egg yolk mixture and whisk to combine.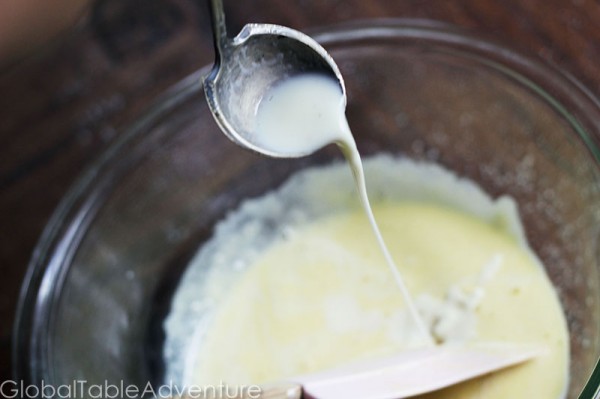 Then pour this mixture back into the pot. Return to heat and cook over a medium-low flame until thickened (this will usually happen a minute or so after the first bubbles break through). Stir continuously. Once thickened, strain all the goupy stuff out.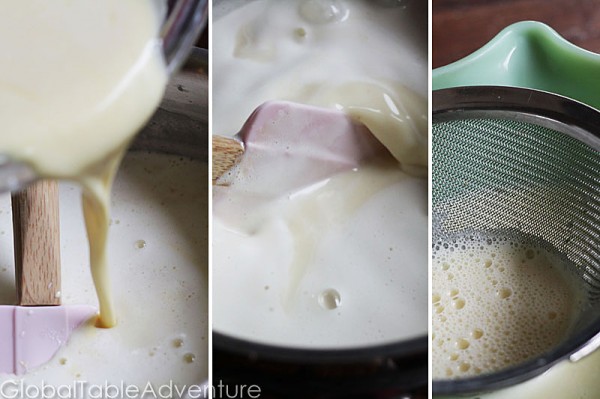 Chill and prepare according to manufacturer's instructions.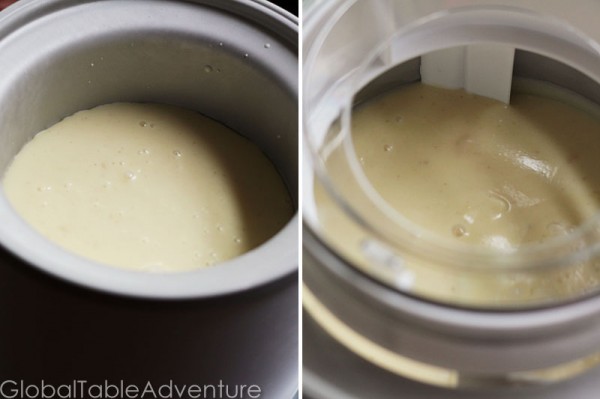 At this stage, I had to give it a taste. I wasn't disappointed. It was totally ying, yang…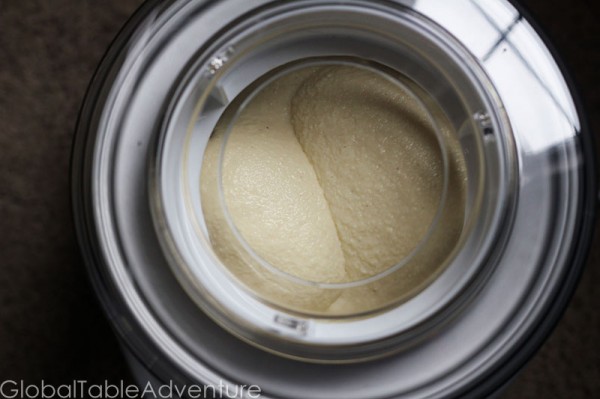 Serve with a smattering of fresh nutmeg. Whipped cream would be nice, too.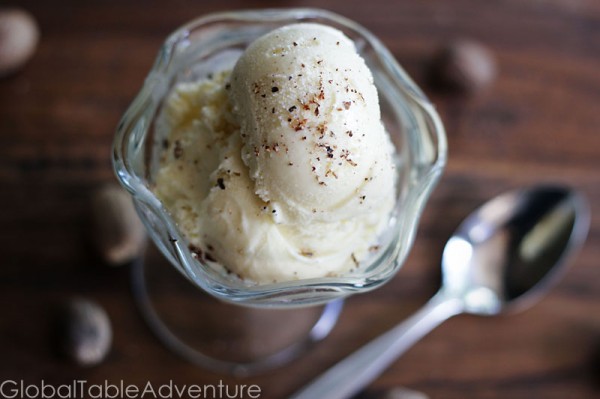 Just a word of caution: a critical part of the process is to step back and enjoy this thing of beauty before you dive into the deep end …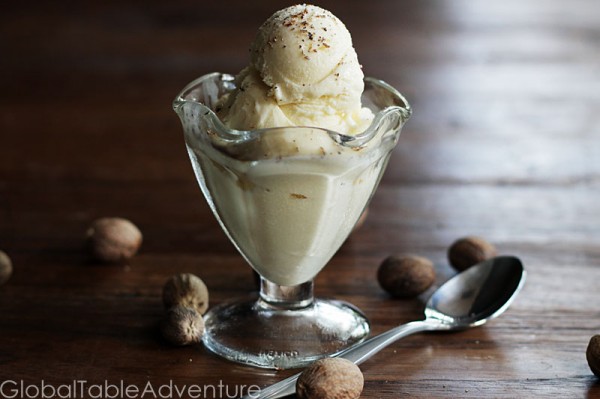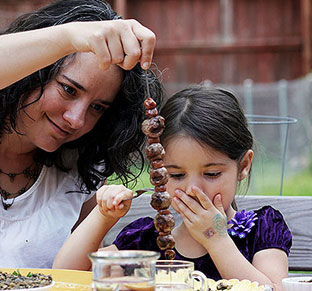 Hungry for more?
Be notified when National Geographic releases my memoir.
Simply fill in your details below.