Here's an Algerian music video…the singer got in a lot of trouble for this and ended up fleeing to France:
Here's a video slideshow of Algerian people, places, foods, etc. Towards the end there are some beautiful pictures of the countryside.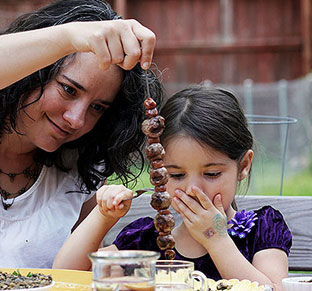 Hungry for more?
Be notified when National Geographic releases my memoir.
Simply fill in your details below.