There are 23 North American Countries.
Antigua and Barbuda
Bahamas
Barbados
Belize
Canada
Costa Rica
Cuba
Dominica
Dominican Rep.
El Salvador
Grenada
Guatemala
Haiti
Honduras
Jamaica
Mexico
Nicaragua
Panama
St. Kitts & Nevis
St. Lucia
St. Vincent & the Grenadines
Trinidad & Tobago
United States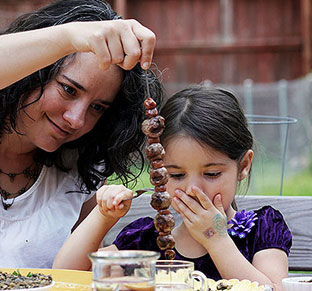 Hungry for more?
Be notified when National Geographic releases my memoir.
Simply fill in your details below.